Cargill poultry plant in London, Ontario temporarily closes due to COVID-19 outbreak
Cargill has temporarily closed its poultry processing plant in London, Ontario due to an on-going outbreak of COVID-19 among over 80 of its workers.
Reporting in the Toronto Star explains that Cargill has not released a timeline of when the plant will re-open. The company says that there are 82 active COVID-19 cases among the 900 workers at the facility.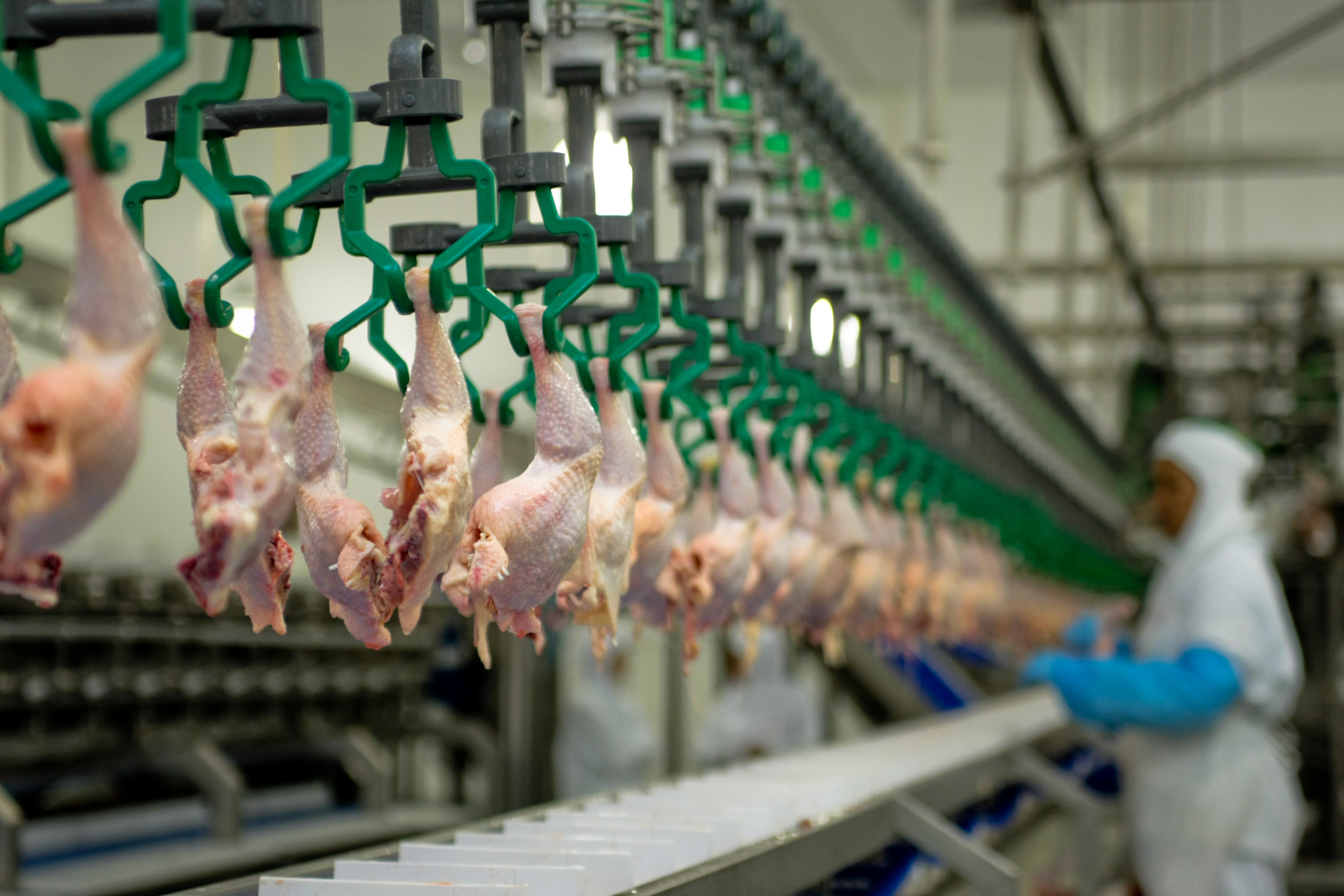 In a statement, Cargill said that the temporary closure was made out of an "abundance of caution" and that workers will receive a weekly guarantee of 36 hours of pay. Testing has been made available to all of its employees and it is encouraging workers who feel sick or may have been exposed to the virus to stay at home.
"As we continue to prioritize the health and safety of Cargill employees, we have decided to temporarily idle our London protein facility," Derek Hill, general manager for Cargill's London plant, said in an email.
"Our focus is on continuing to keep our employees safe and getting our facility back to normal operations."