China moves to lower corn and soymeal volumes in poultry feed
The Chinese government has issued new feed component guidelines that would reduce volumes of corn and soy as prices and import volumes continue to surge.
China's Ministry of Agriculture and Rural Affairs has released guidelines on reducing the use of corn and soymeal in hog and poultry feed rations, a move seen accelerating what market forces have already started relative to the use of alternatives to corn such as wheat as corn prices have risen.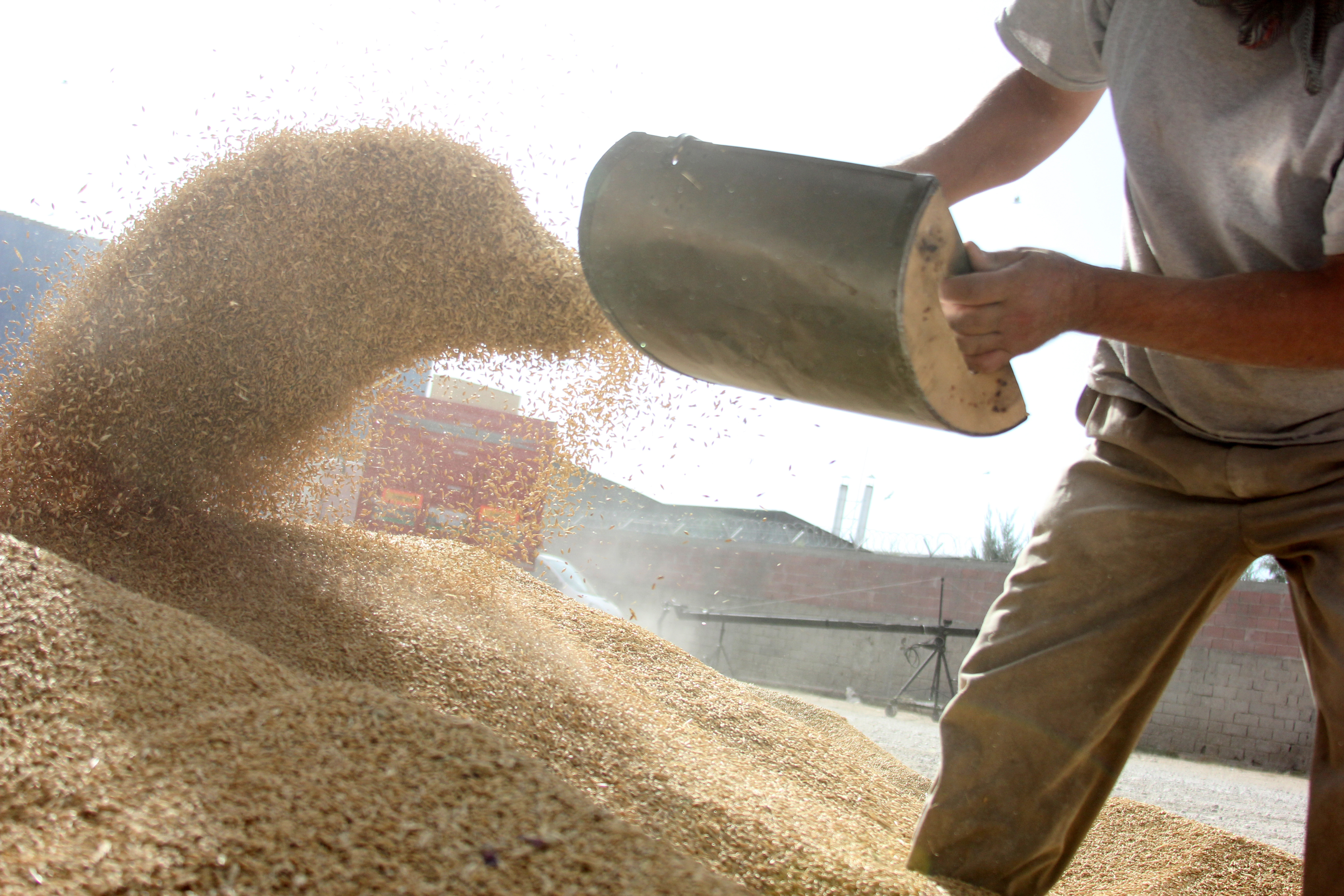 The ministry indicated the new guidelines were aimed at improving the use of available materials and setting a formula that better suits conditions within China. The guidelines listed rice, cassava, rice bran, barley and sorghum as good alternatives to corn and noted that rapeseed meal, cottonseed meal, peanut meal, sunflower meal, distillers dried grains, palm meal, flaxmeal, sesame meal and corn processing byproducts were soymeal alternatives.

There were also suggested feed formulations that differed depending on the region of the country. Those feed formulations include recommendations that distillers' dried grains (DDGs) could be used as a substitute. That is an interesting recommendation given trade restrictions on DDGs and a lack of major ethanol production within China.