Editorial - The European Commission must discuss move away from abstractions when discussing agriculture
In an opinion piece, Copa and Cogeca Vice President and crop farmer Pedro Gallardo explains that the European Commission's response on novel genomic techniques (NGTs) must evolve beyond an abstract debate and focus on workable solutions.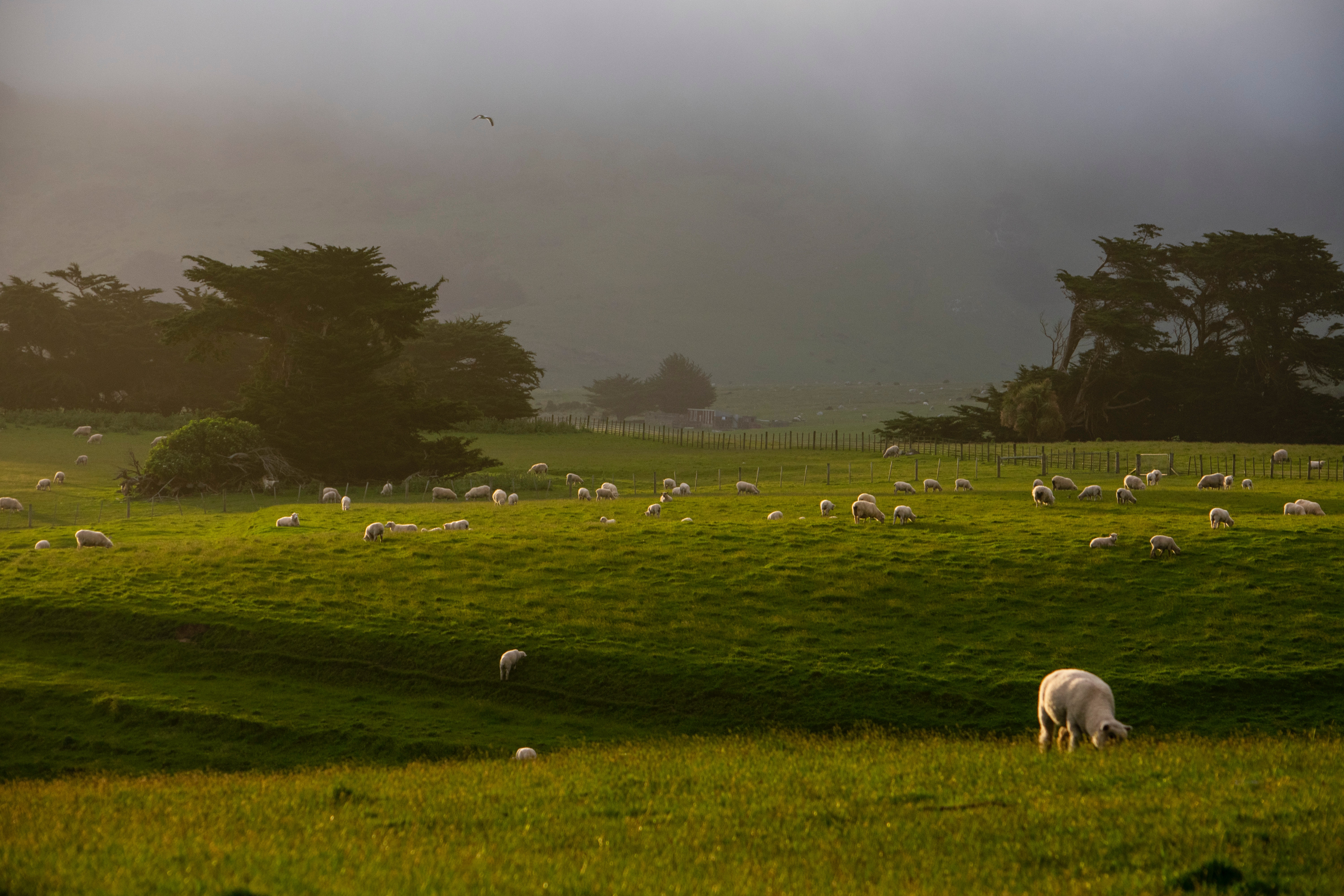 The Farm to Fork strategy and its related "Green Deal" have opened a new era in Brussels in terms of agriculture— an era of discussions on general principles. Today we are discussing macro aggregates whose consequences are very difficult to measure and whose impacts are unpredictable.
Is there any proof of this? We have been waiting for a year now for an impact assessment – a standard EU procedure - on the various effects of such a policy and its implications for the Union's trade policy. The response from the European Commission: nothing. To top it all off, and certainly an historic first, it is the US Department of Agriculture that has produced the first study on what should be THE EU flagship agricultural policy. Does this prevent discussions from moving forward, and online debates to multiply despite the growing distance that COVID-19 is creating between fields and the European decision-maker? No.
Farmers and agricultural cooperatives in the European Union are ready to move forward. We are as aware as NGOs of the climate and biodiversity challenges. We measure the real consequences every day on the fields. The difference is that we are trying to find real micro solutions, far from abstractions.
My colleagues, the livestock farmers, are working hard to improve their stables, investing in renewable energies, and crop farmers are testing new practices to limit ploughing and fertilizer use (whose prices are becoming absurd). These voluntary steps being taken are concrete, measurable, and applicable.
In the farm-to-fork strategy, where are the concrete options and tools that we can use tomorrow? This is the discussion I am desperately waiting for. This is a discussion that could create enthusiasm in our countryside for this political project. This is a subject that would respond to an anxiety that has been growing for years in our profession about the concrete options that will remain available to farmers in the near future.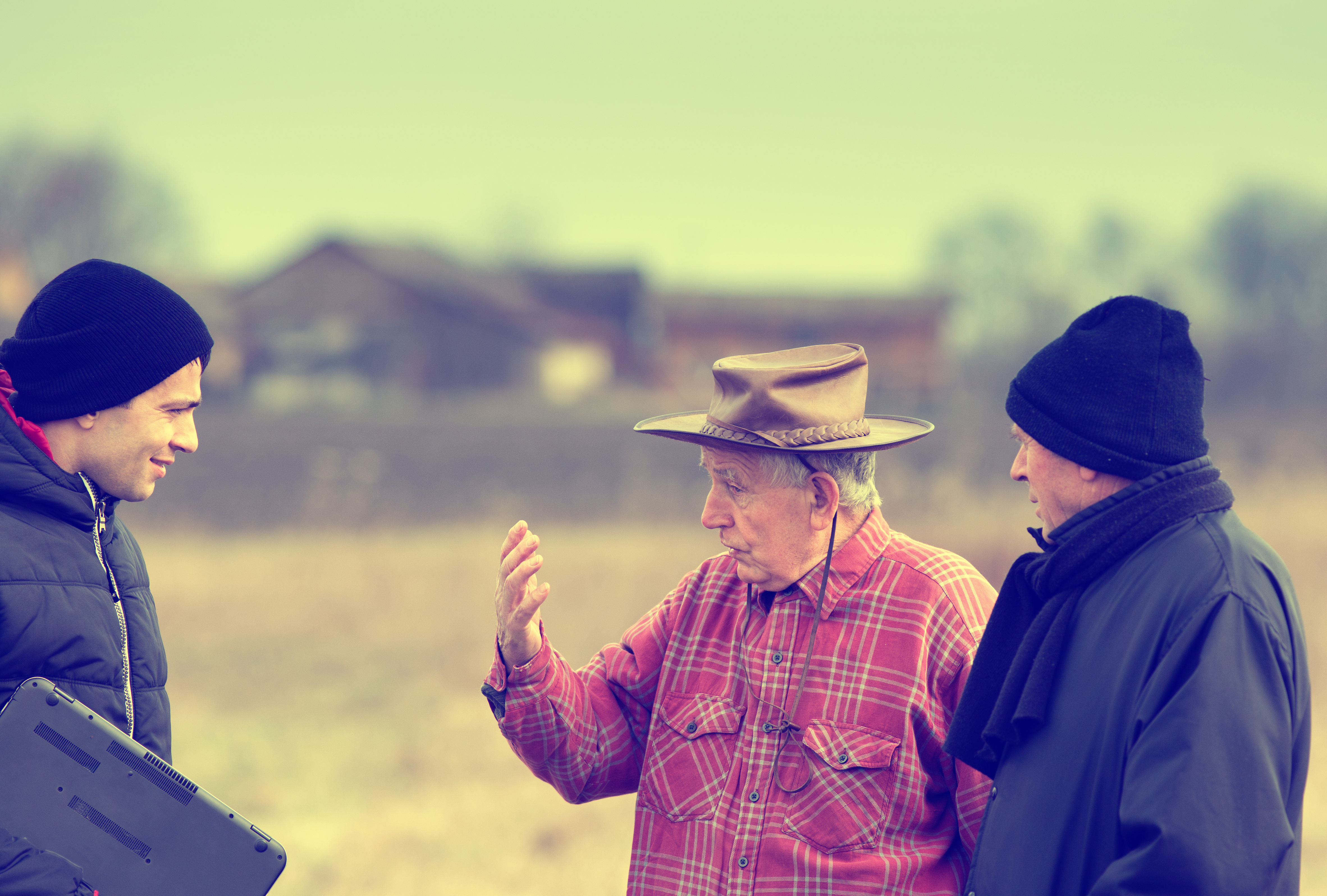 What are the solutions that we could deploy soon that would allow us to respond to the challenges of sustainability, food security and competitiveness? One option that the Commission's technophilia seems to support is the growing use of digital technology. We fully support the use of novel technologies in agriculture; however, they must remain affordable for farmers. This issue is also compounded by the fact that many rural areas don't have reliable broadband Internet.
The other major option, which was awarded a Nobel Prize in 2020, is what is known as the novel genomic techniques (NGT). These new agronomic techniques, coupled with other virtuous agricultural practices, could help us concretely to fight against real problems, at reasonable costs. These new genetic techniques are diverse, but most of them are designed to help plants to cope with new climatic hazards, strong temperature variations or insect and fungus attacks which, as we know, are increasing. At the same time, it could help increase yields to meet the challenges of growing food production. Receiving a Nobel Prize in 2020 in Stockholm but facing a negative ruling from the European Court of Justice in 2018 in Luxembourg is a uniquely European paradox.
In the coming days, it is likely that the debate on the subject will once again become a heated one in Brussels, as the Commission is due to publish a study on the topic following a request of the European Council of November 2019. As the Dunning-Kruger effect dictates, we will certainly hear strong statements pronounced by those with the greatest confidence and the lowest level of expertise in agriculture.
Will anything positive for farmers come out of this debate? I have been observing it for more than a decade now. I have listened to the many presentations by scientists working on the subject, who are increasingly moving outside our borders to pursue their work. Those who remain have difficulty understanding this opinion which only listens to science with a variable geometry and refers to a concept of "nature" that is as fantasized as it is theoretical.

What I know after all these years is that techniques evolve rapidly and that it is very difficult to keep up with all the latest developments even for an informed observer. What I also know is that these new genetic techniques, as they "simply" accelerate natural selection processes, will be difficult to detect by our authorities no matter how much we procrastinate and will ultimately create unworkable laws and regulations. I know from experience now that European farmers will ultimately find themselves in an untenable situation, between common market rules and external trade practices if we do not revise our approach to this issue.
If in its report, the European Commission confirms the ruling of the European Court of Justice in every respect, then the same Commission will have to explain us in concrete terms how it intends to enforce the main principles of its Farm to Fork strategy? So far the European Commission, through its Vice President Frans Timmermans, has been very prompt in telling us eloquently what tools should be banned, but I am still waiting for an indication of the tools that the Commission sees as positive.
For the moment, few consumers in Europe are aware of the consequences that a "policy of principles" without concrete solutions could have, so I will list some of them: a rise in consumer prices and an end to many farms, the risk of a truly unfair two-speed food system, weakened food security in the face of growing third country imports and ultimately the difficulties in enforcing and making our own standards respected. Let's make no mistake, our inconsistencies and our refusal to talk about concrete solutions today will be our big problems tomorrow.
Pedro Gallardo, Crop farmer, President of ASAJA in Cadiz (ES), Chair of Copa-Cogeca working party on Oilseeds and Protein Crops.