Free-range egg producers in Estonia are confident that sales will not be impeded by bird flu restrictions
Estonia implemented movement restrictions and biosecurity measures to curb bird flu outbreaks, including housing measures that keep hens indoors that may make free-range certification difficult.
A story from Estonia's ERR News explains that though the housing requirements could prevent free-range egg producers from meeting production standards, this outcome isn't likely. Estonia's biosecurity measures came into effect in March, but will likely lift by 24 June. This is under the 16-week regulatory threshold that determines if eggs can be sold as barn-raised or free-range.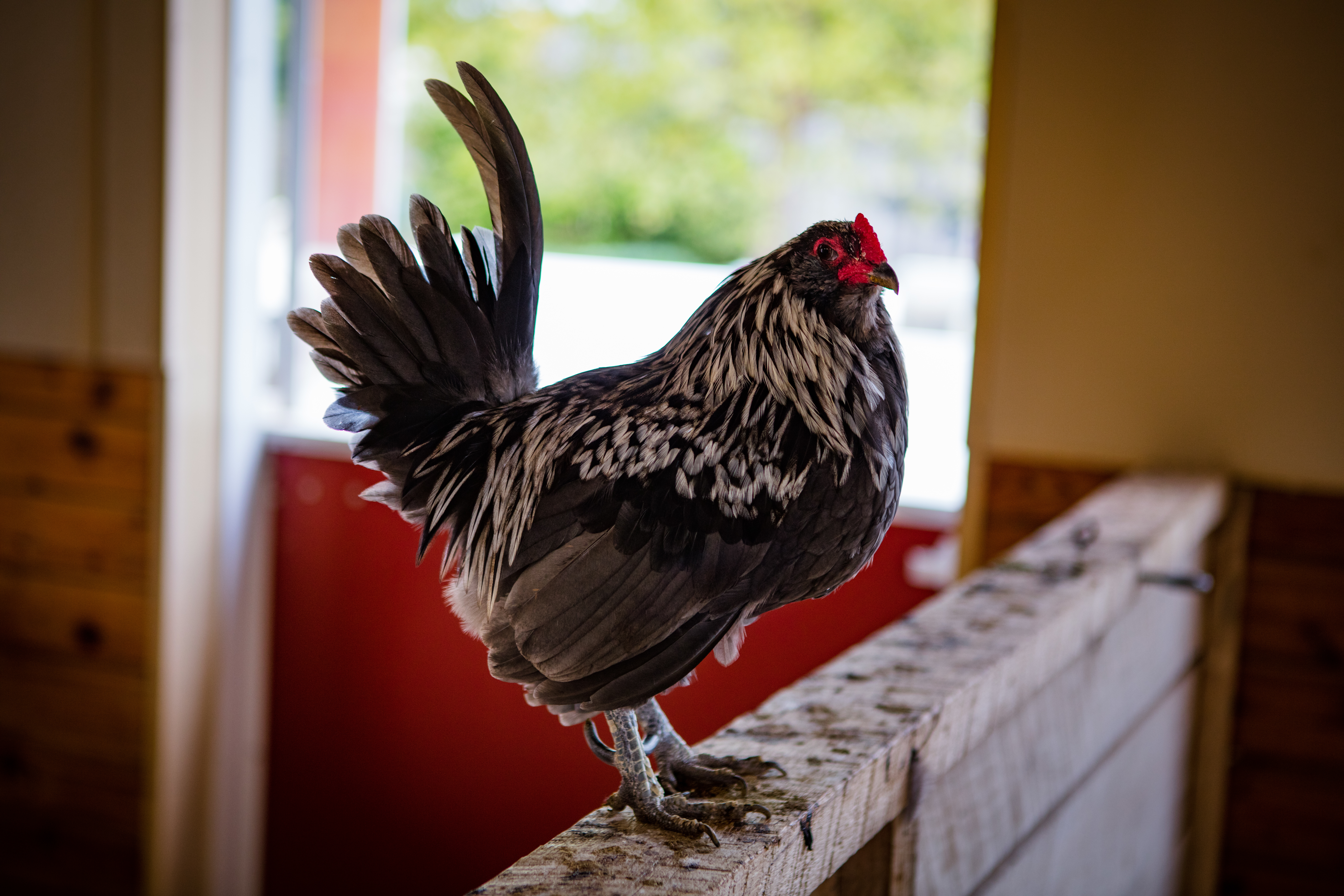 Free-range poultry keeper Heli Lääts said that the outdoor ban coincided with colder weather that was unsuitable for the birds. "There is not much reason to let chickens outside right now as it is since it is so muddy. It is not like the chicken will do anything smart there any way. They can get some sun, that is good and well and chickens like that. That is what we have also done, we let our chickens out when they have something to pick on in the yard, meaning when the yard has some green grass," Lääts said.
Because of the timing of Estonia's restrictions, Lääts is confident that she will not have to make any changes to her marketing. The country's free-range egg industry will likely weather the bird flu outbreak.