IEC and IPC renew growth strategy for the global egg and poultry industries
The International Egg Commission (IEC) and International Poultry Council (IPC) have signed a renewed Memorandum of Understanding (MOU) to strengthen their longstanding relationship and support continued growth in the egg and poultry industries.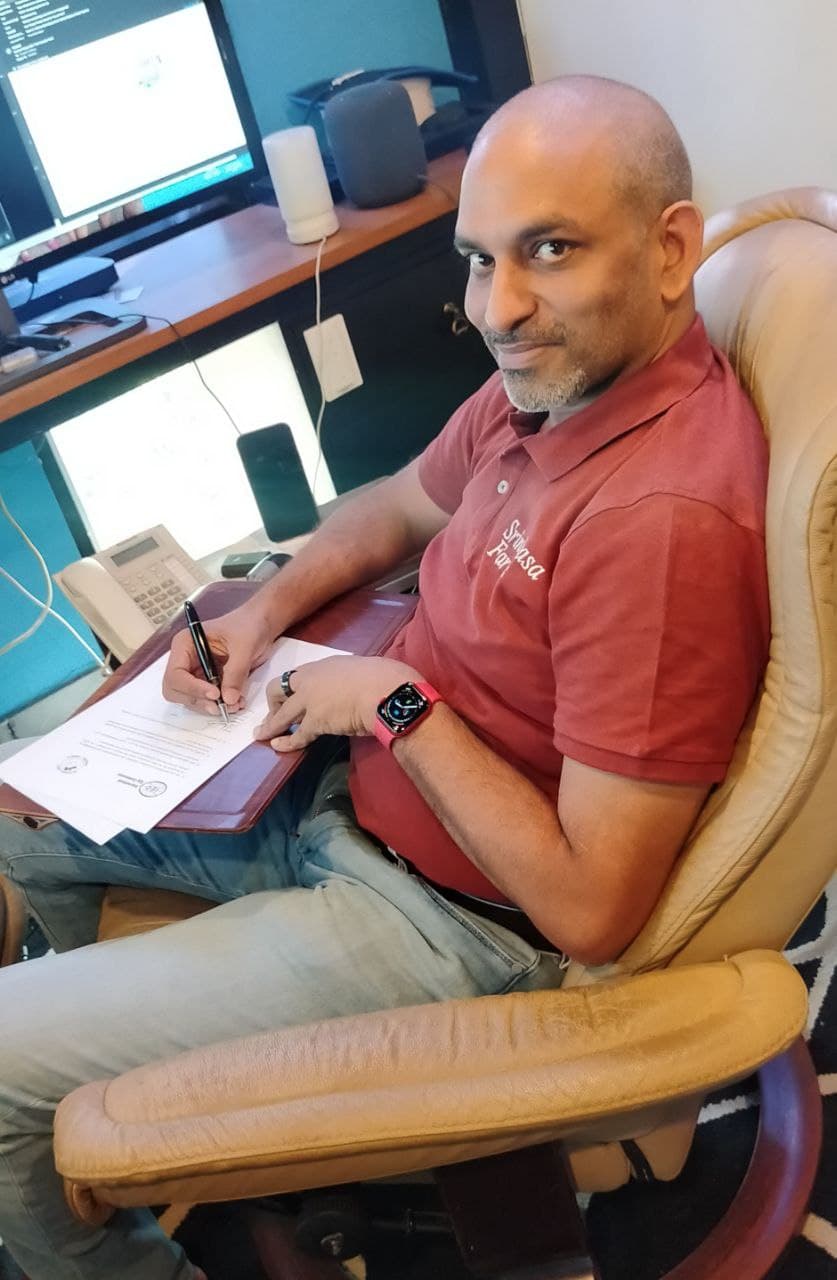 Under the updated agreement, which was signed by IEC Chairman, Suresh Chitturi, and IPC President, Robin Horel, the organizations will work together on areas of joint interest including zoonosis and avian diseases, as well as biosecurity.
Speaking about the MOU, IEC Chairman, Suresh Chitturi said: "The egg and poultry industries are perfectly placed to support the growing world population through the supply of high-quality, affordable, safe and sustainable protein.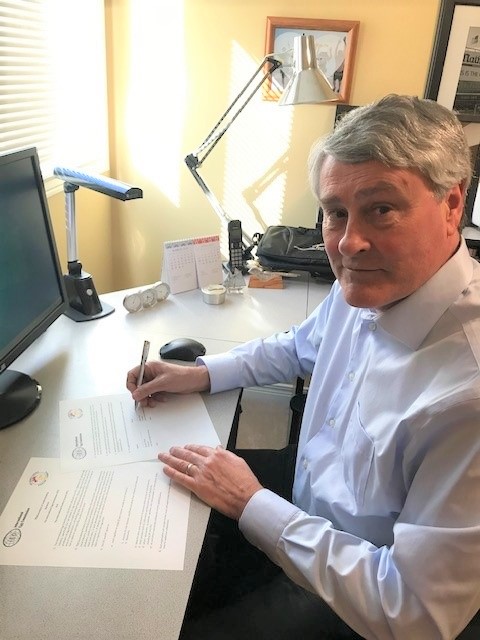 "By collaborating on areas of joint interest we can accelerate the advancement of our industries with the potential to support millions of small and medium entrepreneurs, creating jobs for rural women and communities, particularly in low- and middle-income countries."
IPC President, Robin Horel adds: "On behalf of the International Poultry Council, I am very pleased to sign this Memorandum of Understanding with the International Egg Commission. Formalizing our intent to work together on areas of joint interest makes sense for our respective members and industries."