Layer farm in South Africa confirms bird flu outbreak
South Africa's agriculture ministry has confirmed an outbreak of avian influenza on a chicken farm in the central Gauteng province.
According to reporting in Reuters, a commercial layer farm in Ekurhuleni, east of Johannesburg, recorded over 300 poultry deaths from bird flu. A statement from South Africa's Department of Agriculture, Land Reform and Rural Development said that on-farm samples tested positive for the H5 strain of the virus.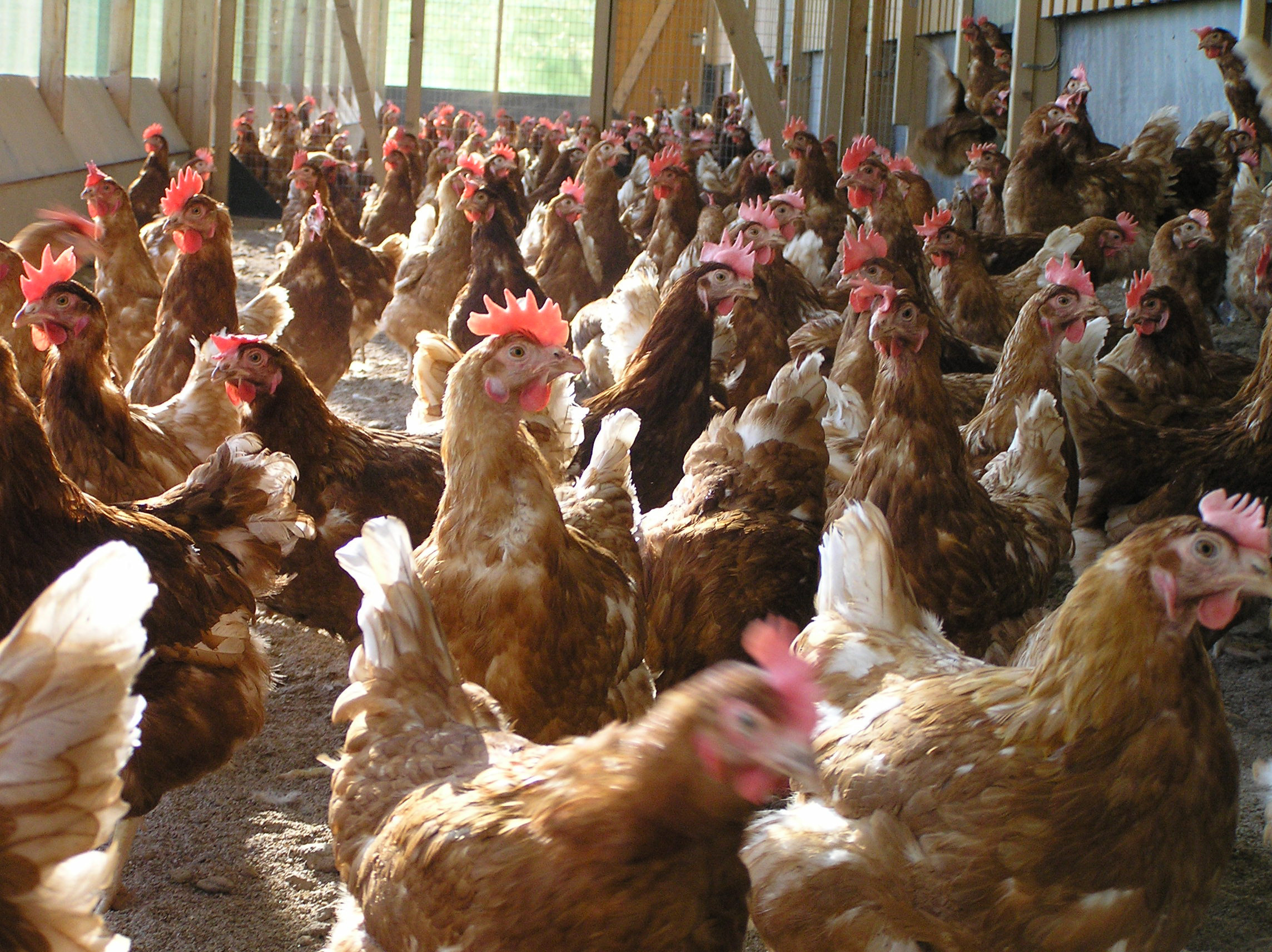 The affected farm has been placed under a strict quarantine and birds in the affected barn have been culled. Veterinary authorities are carrying out additional checks to learn the full extent of the outbreak.
The same farm suffered an outbreak of highly pathogenic H5N8 bird flu in 2017. That outbreak saw poultry farmers cull millions of birds and prompted import bans from South Africa's neighbors, including Namibia, Botswana and Zimbabwe.
The H5N8 strain of avian influenza can be deadly in poultry and wild bird species, but epidemiologists say that the strain poses little risk to human health.
The Department of Agriculture has told poultry farmers to be vigilant for signs of disease and to report any potential outbreaks to the nearest state veterinarian.