Philippines price ceiling on pork and chicken set to end
The Executive Order (EO) issued by President Duterte that imposed a price ceiling on pork and chicken in the Manila area will end on 8 April, stakeholders have drastically different views on its impact.
Reporting in the Manila Bulletin and Philippine Daily Inquirer are exploring the impacts of the EO. When the Bulletin spoke to Noel Reyes, a spokesperson for the Department of Agriculture, he explained that the price ceiling was effective. In his view, the EO prevented prices for the staple meats from surging and helped prices return to pre-EO ranges.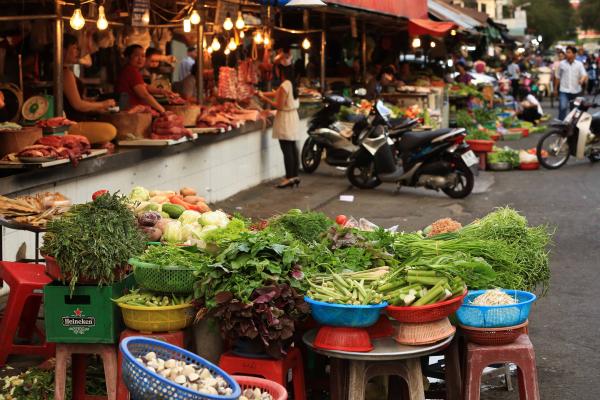 "We believe prices of pork and chicken were tempered, preventing these to skyrocket to more than P400/kg," Reyes told the Bulletin. Price monitoring data from the Department of Agriculture shows that this is largely true.
However, the private sector claimed that the price ceiling was set too low and negatively impacted local livestock producers. Reporting in the Inquirer explains that meat resellers in Manila switched form local suppliers to frozen pork imports because it was more affordable. This left many Filipino pig producers searching for alternate livelihoods. Bong Inciong, President of the United Broiler Raisers Association (UBRA) said the EO did not stabilize prices and that pork remained inaccessible for most Filipinos.
"Did it work? No. It has delayed the build-up of pork and chicken supply because of the distortions in the price signals. Both producers and importers have been in wait-and-see mode as they could not properly assess their risks," he said.
Read more about this story in the Manila Bulletin and the Philippine Daily Inquirer.