South Korea reports avian influenza cases in wild birds, but poultry appears unaffected
South Korea has confirmed three additional cases of bird flu in wild birds, but cases in domestic poultry populations appear to have fallen.
Reporting in the Korea Herald explains that the lack of recent cases in poultry could indicate a break in bird flu transmission among local farms.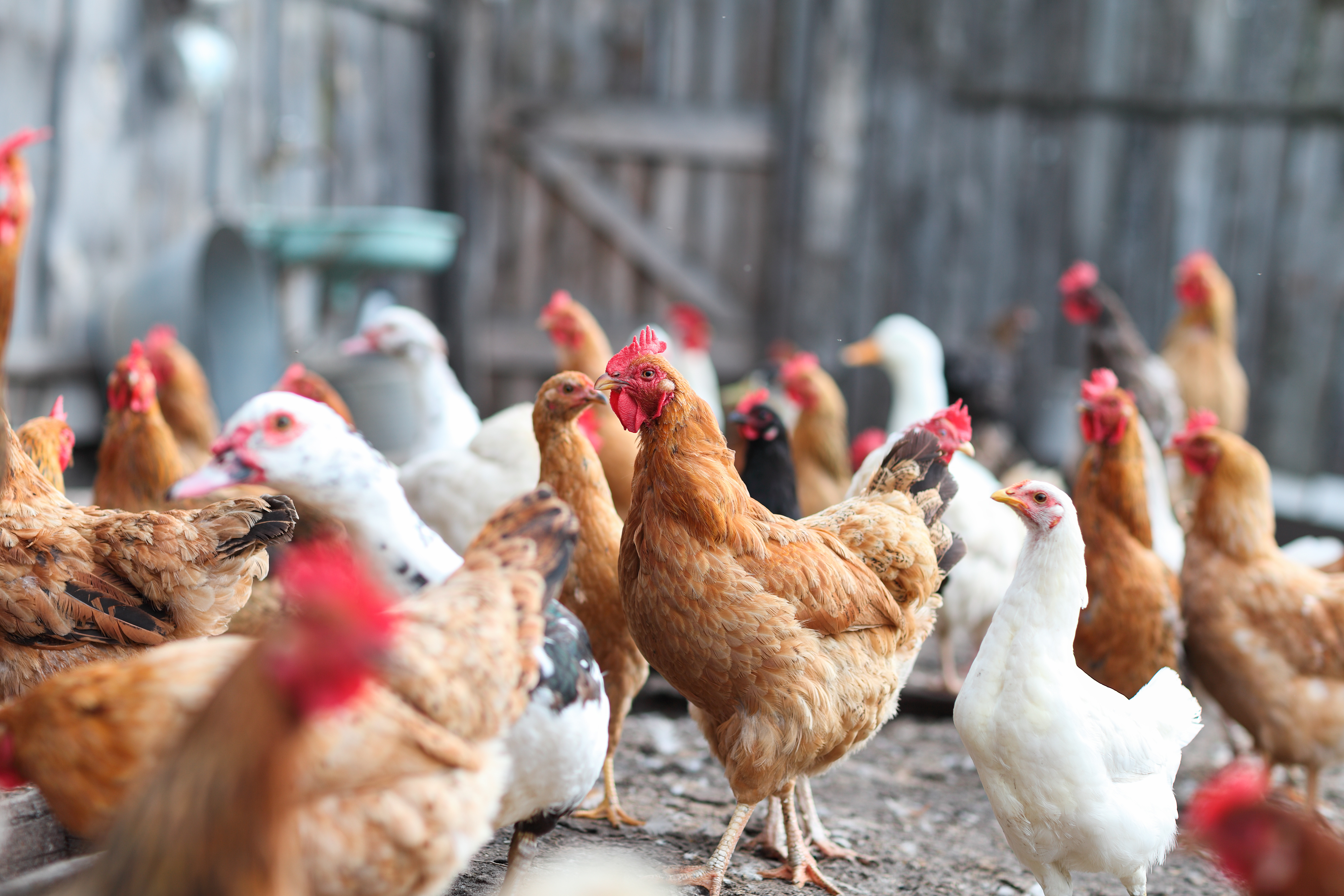 South Korea's agriculture ministry said that the number of "wild" bird flu cases remained nearly flat in the last week as birds begin migrating north as the weather warms. Since October 2020, the country has recorded 232 cases of H5N8 bird flu. 108 cases were recorded in poultry farms.
Animal health experts warn that the central region of the country could experience more cases as the birds migrate