USPOULTRY approves $320,000 in new research grants
USPOULTRY and the USPOULTRY Foundation have approved funding for new research grants in poultry health, nutrition and vaccine development.
USPOULTRY and the USPOULTRY Foundation have approved approximately $320,000 for five new research grants at five institutions through the comprehensive research program. The research funding was approved by the boards of directors of both organizations, based on recommendations from the Foundation Research Advisory Committee.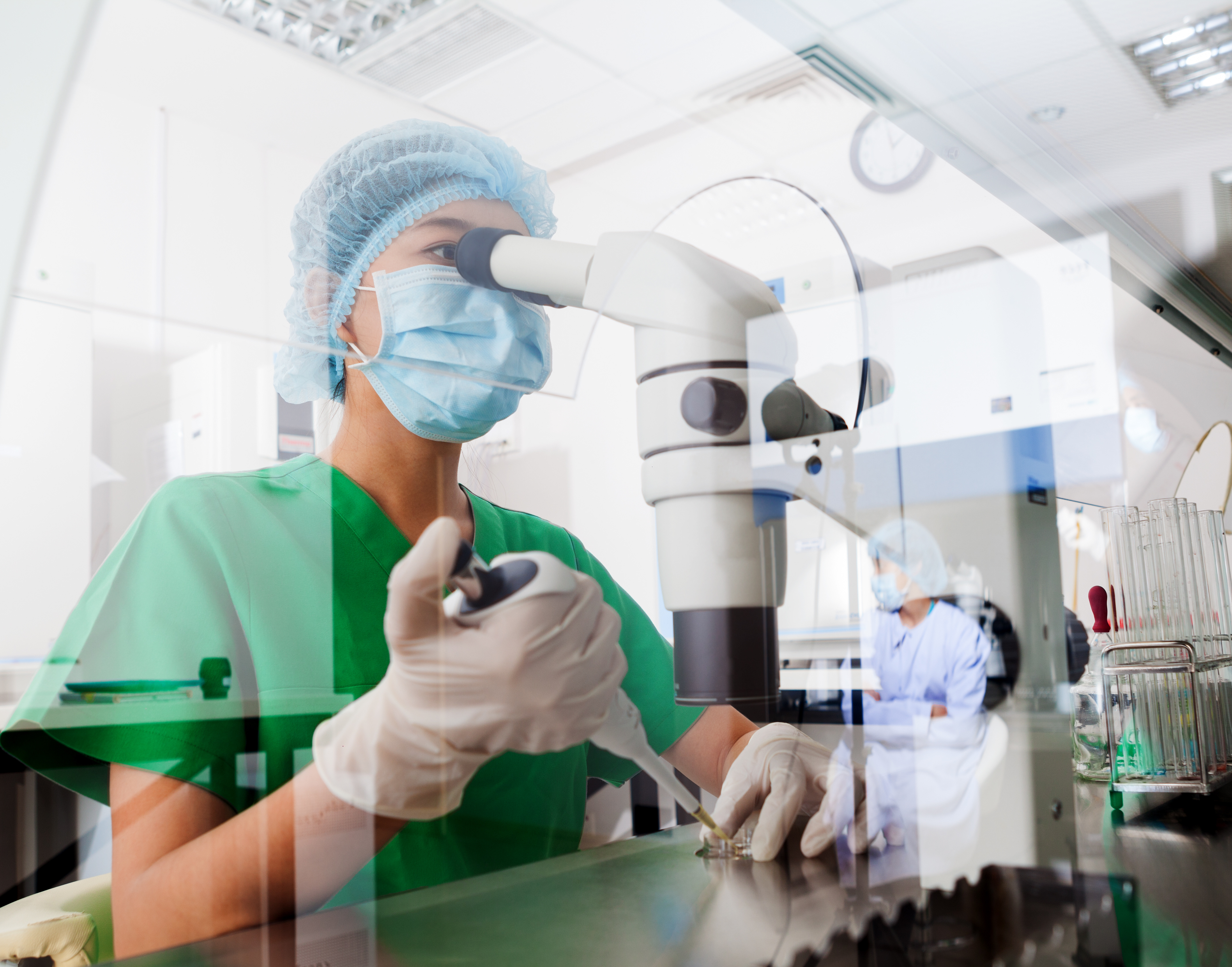 The committee evaluates research proposals to determine their value to the industry and then makes recommendations to the boards for funding. Committee members are professional specialists from different segments of the poultry and egg industry who represent a variety of disciplines.
The Association's comprehensive research program dates to the early 1960s when funds were first approved for poultry disease research. It gradually grew into an all-inclusive program incorporating all phases of poultry and egg production and processing. Since the inception of the research program, USPOULTRY has reinvested more than $33 million dollars into the industry in the form of research grants. More than 50 universities and federal and state facilities have received grants over the years.
"Research continues to be an important aspect of USPOULTRY's and the Foundation's service to the poultry industry. The Foundation Research Advisory Committee is the core of the research program with committee members volunteering numerous hours reviewing and evaluating research proposals before making recommendations for funding. We sincerely appreciate and value their time and commitment," said Greg Hinton, Rose Acre Farms, and USPOULTRY chairman.
The research grants for each institution include
Utilizing Dry Hydrogen Peroxide as a Replacement for Formaldehyde in Commercial Poultry Hatcheries - University of Georgia (research grant made possible in part by an endowing Foundation gift from Fieldale Farms)
Identification of Early Indicators of Necrotic Enteritis Disease Development in Broiler Chickens - North Carolina State University (research grant made possible in part by an endowing Foundation gift from Case Farms)
How Does Laying Hens' Visual Perception Affect Resource Usage in Cage-Free Housing? - Purdue University (research grant made possible in part by an endowing Foundation gift from MPS Egg Farms)
Realistic Multi-Species Challenge Model to Evaluate Treatment Methods Able to Prevent Colonization of Pathogenic Bacteria in the Hatching Environment - University of Arkansas (research grant made possible in part by an endowing Foundation gift from George's Inc)
Development of mRNA-Based Vaccines for Heterosubtypic Protection Against Infectious Bronchitis Viruses and Infectious Laryngotracheitis - USDA ARS SEA USNPRC (research grant made possible in part by an endowing Foundation gift from Sanderson Farms)