Webinar to discuss sourcing seasonal labor for the UK poultry sector
The UK's Department of Environment Food and Rural Affairs and Home Office will host a webinar for NFU members on 29 April to discuss options for recruiting seasonal poultry workers for the 2021 Christmas season.
The webinar will take place from 2pm to 3pm on 29 April. To register for this information session, email [email protected] with your name and NFU membership number.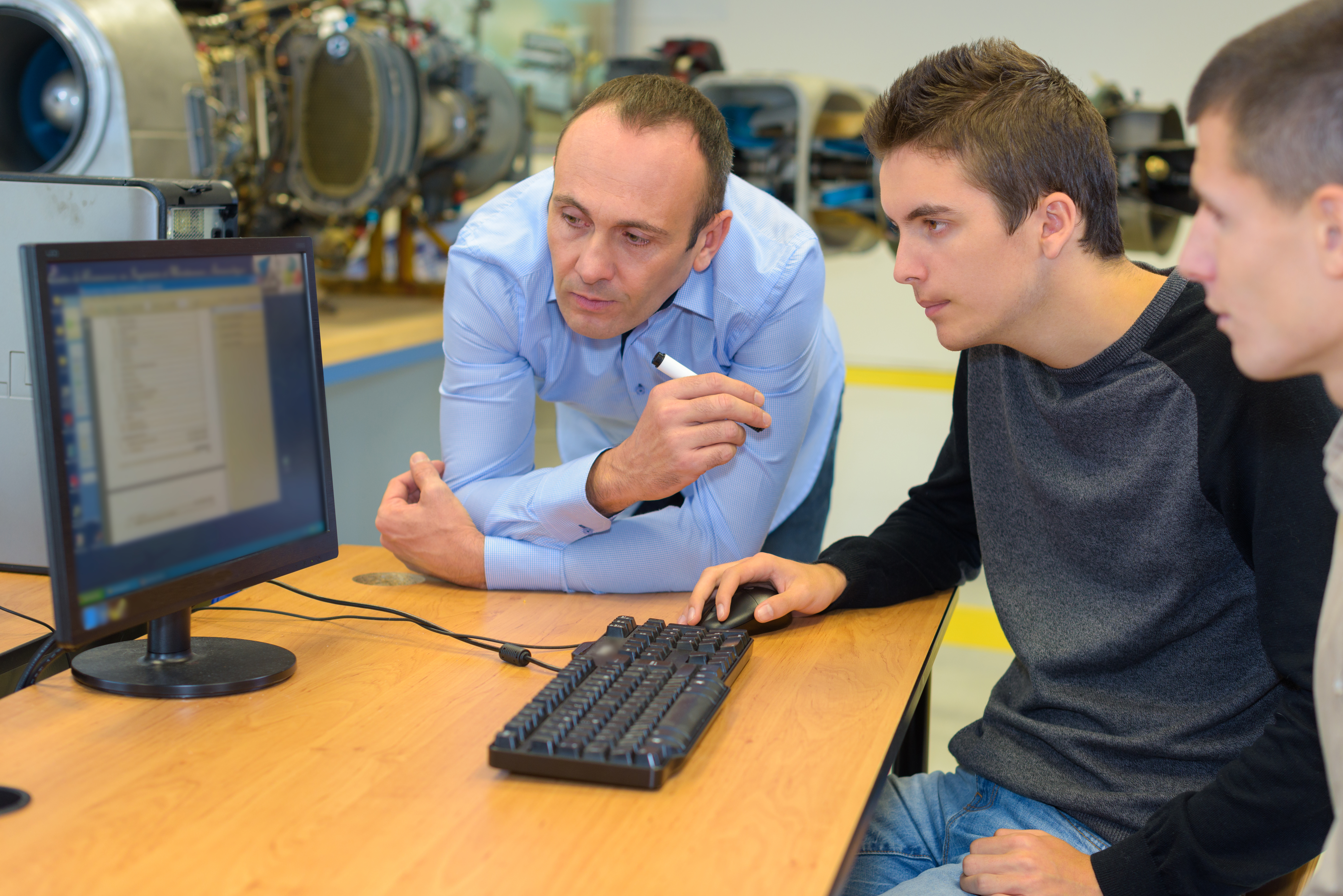 The NFU has continued to work with the Defra labor team to ensure that poultry businesses can access seasonal workers. Defra agreed to exempt poultry workers from strenuous quarantining measures in November 2020.
During the webinar, members of Defra and the Home Office will address concerns and talk through the finer points of the EU Settlement Scheme. They will also share tips on opportunities for recruiting UK workers for to the poultry industry.