Brazil's BRF invests $54 million to modernize poultry operations in Paraná
Brazil's largest chicken processor, BRF SA, says it will invest 292 million reais ($54 million) to modernize certain facilities in Paraná state through 2022.
Reuters reports that the company also said it will resume turkey production at its Francisco Beltrão unit, which received authorization in March to export products to Mexico.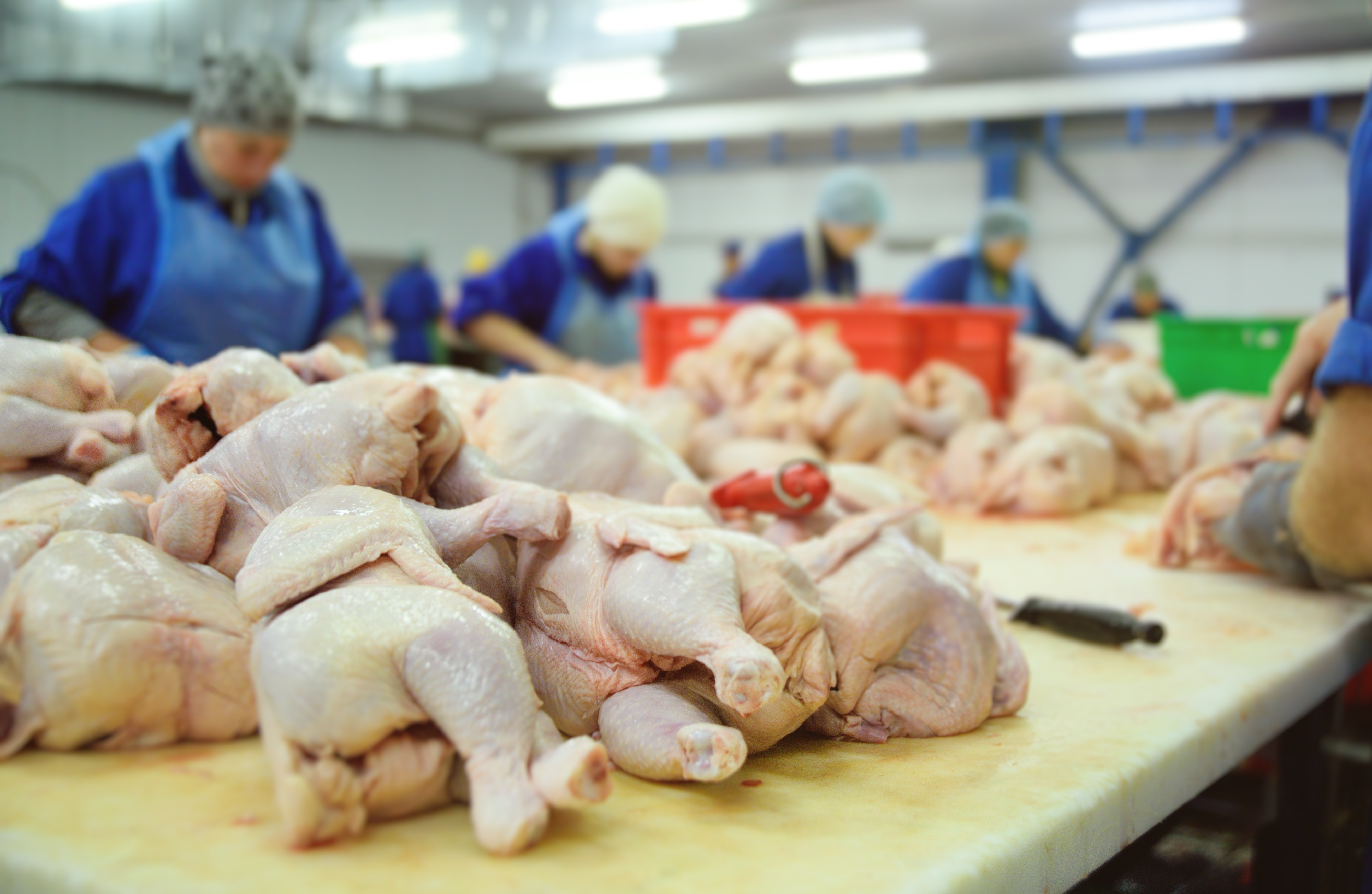 Francisco Beltrão, where BRF also produces chicken, will be expanded as part of the plan. The aim is to process an estimated 7,500 birds per day at the plant as of the second quarter of 2022.
The expansion of that unit will also create more than 400 direct jobs, BRF said.
The announcement was made earlier by BRF Chief Executive Lorival Luz, who addressed Paraná Governor Ratinho Júnior by video conference, the statement said.
"BRF has the state's calling, which is to produce food to the world," the governor was quoted as saying in the statement.
Luz said BRF has a big presence in Paraná, where it directly employs 18,500 people.
($1 = 5.4370 reais)