Cell-based chicken company hopes to reach price parity with poultry in next eight years
Future Meat, a company specializing in cell-cultured chicken, has drastically reduced its production costs, making its goal of reaching price parity with conventional poultry achievable.
According to reporting in Plant Based News, Future Meat has slashed its production costs by almost 50% and can now create 110g of cell-based, slaughter-free chicken for under $4.00.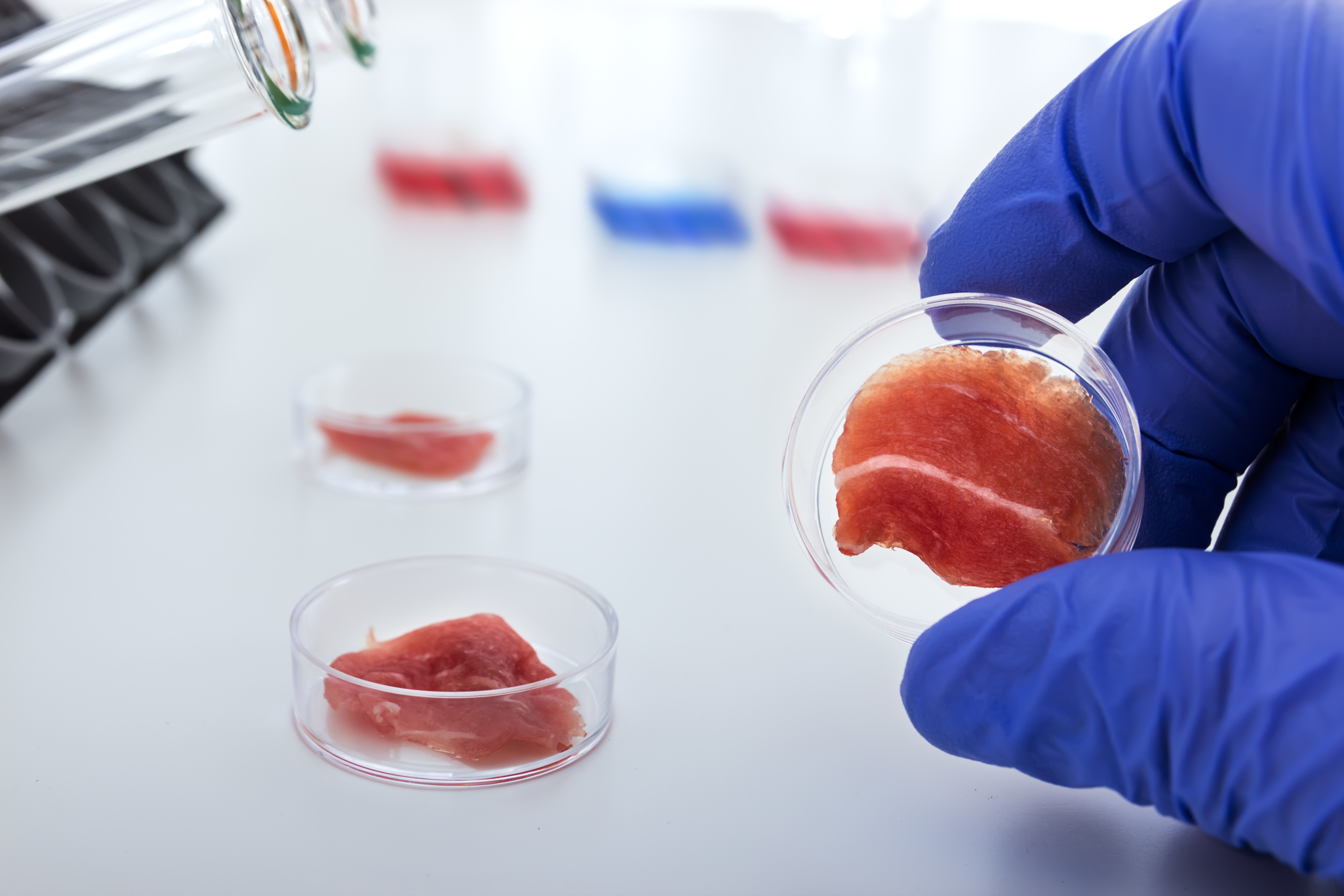 In an interview with the Financial Times, the start-up's CEO Rom Kshuk explained that the cost to produce the chicken will fall below $2.00 in the next 12 to 18 months, adding that "[Future Meat] will launch a product in the US market in the next 18 months that will have a commercially viable price".
Though market analysts at Boston Consulting Group believe that cell-cultured meat will reach price parity with its conventional meat counterparts by 2032, Kshuk believes that Future Meat will match poultry prices within eight years.