Cobb celebrates John Vincent, executive key to the development and success of its quality products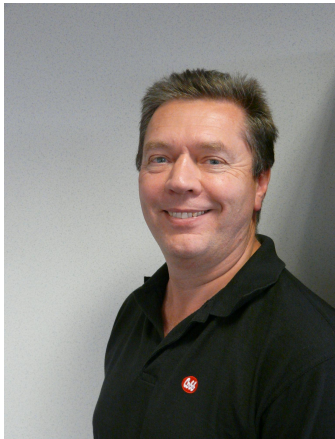 Cobb is celebrating the career of one of its most influential team members, John Vincent, who is retiring as director of business development for Cobb Europe. Vincent has had an impactful 38-year career with Cobb. His contributions in research and development, technical services, and quality assurance were instrumental to Cobb as the organization remained the industry leader for its quality products, expertise, and innovation.
"Throughout his career, John embodied Cobb's commitment to quality and expertise," said Roy Mutimer, managing director of Cobb Europe. "In his many roles over the years, John always strived to pass along his vast knowledge and experience with colleagues and customers, taking great pleasure in helping people and operations improve."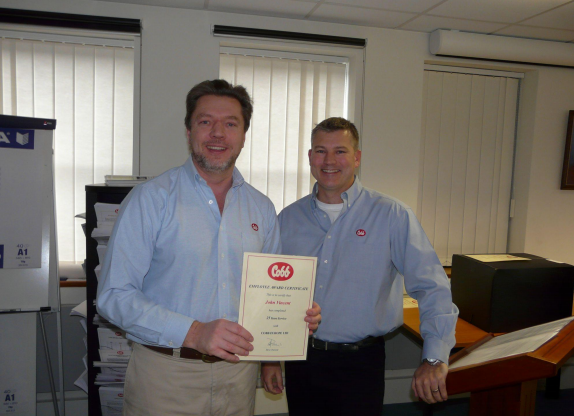 One of his many significant contributions to the poultry industry is his work in the development of the Cobb500™ broiler, one of the world's most efficient and robust broilers. Vincent was heavily involved in the initial development of the product and helped drive its success with customers. He has also been critical to Cobb's achievements in technology, production, business development, and more. The industry will continue to feel the benefit of Vincent's contribution for many years.
"John has been one of the most distinguished and admired members of our Cobb Europe family," said Mutimer. "While John will continue to maintain his links with Cobb, we will miss working with him and wish him and his family continuing good health and happiness in retirement."
"It has been an honor to be part of the Cobb family and help move this iconic brand forward," said Vincent. "Cobb is well equipped to continue innovating, and I look forward to seeing its successes continue."