COVID-19's backyard poultry trend in the US is linked with increased Salmonella cases
State health officials from Montana, US, are reporting a rise in Salmonella cases that are linked with new backyard poultry keepers.
During the first COVID-19 lockdown in 2020, many Americans tried their hand at backyard poultry, raising chickens and ducks over the summer. But according to reporting from Montana Public Radio, as the demand to raise ducks and chickens increased, Salmonella cases increased as well.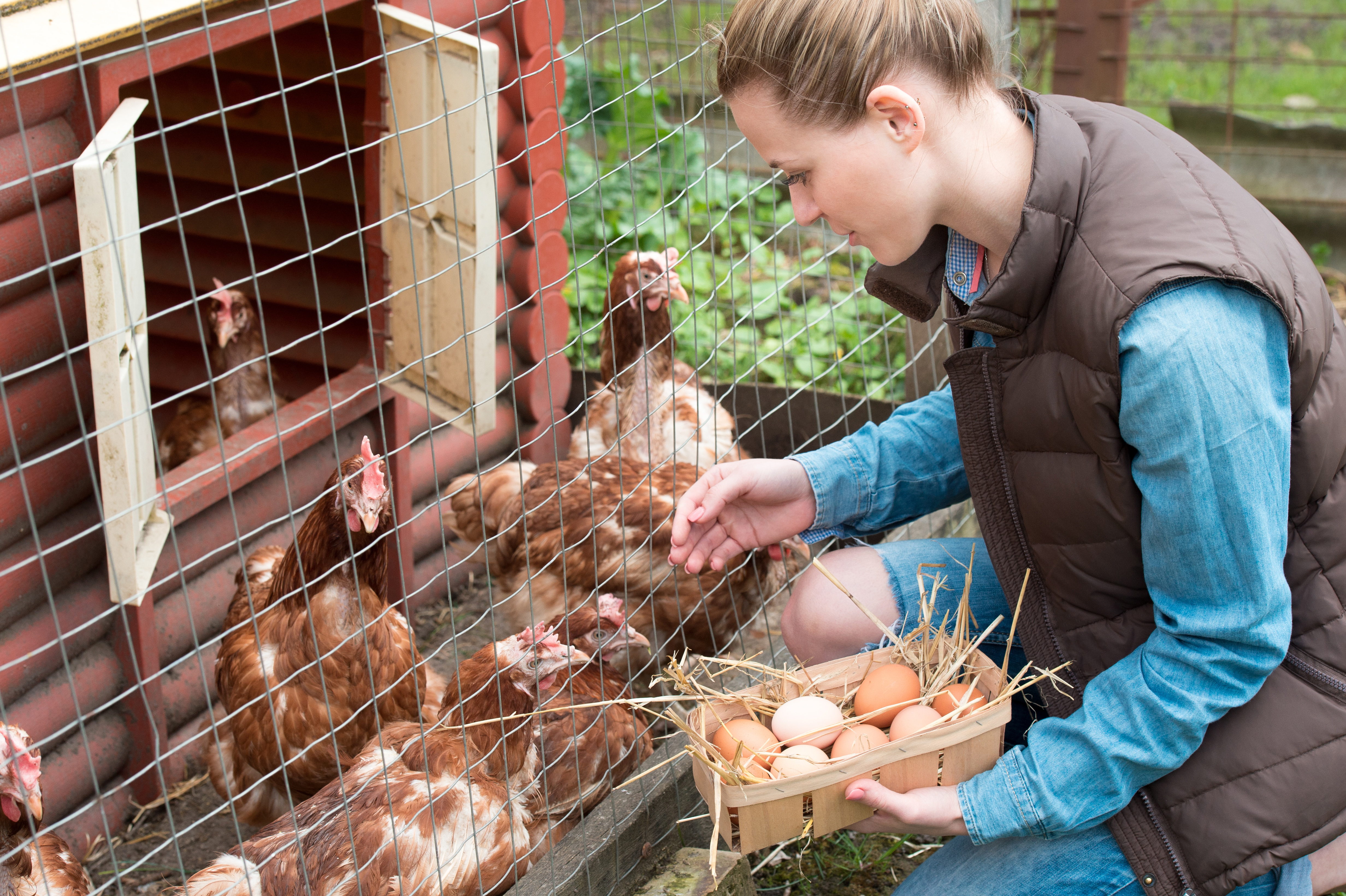 Montana's Department of Public Health and Human Services believes that the increase in the states; Salmonella cases was linked to backyard poultry keeping. Epidemiologist Rachel Hinnenkamp cautions the public that there are risks with keeping backyard birds.
"Your birds can look and act healthy, but they can still have bacteria in their fathers that can make you sick," she said.
Hinnekamp says that cases of Salmonella tend to increase in the springtime as people add more birds to their flocks. Currently, there are eight Salmonella cases in Montana, all of cases carry the same Salmonella strain as live poultry.
Across the US in 2020, more than 1,700 people were infected with Salmonella and more than 330 people were hospitalized.