Dr.-Ing. Thomas Dalstein new COO of Big Dutchman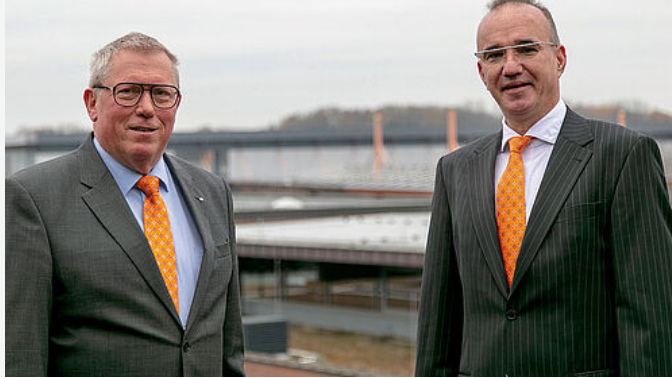 The Supervisory Board of Big Dutchman AG has appointed Dr.-Ing. Thomas Dalstein as new Chief Operating Officer. As one of three members of the Board of Management, Dalstein assumed responsibility for the topics logistics and purchasing as well as for the global After Sales & Field Service in April 2021. The position was previously and successfully held by Sven Guericke for more than 15 years.
"With Dr.-Ing. Thomas Dalstein, someone with a broad knowledge will support Big Dutchman," says Jürgen Steinemann, Chairman of the Supervisory Board. "I am sure that with his know-how, he will help us face the complex challenges in markets all over the world. His predecessor Sven Guericke established regional logistics centres in Vechta, Russia, North America, South America and Asia, putting Big Dutchman in a very good position." During its most recent meeting, the Supervisory Board thanked Sven Guericke "for his great personal commitment and his exceptional reliability."
Dr.-Ing. Thomas Dalstein was previously responsible for Beumer Corporation in North America as CEO. Beumer is one of the world's leading providers of intralogistics solutions. Prior to Beumer, Dalstein held different management positions at Siemens for nearly 15 years. Sven Guericke, who has reached retirement age, is looking forward to more time for leisure. As newly elected chairman of the Agrar- und Ernährungsforum Oldenburger Münsterland (AEF) (forum for agriculture and nutrition of the Oldenburg Münsterland region), he will continue to share his experience and knowledge with the industry.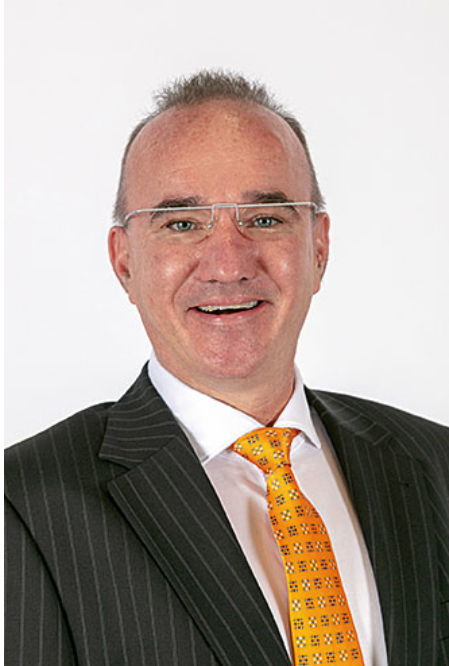 Big Dutchman is considered the international market leader for equipment and feeding systems for modern pig and poultry production and has been for many years. The innovative family enterprise's range of products includes traditional and computer-controlled feeding systems as well as equipment for climate control and air cleaning. The scope of services ranges from small to large, fully integrated turn-key farms. Big Dutchman provides customers with all options – from planning to commissioning. The Big Dutchman history dates back to 1938, when the company founders invented the world's first automatic chain feeder in the USA. Today, the company headquarters are located in Vechta-Calveslage, Germany, where 1,000 of the around 3,400 employees worldwide work. The reliable systems from the renowned German poultry and pig equipment supplier can be found across all five continents and in more than 100 countries. The Big Dutchman group achieved a turnover of approximately EUR 985 million in the last business year.