New COVID-19 outbreak has been reported at a poultry plant in Surrey, British Columbia
Local public health authorities in Surrey, British Columbia, Canada have identified an outbreak of COVID-19 at Sunrise Poultry Processors Ltd after 29 workers tested positive for the disease.
Public health officials have closed the Sunrise poultry processing plant for 10 days from 7 May after 19 staff members at the plant tested positive for COVID-19. In a news statement, the officials say that they will continue to monitor for additional cases, and case and contact management is ongoing. Those identified as cases and close contacts have been instructed to self-isolate.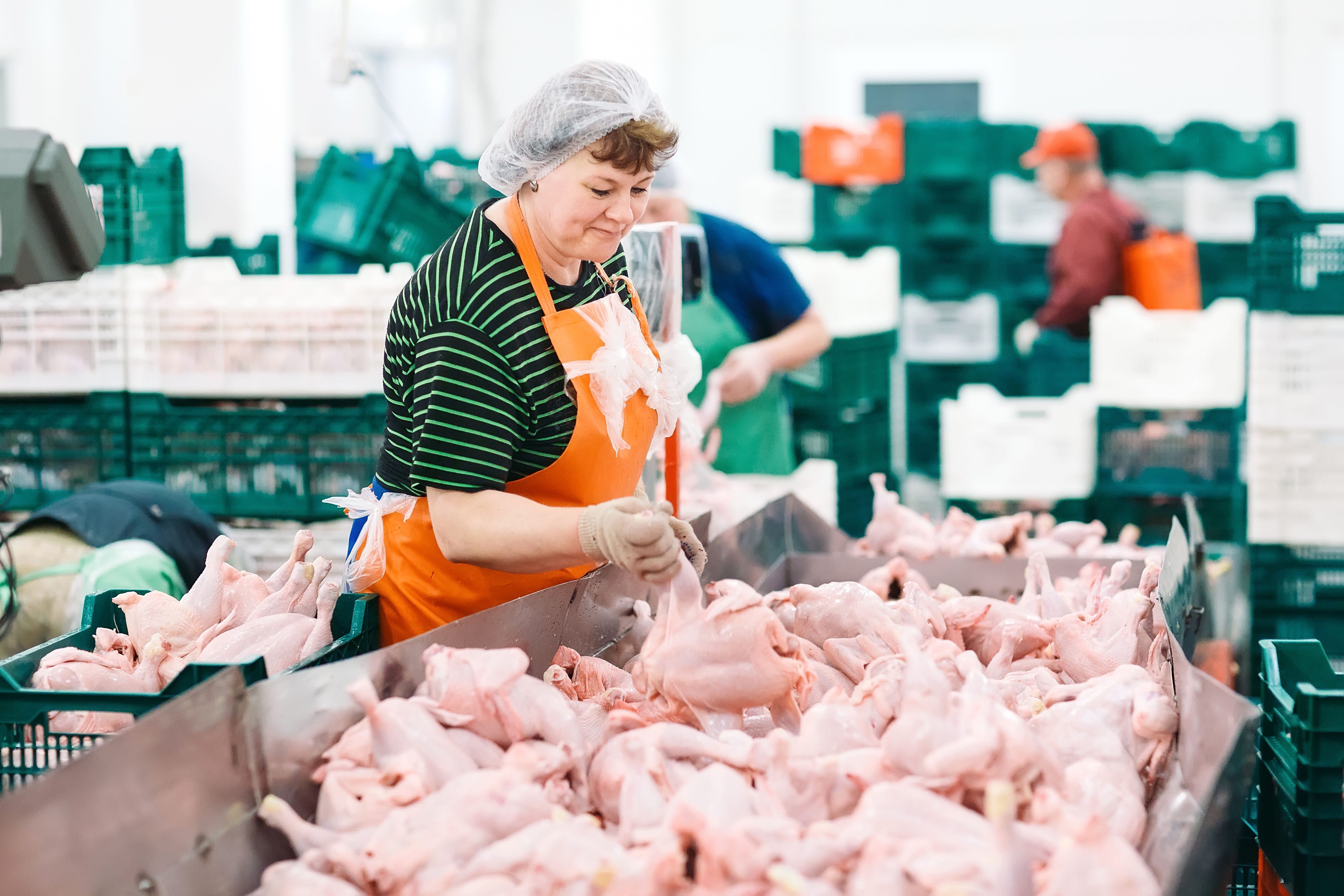 According to Canadian Food Inspection Agency (CFIA), there is no evidence to suggest that food is a likely source or route of transmission for the virus. At this time, there have been no reported cases of food or food packaging being associated with the transmission of COVID-19. Therefore, no recall of chicken products distributed from this plant is required.
The CIFA recommends that individuals should follow good hygiene practices during food handling and preparation, such as:

Washing hands with soap and water
Regularly cleaning and disinfecting surfaces
Cooking meat thoroughly
Avoiding potential cross-contamination between cooked and uncooked food