Over 130,000 poultry culled due to bird flu outbreak in South Africa's Western Cape
134,000 birds have been culled after four outbreaks of avian influenza at poultry farms across Western Cape.
A statement from Provincial Minister Ivan Meyer says that four farms, located near Worcester, Malmesbury and Hopefield, were infected with the H5 strain of the virus. He has called on the public to remain vigilant and report any signs of infection or unusual mortalities in birds.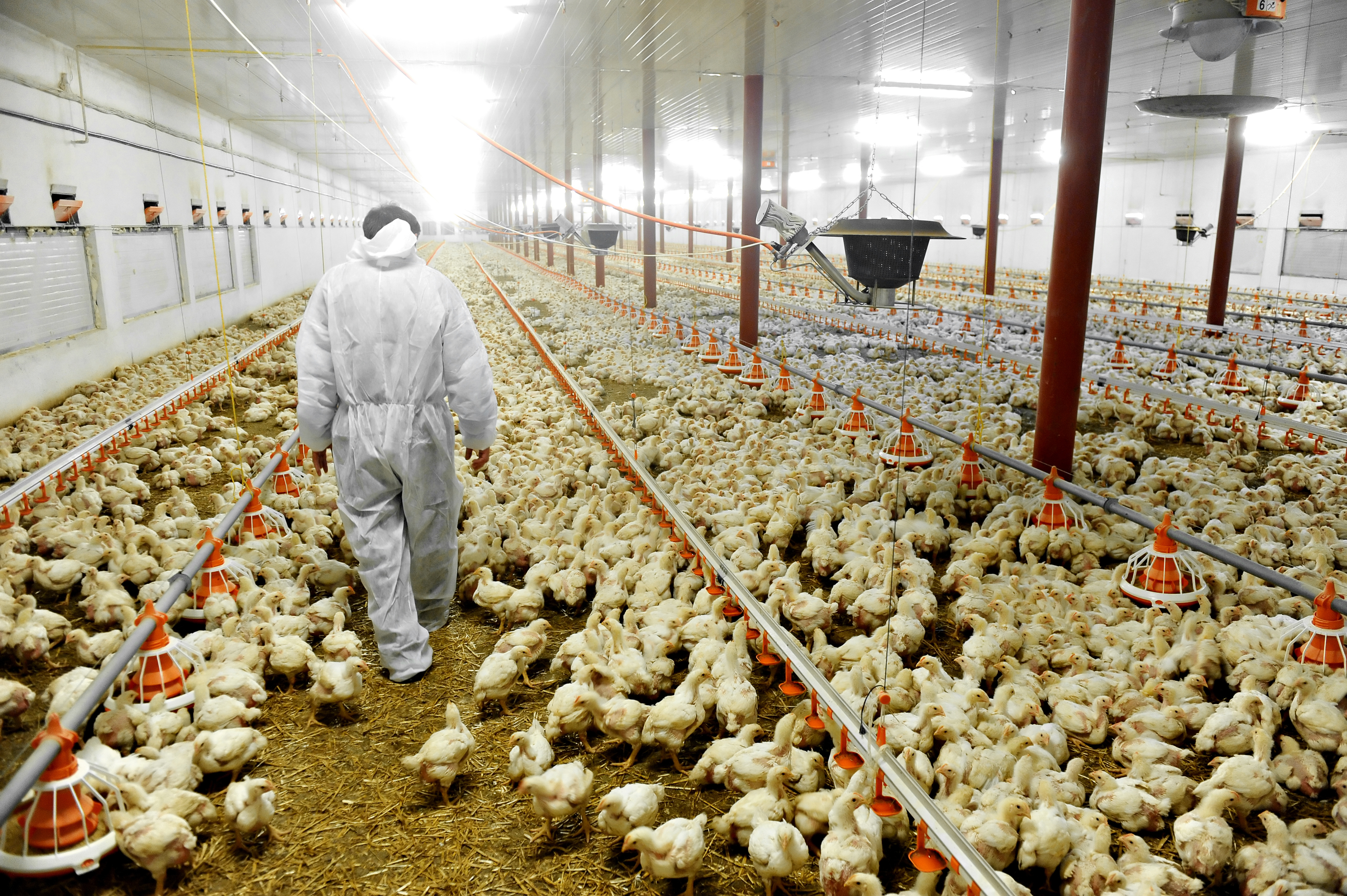 "The total number of birds that have been culled or have died from HPAI totals approximately 134,000. Western Cape Veterinary Services is in the process of investigating other suspected cases," Meyer added.
SA Poultry Association's Collin Steenhuisen said, "…we were advised of an outbreak in a broiler breeder farm in the North West over the past few days 14,000 broiler breeders have been culled and samples taken for analysis."
There have been no reports of animal-to-human transmission of the virus and there strains of avian influenza identified in South Africa pose a low risk to human health. However, veterinary authorities caution that biosecurity measures must be enforced, as humans can transmit the virus from sick birds to other birds on their shoes, hands or clothes.

Commenting on the potential risk to the public, Steenhuisen said, "We wish to assure consumers that eggs and broiler meat are safe to consume provided that normal cooking processes are followed and temp exceeding 60° are used in cooking."
South Africa's neighbors, Namibia, Lesotho, Mozambique and Botswana, have suspended poultry imports to prevent the spread of the virus.