Poultry Tech Summit extends presentation submission deadline
The deadline to submit applications for The Poultry Tech Summit's innovation and technology presentations has been extended to 12 May.
Poultry Tech Summit 2021 has extended the deadline until May 12, for completed applications for both innovation and technology presentations. Submissions of innovations and technology presentations applicable to any point in the poultry live production, processing or distribution supply chain are encouraged.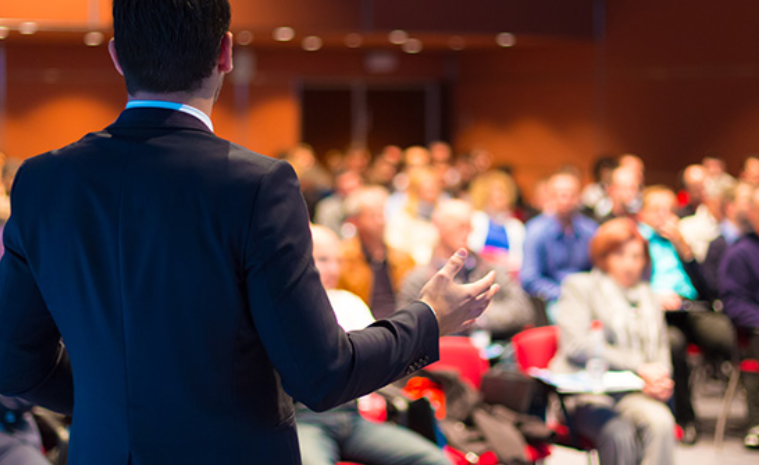 Poultry Tech Summit is scheduled as an in-person event on 31 October to 2 November 2021, at the Georgia Tech Hotel & Conference Center in Atlanta, Georgia, USA. Because of the pandemic's impact on international travel, Poultry Tech Summit will consider submissions for virtual presentations, but preference will be given to presenters who can attend the in-person event.

Potential presenters are invited to submit abstracts on, but not limited, to
Artificial Intelligence
Robotics
Blockchain
Sensors
Virtual Reality
Vaccines
Lighting
View the details on how to apply
Don't miss the opportunity to fast-forward your innovative idea into a new technological advancement for the poultry supply chain.