UK farming groups respond to lump sum exit payment consultation
The National Farmers Union (NFU) and Country and Land Business Association (CLA) have issued statements following the UK government proposed changes to the Basic Payments Scheme (BPS), including a proposal that would pay farmers who wish to exit the industry a lump sum.
Response from the NFU
Responding to the launch of the consultation, NFU Vice President Tom Bradshaw said: "The NFU wants to see a domestic agricultural policy that allows farm businesses to thrive, rewarding them for both the safe, traceable and affordable food they produce for the nation and their extensive work caring for the countryside.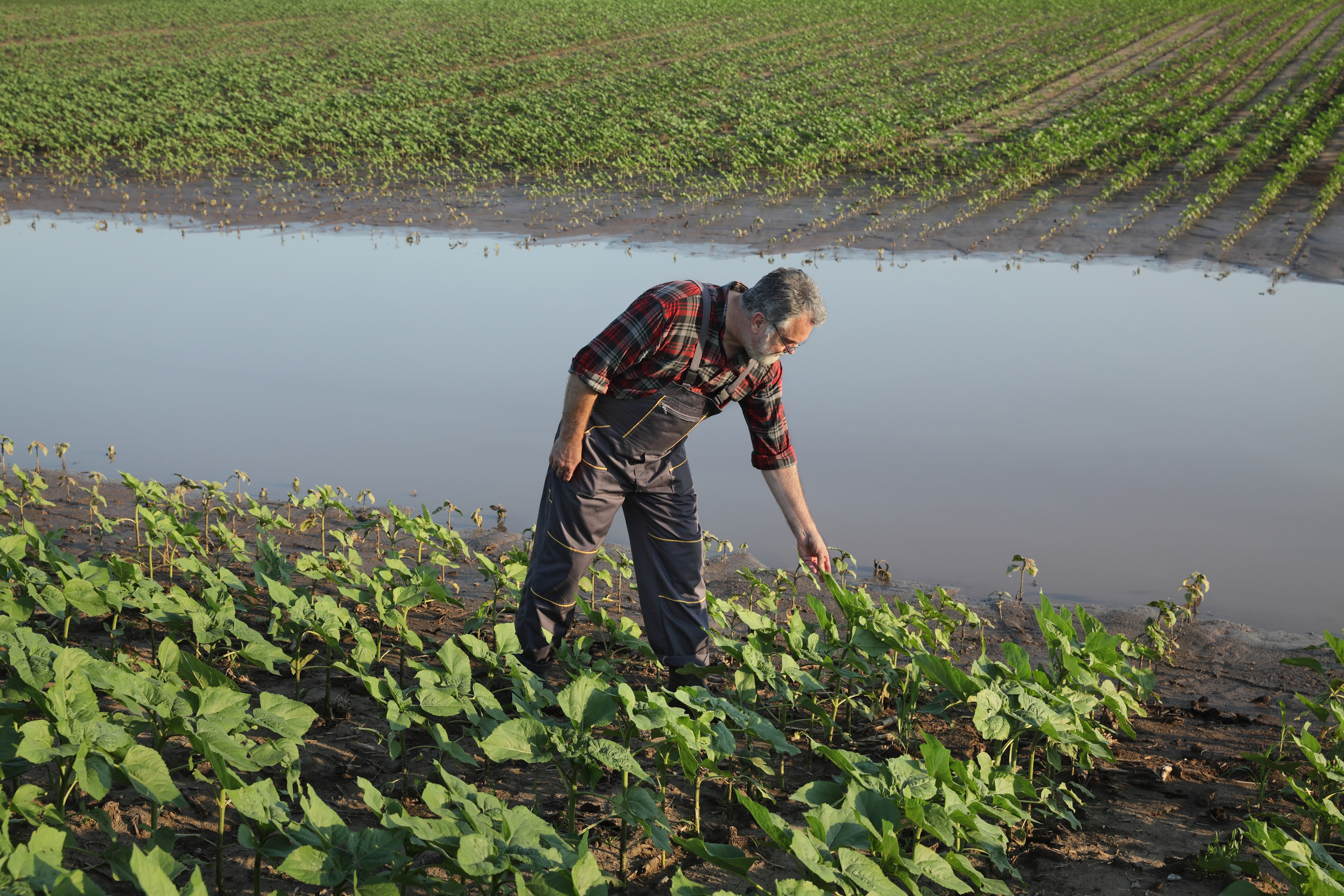 "As our agricultural support is overhauled, farm businesses across the country will be making life-changing decisions about the future of their farm or tenancy. We want to see a fair transition which allows farmers who are considering leaving the industry to have sufficient time and information to make those significant decisions.
"We must also recognise the personal nature of this decision and how no two farm businesses are the same, meaning each set of circumstances for a farmer considering a lump sum exit payment will be truly unique. We will now be consulting with our members extensively to understand their views on these proposals.

"Of course, any discussion around people exiting the industry must be coupled with how we attract new people into agriculture. It's crucial that the schemes announced today work in a coherent way with schemes such as the New Entrant Scheme and Future Farm Resilience Fund to ensure British farming has a thriving workforce for generations to come.
"While getting the framework of future agricultural policy schemes right is important, Defra's policy transition must not ignore the consequences of the government's new trade deals as these will be absolutely critical to the viability of many family farms. Trade and policy must act in tandem."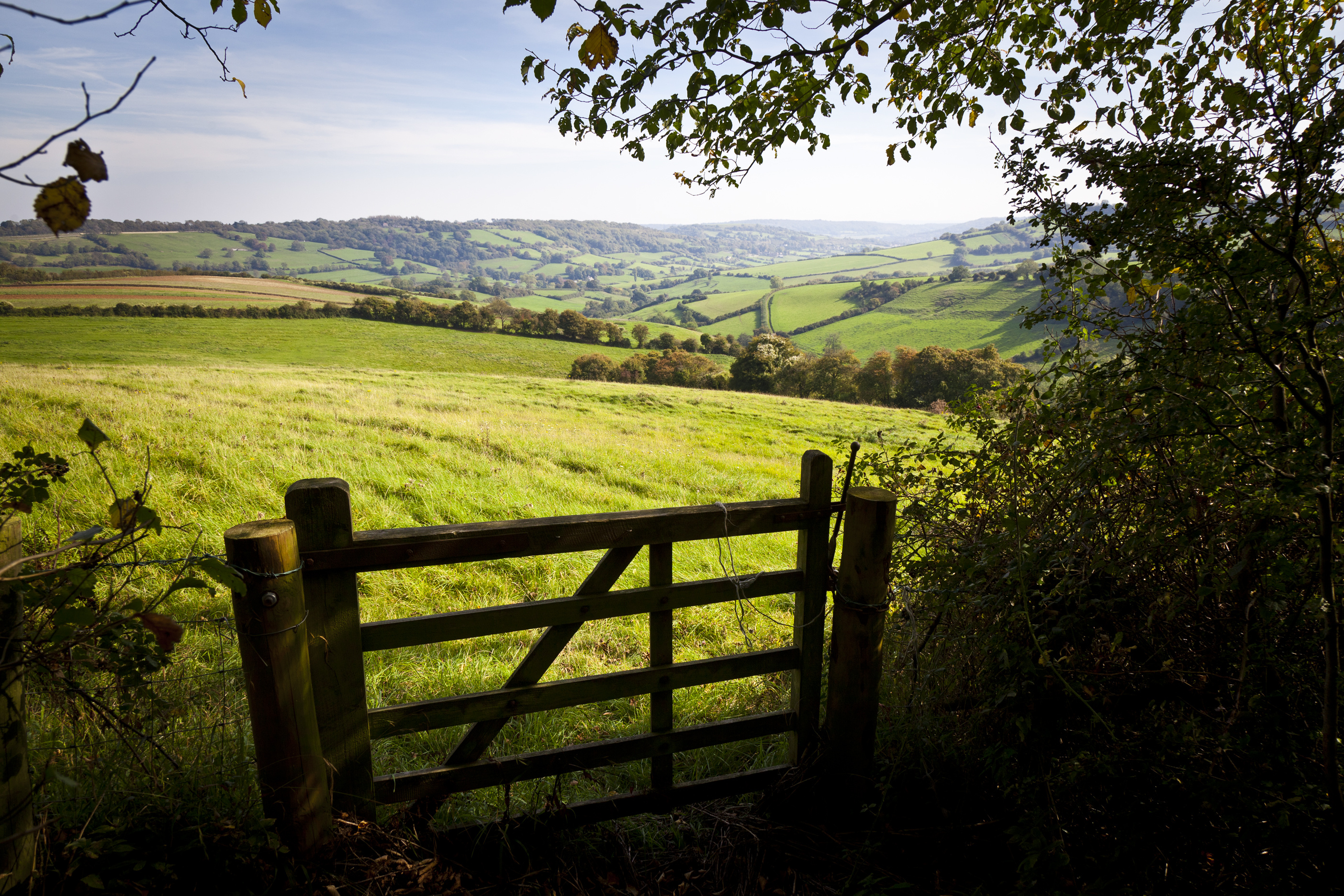 Statement from the CLA
Responding to Government's consultation on exit payments to farmers, Country Land and Business Association President Mark Bridgeman said:
"We welcome the launch of this long-awaited consultation on the lump sum exit scheme and the administration of direct payments as the scheme is phased out.
"The consultation does give much-needed information on the exit scheme. But for those considering the scheme, there are still many questions to be answered that will only be available after the consultation. The scheme will not be for everyone, but if the scheme is to contribute to industry restructuring and create opportunities for new entrants and those wishing to expand, there are some critical issues to be addressed – including clarity on tax treatment of lump sums payments, and the eligibility and exit conditions. The biggest challenge is the timing, and there can be no further delays in launching the scheme later this year."