UK gears up for COP26 by showcasing green credentials
UK ministers are touring the nation to learn about the country's green future ahead of the COP26 climate change conference in Glasgow.
COP26 President-Designate Alok Sharma marked less than six months to go until the climate change summit this November at Whitelee Windfarm in Glasgow, as Government Ministers traveled across the country to see how the UK is greening all parts of society.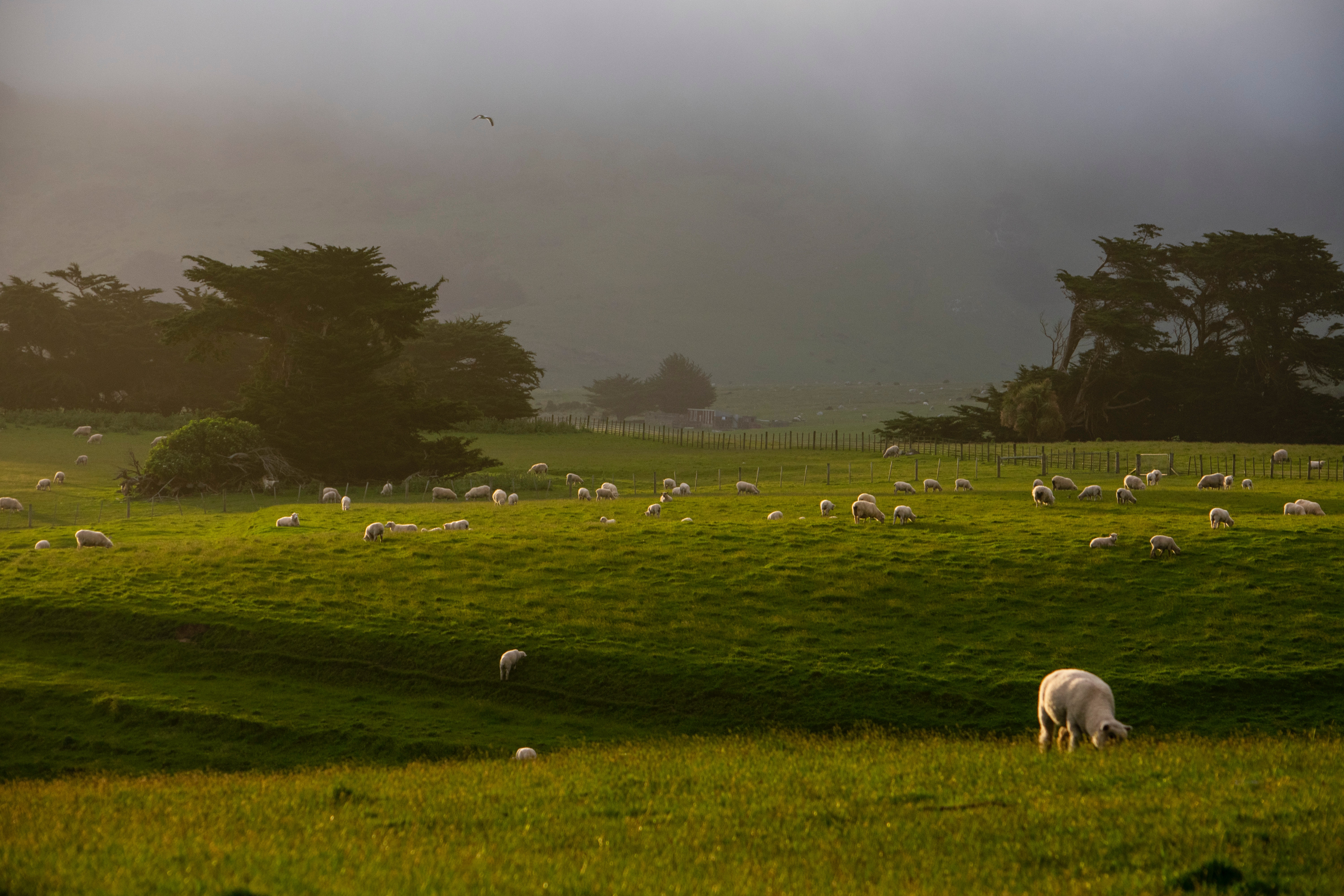 In his speech, Mr Sharma set out the four goals the UK as hosts will be focusing on in the run up to the summit – securing global net zero, protecting communities and natural habitats from the impacts of climate change, mobilizing finance and working together to accelerate action.
In support of the UK's presidency of COP26 and UK climate action, ministers visited the towns and cities leading the green revolution across the country planning for a net zero emissions future.
In his speech, Mr Sharma spoke of the need for every country and every part of society to seize the opportunity of the climate summit in Glasgow and embrace their responsibility to protect our planet.
Mr Sharma said:
"It is not a choice between cleaning up our environment and growing economies. We can do both at the same time. Indeed we have done both at the same time. The UK is a beacon of green growth."

At COP26, the UK will work with partners to take forward action on protecting and restoring forests and critical ecosystems, and will champion the transition towards sustainable, resilient and nature positive agriculture.
Protecting people and nature is the second key goal Mr Sharma set out for COP26 in his speech and there are already examples in the UK for how this can be achieved.

Mr Sharma also said in his speech that a net zero economy means greening every part of society. This includes the UK's healthcare, justice and education systems.

In concluding his speech, Mr Sharma repeated the importance of COP26 for the UK and the world to take responsibility and work together to keep the aim of limiting a global temperature rise of 1.5C alive.
"This is our last hope of keeping 1.5 degrees alive. Our best chance of building a brighter future. A future of green jobs and cleaner air. I have faith that world leaders will rise to the occasion, and not be found wanting in their tryst with destiny. That, in six months time, when we are packing up and going home, we will be able to say, that at this critical juncture, each of us took responsibility. That we chose to act. And that we kept 1.5 degrees alive."