University of Arkansas and Missouri State to create dual degree in Poultry Science
The Dale Bumpers College of Agricultural, Food and Life Sciences and its Department of Poultry Science at the University of Arkansas have signed a memorandum of understanding with Missouri State University's William H Darr College of Agriculture in Springfield to create a dual-degree transfer program with an emphasis on poultry science.
The institutions have created a 3-plus-1 course curriculum allowing animal science majors at Missouri State University (MSU) to complete their senior year at the University of Arkansas (U of A) in the poultry program and earn degrees from both universities. Graduates will earn bachelor's degrees from MSU in animal science and from the U of A in agricultural, food and life sciences with a poultry science concentration.

"We offer one of the premier poultry science programs in the nation," said Dean Deacue Fields of Bumpers College. "The industry is demanding more degreed professionals, and our graduates are highly sought after. Poultry is obviously a huge part of the agricultural industry and economy in Arkansas, but also in Missouri and other surrounding areas. We are excited to be able to partner with Missouri State and its students and faculty on addressing an industry demand in our region and beyond. Along with other existing agreements, we are now able to work with students at other institutions to the south, east and north of us." The purpose of the MSU/U of A 3-plus-1 poultry science transfer degree program is to give more students access and preparation for poultry industry careers.
Students are required to have a minimum grade point average of 2.75, complete all pre-approved courses and pay tuition and fees for respective courses at MSU and the U of A.
Transferring students can choose a poultry science industry or a pre-professional concentration. The poultry science industry concentration requires 34 hours, while the pre-professional option requires 30 hours. Both include an internship, along with classes such as Poultry Production, Avian Anatomy, Egg & Meat Technology, Poultry Breeder, Poultry Diseases and Poultry Nutrition, among others.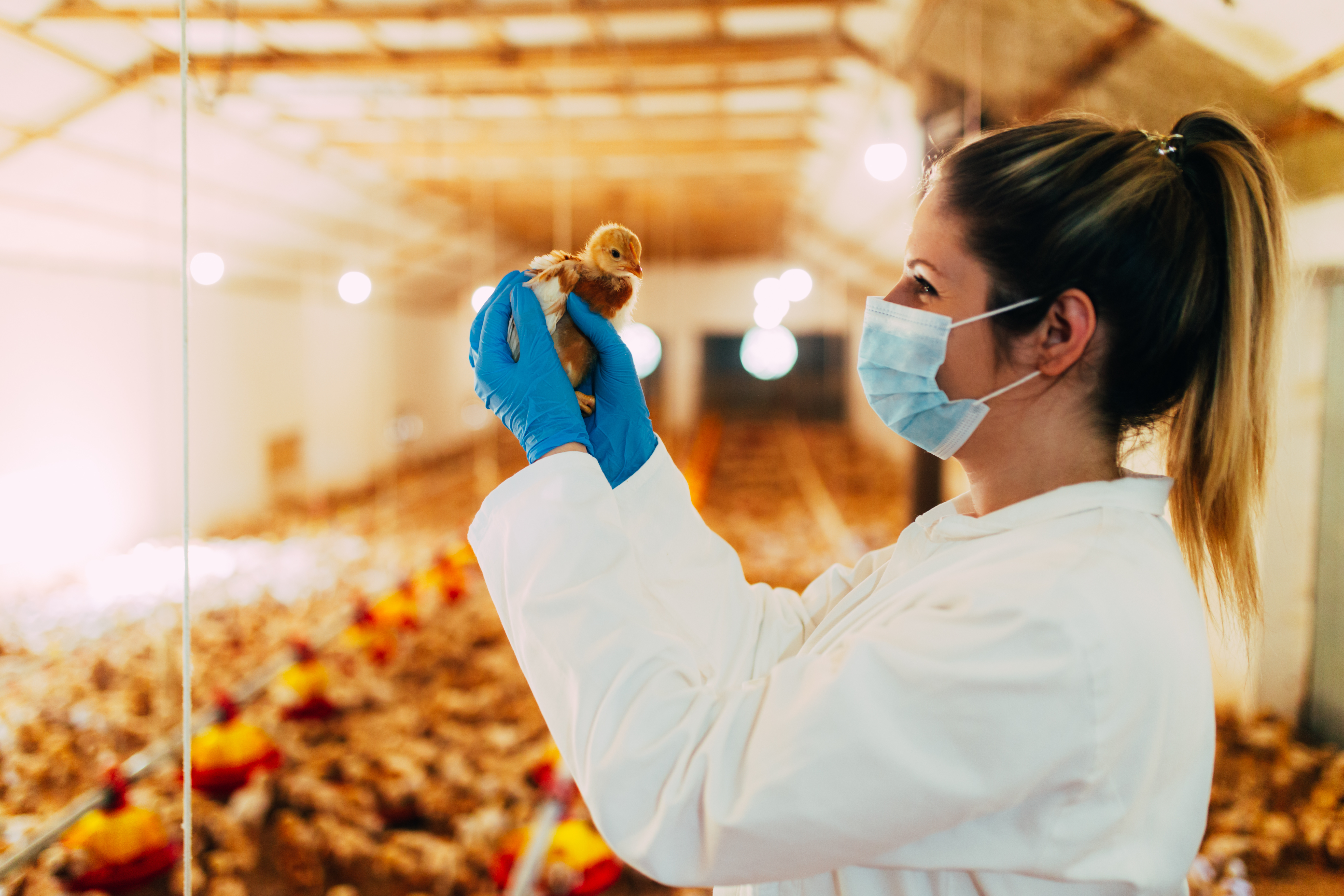 "We are very excited to begin the implementation of this 3-plus-1 transfer degree program with the Darr College of Agriculture at Missouri State University," said David Caldwell, head of U of A's Department of Poultry Science.
Caldwell is also director of the Center of Excellence for Poultry Science and a researcher and scientist with the Arkansas Agricultural Experiment Station, the research arm of the U of A System Division of Agriculture.
"Throughout the years, our department has been fortunate to enroll some exceptional students from the state of Missouri, many of whom have gone on to important positions in the commercial poultry industry," Caldwell said. "We are eager to begin working with our colleagues at Missouri State to develop robust enrollment in this new program. We look forward to guiding participating students toward rewarding careers in poultry science within the commercial poultry industry."
MSU's animal science program prepares graduates for careers in agricultural fields that focus on the care, treatment and use of animals. From livestock to horses, to companion animals and pre-veterinary medicine, the department blends classroom learning with hands-on experiences working with the college's own cattle and horses. Programs focus on both the business and technical aspects of animal care, nutrition and breeding.
"The newly created memorandum of understanding between Missouri State University and the University of Arkansas, Fayetteville, is a landmark cooperative agreement," said Ronald Del Vecchio, dean of the Darr College of Agriculture. "Students will be able to double-major, earning two baccalaureate degrees from two top-tier institutions within a 4-year time span. These students will benefit greatly from the experiences they will receive at both universities … and the job outlook for graduates in poultry science and animal science is strong. We are delighted to be able to collaborate with the University of Arkansas, Fayetteville, to offer this opportunity for students starting this fall."
"We would like to acknowledge how appreciative we are that the University of Arkansas has agreed to help make this program possible," said Gary Webb, head of MSU's Department of Animal Science.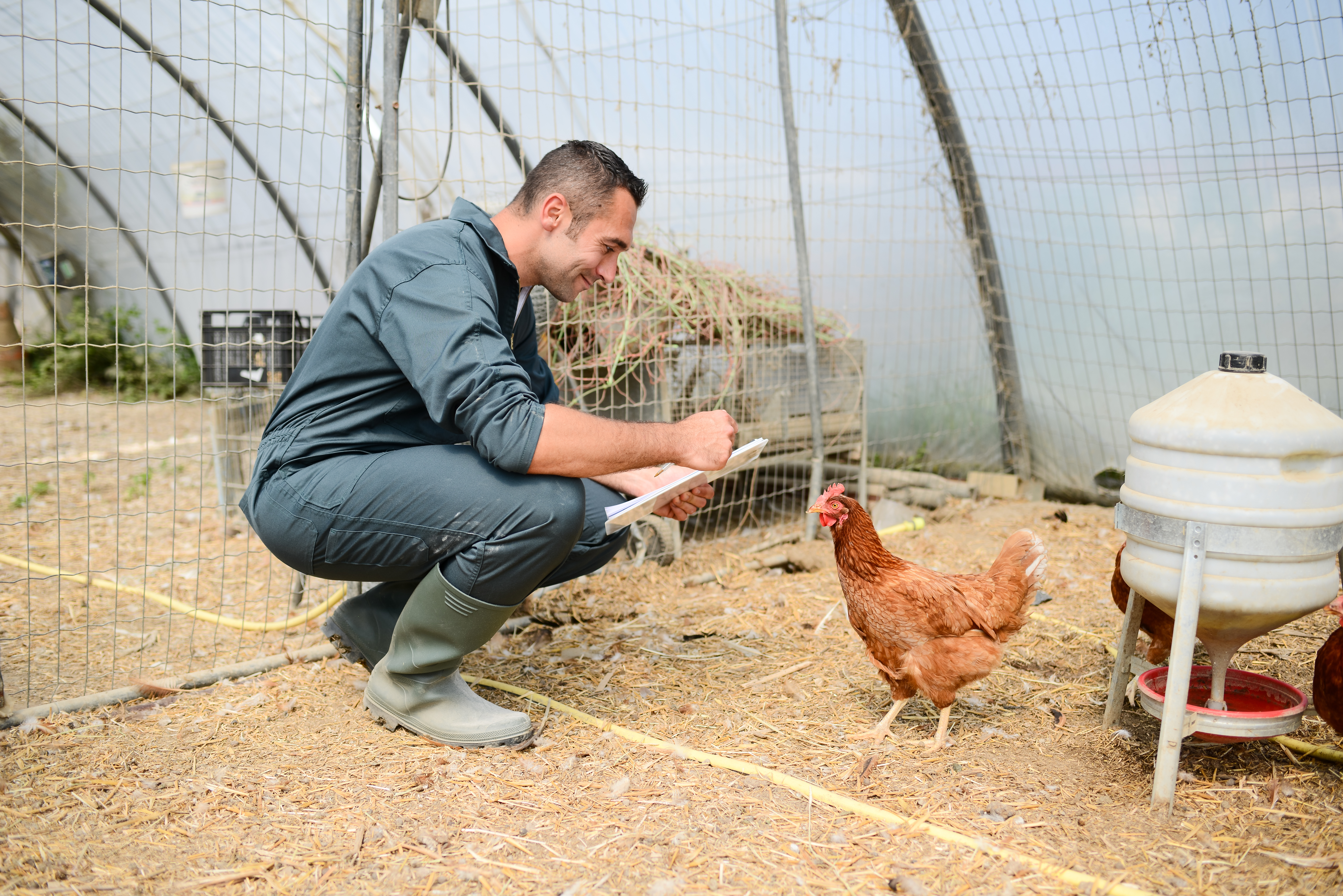 Under terms of the agreement, MSU advises all new and continuing animal science students, provides faculty mentoring, establishes a selection committee for the program and accepts a minimum of 30 poultry science hours from the U of A. The U of A provides advising and faculty mentoring to students, is seeking a scholarship fund to assist transferring students, assists students with internship opportunities, provides tours of campus and facilities, and visits MSU for recruiting sessions.
Patrice Sims, project program specialist in the Department of Poultry Science and with the Center of Excellence for Poultry Science, is the coordinator of the program. She can be reached at 479-575-3699 or [email protected].
The dual-degree transfer program is similar to a 3-plus-1 agreement Bumpers College and the U of A created with Arkansas State University in 2017. A 3-plus-1 poultry science certificate program was established with the University of Arkansas at Pine Bluff in 2013 and was revised to a dual-degree program in 2018.
Poultry science also has an memorandum of understanding for faculty and student exchange in place with Universiti Putra Malaysia in Selangor Darul Ehsan, established in 2018; with South China Agricultural University in Guangzhou, signed in 2015; and with Agro-Industry, a subdivision of Panyapiwat Institute of Management in Nonthaburi, Thailand, created in 2014.