USPOULTRY's 2021 Hatchery-Breeder Clinic to be held in-person
The Hatchery-Breeder Clinic, being held from 7 to 8 July in Nashville, Tennessee, will offer fresh perspectives on hatchery operations and breeder management.
Effective hatchery-breeder management is critical for the success of any poultry operation. USPOULTRY's Hatchery-Breeder Clinic brings attendees up to date on best management practices, biosecurity challenges, vaccinations and other topics related to chick quality. This year's seminar will be held from 7 to 8 July at the DoubleTree Nashville Downtown, Nashville, Tennessee.

"This year's Hatchery-Breeder Clinic will provide attendees with an engaging selection of presentations, helping them increase performance and quality at their hatchery and breeder operations," said Adam Rutledge, breeder manager at Mountaire Corporation, and program committee chairman. "The 2021 planning committee has done an outstanding job in creating a dynamic program that is guaranteed to provide relevant insight."
The 2021 USPOULTRY Hatchery-Breeder Clinic planning committee, comprised of industry hatchery and breeder operations leaders, includes Jenny Asip, Perdue Farms; Adam Rutledge, Mountaire Corporation (committee program chairman); Sasha Smith, Perdue Farms; and Joe Steed, Pilgrim's.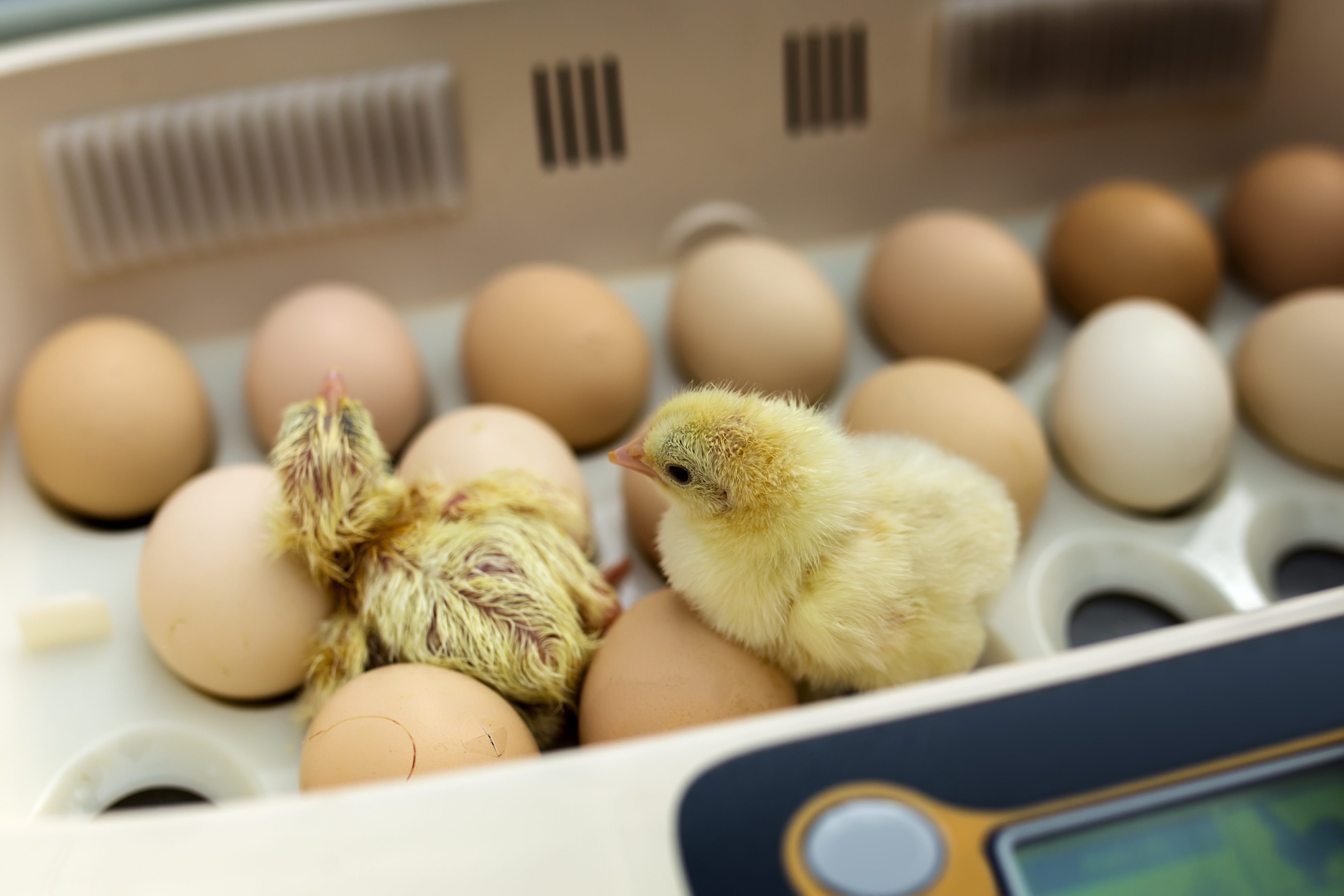 Agenda topics include a Poultry Industry Review; Hatchery Sanitation; Solar Energy on Breeder Farms; Incubation Effects on Chick Quality; Biosecurity for Salmonella Control at Hatcheries; Everyday Feeding Programs; New Innovation: Individual House Egg Packing System; Chick Delivery: Impact on Health, Performance and Chick Quality and Transport Equipment; Egg Handling, Cleaning and Cooler Rooms…Farm to Set; and much more.
Don't miss this valuable opportunity to gain knowledge and network with your colleagues. Click here to register, reserve your room and see the full agenda for the USPOULTRY 2021 Hatchery-Breeder Clinic, or visit the USPOULTRY website.

As USPOULTRY is currently planning to move forward with the seminar in-person, the health and safety of everyone who attends is a top priority. Guidelines from the Centers for Disease Control and Prevention (CDC) and state and local governments regarding COVID-19 will be followed.