Brazil's BRF hints that cultured meat products could reach commercialization by 2023 or 2024
Brazil's largest poultry processor, BRF SA, says that cell cultured or cell-based meat may be commercially available in the next two to three years.
Reuters reports that BRF said it was developing cultured meats in partnership with an Israeli company. The products may be commercially available by 2023 or 2024, according to remarks by Chief Executive Lorival Luz during a sustainable food panel on Monday 31 May.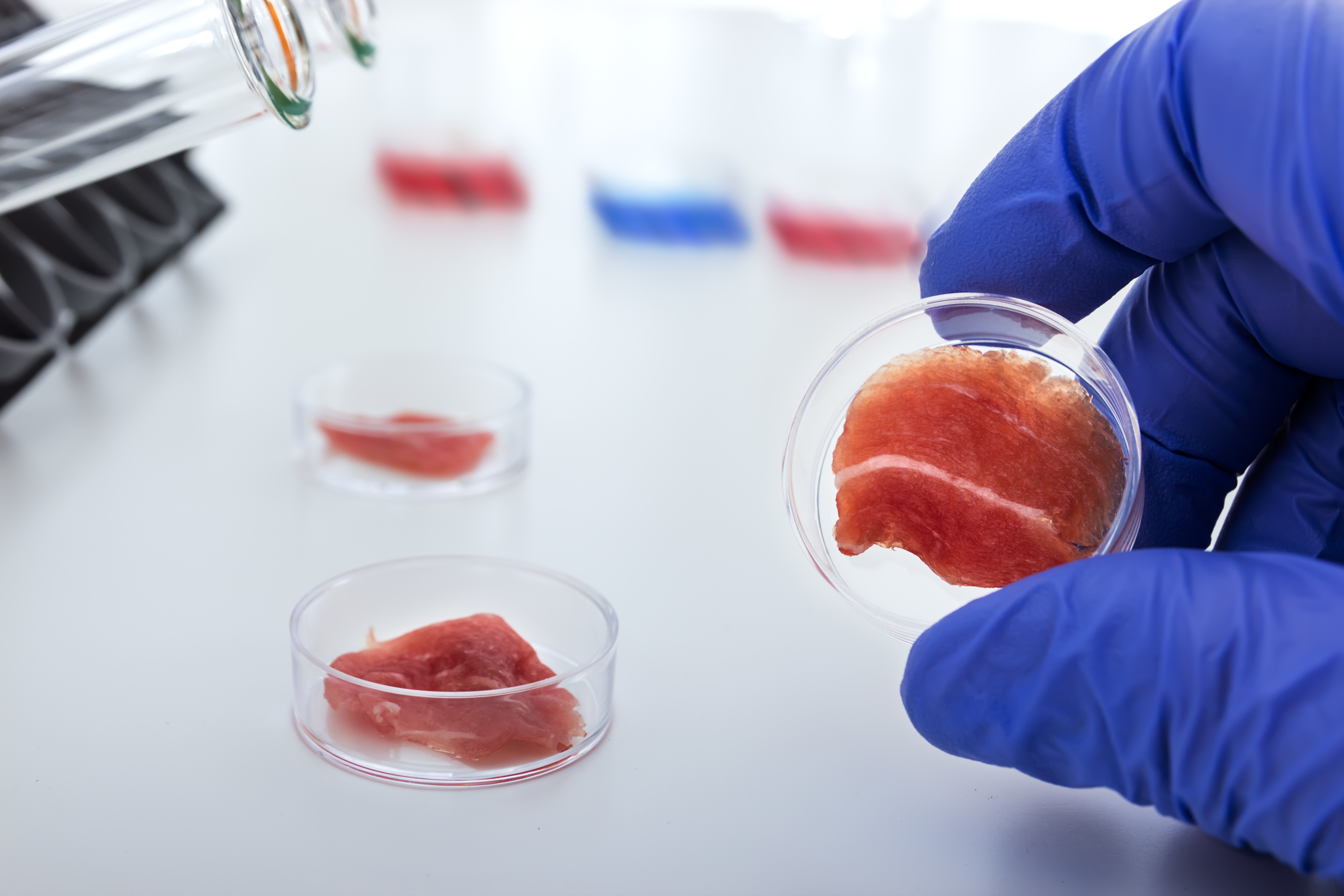 Cultured meats are produced in vitro using animal cells rather than from slaughtering. Luz said the method is sustainable, for example because it uses less water.