Brazil's BRF receives Certified Humane Seal for Sadia Bio line
BRF SA, Brazil's leading poultry processor, has earned the Certified Humane Seal for animal welfare for broilers produced for its Sadia Bio range.
Integrated rural producers, who supply poultry to BRF for the Sadia Bio line, have been recertified with the international Certified Humane seal. The recognition, of NGO Humane Farm Animal Care, is granted to those who apply good animal welfare practices and, in order to obtain it, the farms need to provide an environment that stimulates the natural behavior of birds, such as scratching, sputtering and flapping wings. In all, the 14 integrated producers obtained recertification, in 24 production centers, in 192 aviaries, which benefits about 26 million birds per year.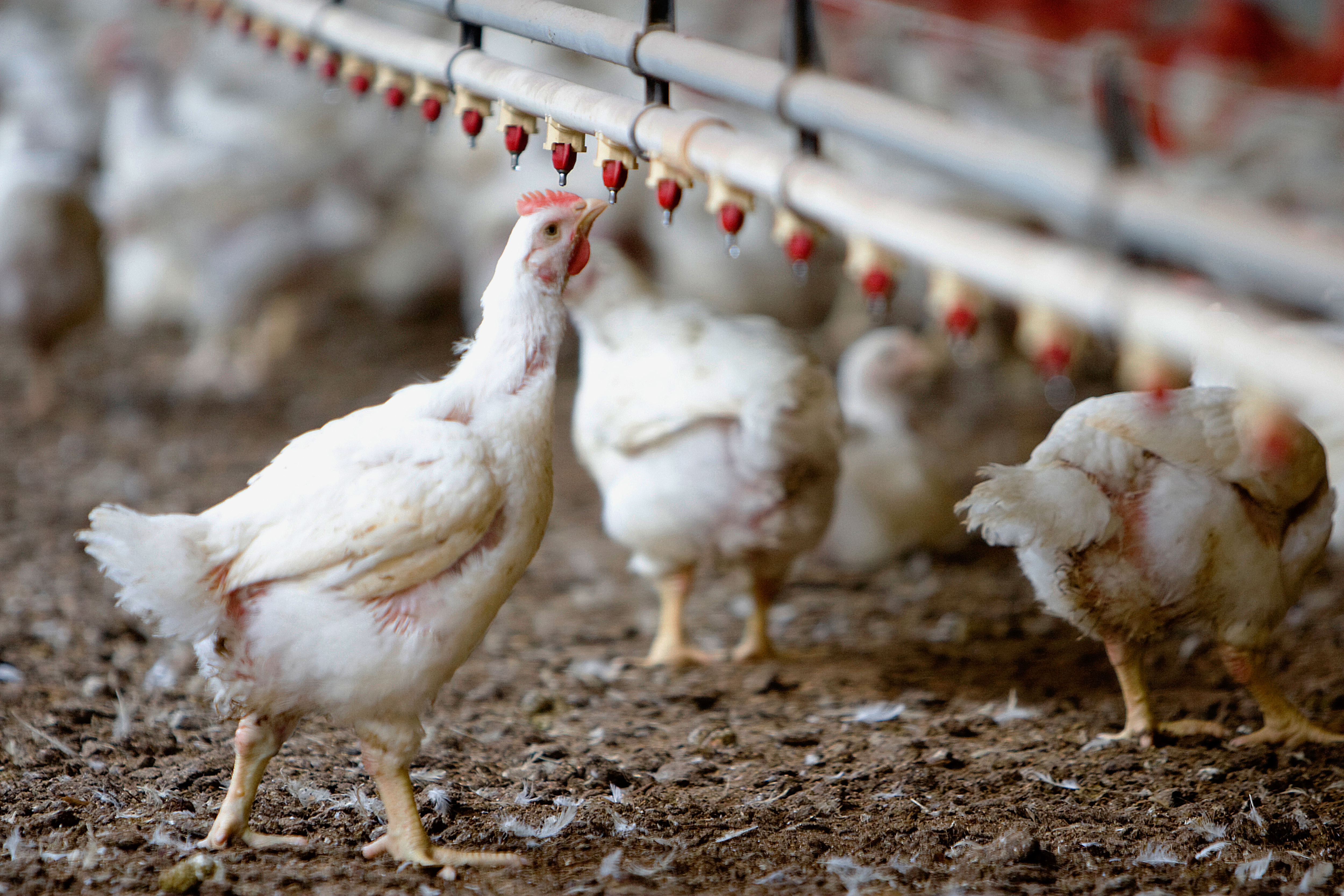 The birds that live in the certified farms are fed with vegetable feed, only with cereals, minerals and vitamins and do not receive any type of growth-promoting substance, preventive or even therapeutic antibiotics. Since 2020, the certification has been expanded, tripling the volume of products suitable for Certified Humane's protocols.
"Comfort and environmental enrichment are basic principles of the breeding environment for birds. Partner producers have emergency plans on their properties to guide them in relation to what to do in case of accidents and receive constant training to ensure the best care for animals," explains Mariana Modesto, Sustainability director at BRF.
"In addition, the minimum stocks of water and quality feed are guaranteed. For water, the stock is sufficient for 24 hours and, for feed, the minimum storage capacity guarantees a day of consumption in the week before slaughter in 100% of the properties. In addition to the other procedures, the Company is ensuring that the needs of the birds are constantly met," he concludes.
Beyond the seal Certified Humane, BRF also has other certifications that attest to good animal welfare practices, including Global GAP and National Chicken Council, where standards are assessed by PAACO certified auditors (Professional Animal Auditor Certification Organization).