Egypt's agriculture ministry denies reports of new bird flu strain
After reports of a new H10 bird flu strain in Egypt emerged on social media and other websites, the Ministry of Agriculture and Land Reclamation issued a statement saying that there have been no recorded cases of H10 bird flu in the country.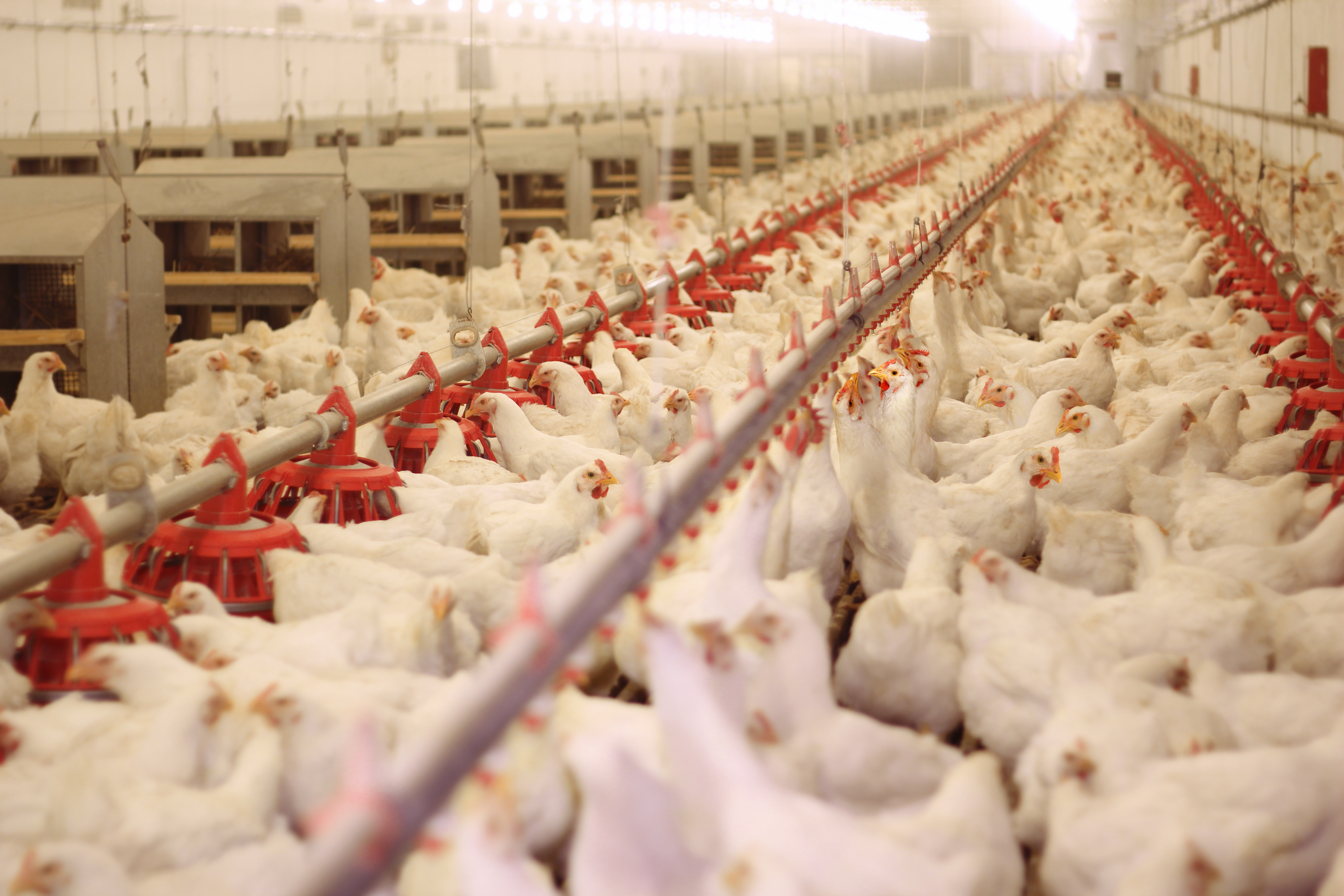 In a statement issued on 7 June, the agriculture ministry and wider Egyptian cabinet confirmed that there have been no recorded cases of the H10 bird flu strain in any regions of the country. The statement came in response to reports on websites and social media pages telling readers that Egypt was seeing cases of a new H10 strain of avian influenza.
The ministry stressed that comprehensive examinations of potential bird flu cases are conducted regularly and that samples are analysed at the Animal Health Research Institute – a World Organization for Animal Health (OIE)-accredited reference lab. The OIE has also designated Egypt as free from bird flu.
However, the ministry will intensify its disease surveillance efforts on poultry farms, markets and along the bird migration paths as a precautionary measure. Vaccination campaigns will also be implemented in various governates across Egypt.