Maple Leaf Foods buys Ontario poultry plant
Canada's Maple Leaf Foods has completed its purchase of the Cericola Farms poultry plant near Schomberg, Ontario, expanding the company's protein portfolio.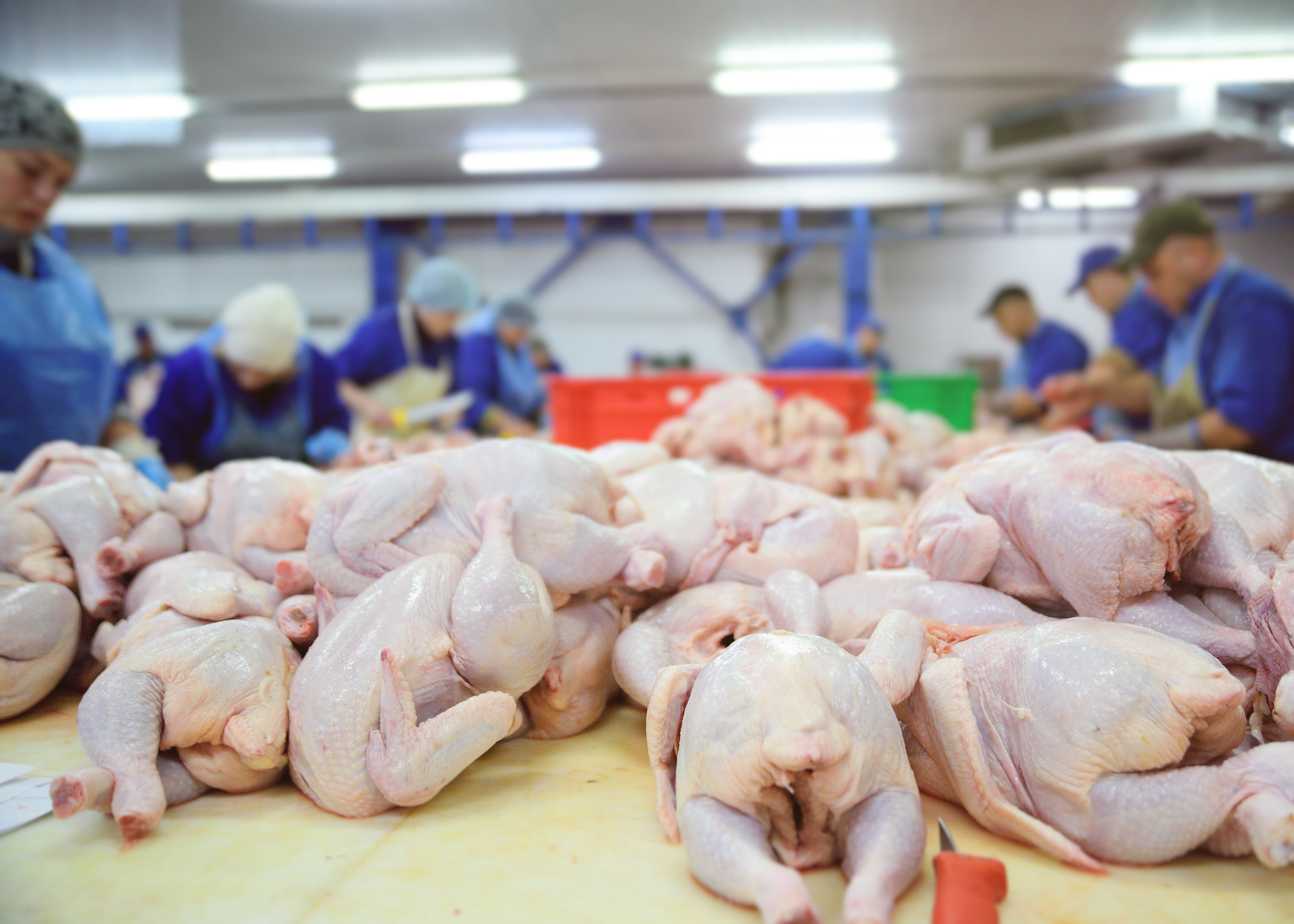 The company's purchase, which includes the plant's associated poultry supply, was completed in accordance with the exercise of a put option by the vendors, Certm Inc. and certain related companies. The put option was part of a 2018 purchase and sale agreement where Maple Leaf Foods acquired two other poultry plants and associated poultry supply in Ontario.