New broiler surveillance tech could by welfare gamechanger
Aarhus University is taking part in the international "SMART Broiler" project to develop a camera and image-based welfare surveillance system.
Department of Animal Science at Aarhus University takes part in the large international poultry project "SMART Broiler". Besides Denmark, the project includes partners from the Netherlands, Belgium and USA. The project is funded by the American research foundation Foundation for Food and Agricultural Research (FFAR) and McDonalds, and the purpose is to ensure continuously good animal welfare in broiler chickens.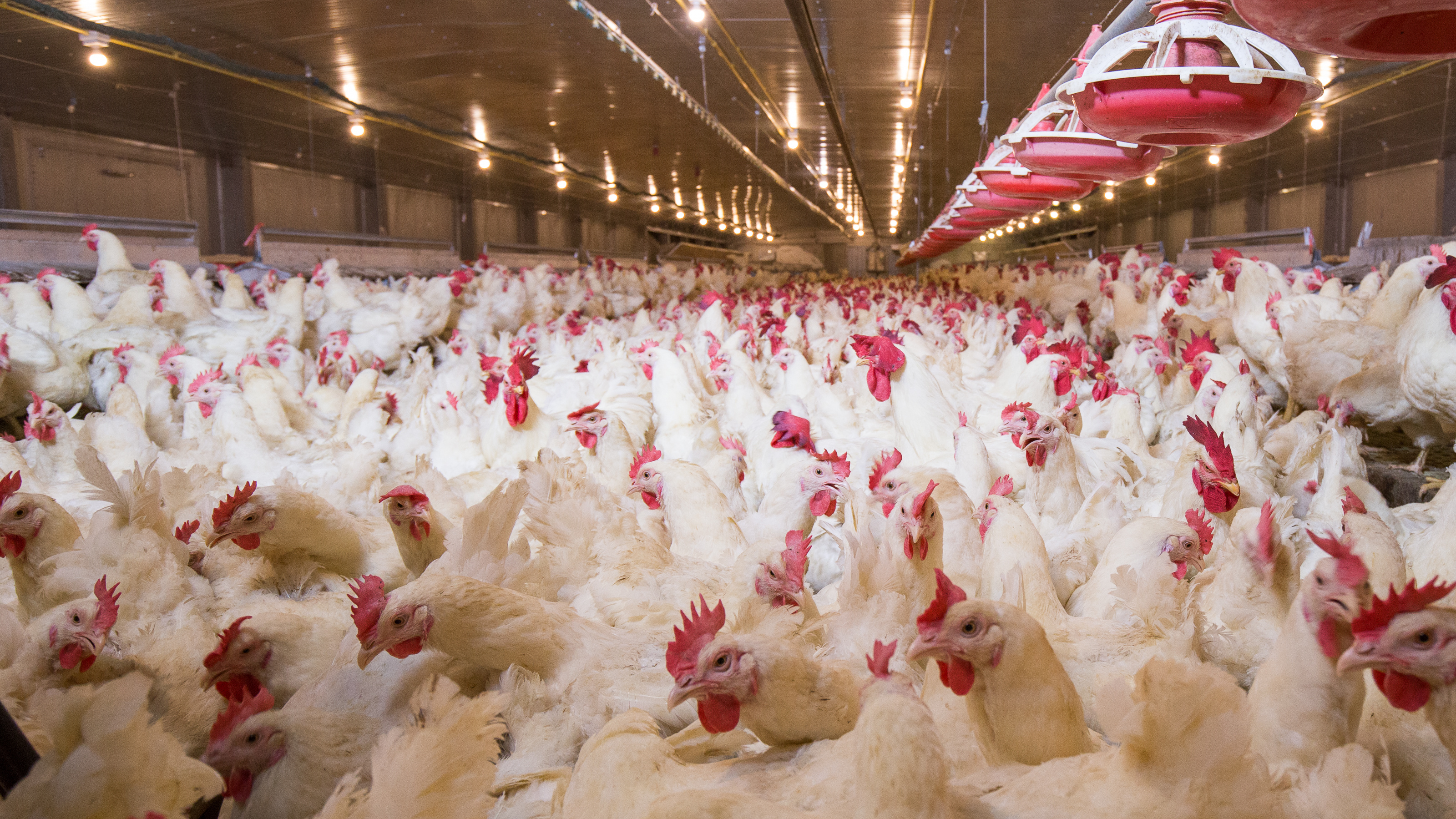 The project is based on Precision Livestock Farming (PLF) techniques using Information and Computer Technology (ICT) for continuous automatic surveillance and management of livestock herds within a large number of focus areas.
Challenges in the broiler production
The intensive production of fast-growing chickens in very large flocks may result in welfare problems. Leg problems, in the form of walking impairment, often occur because of the animals' fast growth, high final body weight and low level of activity. Furthermore, welfare problems like hock burns and footpad dermatitis occur due to constant pressure against moist and ammoniacal litter.
The SMART Broiler project primarily focuses on leg health and gait scores as well as on creating an "early warning" system which can warn the farmer early in case of for example wet litter. Furthermore, the project will focus on the level of fearfulness in the flock and the animals' patterns of movement, level of activity and natural behaviour. The project is based on experts' welfare assessments combined with technological surveillance of the animals as well as "state-of-the-art" video analyses and "machine learning" techniques.
Behaviour – a welfare key indicator
"When conducting welfare assessments in poultry flocks, behaviour is a key indicator", says senior researcher Anja Brinch Riber, who is part of the SMART Broiler project and expert in welfare assessments in poultry flocks. "Traditionally, welfare assessments are conducted by trained personnel in the poultry barns. However, manual assessment can only add occasional evaluations of the animals' welfare", says Anja Brinch Riber.

Add to this that welfare assessments are time-consuming, expensive and based on relatively few animals. According to Anja Brinch Riber, it is not feasible to assess gait scores continuously through an entire production period by means of assessment methods conducted by humans. Viewed in the light of this fact, we need solutions to be used in large scale in commercial flocks. "With the new camera-based technologies, we get the opportunity to continuously survey a large number of welfare indicators in a large part of the flock – through the entire production period – without physically intervening in the chickens' daily activities in the barn", explains Anja Brinch Riber.
New automatic system for welfare assessment
Aarhus University and Anja Brinch Riber are responsible for the part of the project, which is to ensure that the collected image and video material will be linked with the existing indicators of health and welfare in broiler chickens. "The new welfare assessment system thus consists of a combination of camera technologies and advanced data analyses (machine learning) for assessing the broiler chicks' behaviour and welfare. We will then validate these data against actual observation data from validated methods for welfare assessment", clarifies Anja Brinch Riber.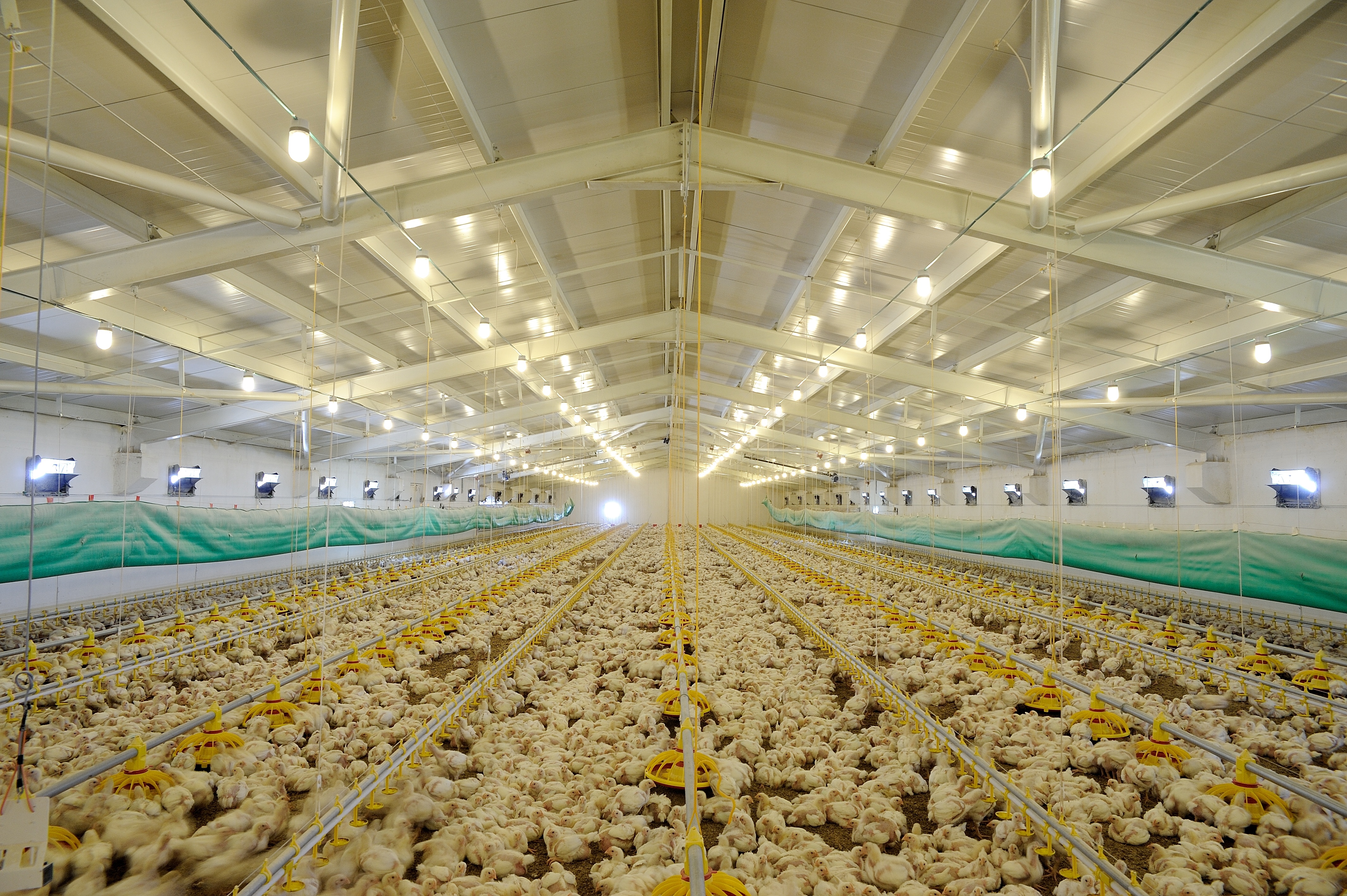 The system is based on new machine learning technologies and will add a new dimension for welfare surveillance of broiler chickens, which has not previously been used. This allows estimating the chickens' level of activity.
"In this way, the new PLF technologies can help the farmers in their daily attendance routines of large broiler chicken flocks by automatic surveillance of the animals' behaviour and will allow them to intervene well in time with preventive initiatives if problems are under way. It has the potential to become a very important tool in relation to improving the animals' health and welfare as well as improving the efficiency in the production of broiler chickens", concludes Anja Brinch Riber.