New report shows that 85% of corporate cage-free egg commitments have been met
A majority of global companies that pledged to remove battery cages from supply chains by 2020 have completed the transition to cage-free eggs.
The Open Wing Alliance (OWA) released a new report revealing that 85% of all corporate commitments to go cage-free in their supply chains by 2020 or earlier have been fulfilled.

This new data shows new momentum within the global egg industry—a result of on-going negotiations by 78 animal protection organizations in 63 countries that make up the OWA. This builds on momentum in the EU, where the European Parliament voted to support a ban on cages earlier this month; and in the US, where nine states have passed laws to ban battery cages.

"While securing these momentous corporate pledges is a meaningful indicator of progress for animals worth celebrating, these commitments won't lead to improved animal welfare all on their own," says Alexandria Beck, Director of The Open Wing Alliance.

"Companies must be transparent and report publicly on their progress towards their cage-free goal and facilitate the transition of their supply chains away from these practices. Despite the egg industry resisting the cage-free trend for years, our report shows that cages are going to be history sooner than later. Companies are setting a new industry standard for corporate animal welfare in every major market worldwide."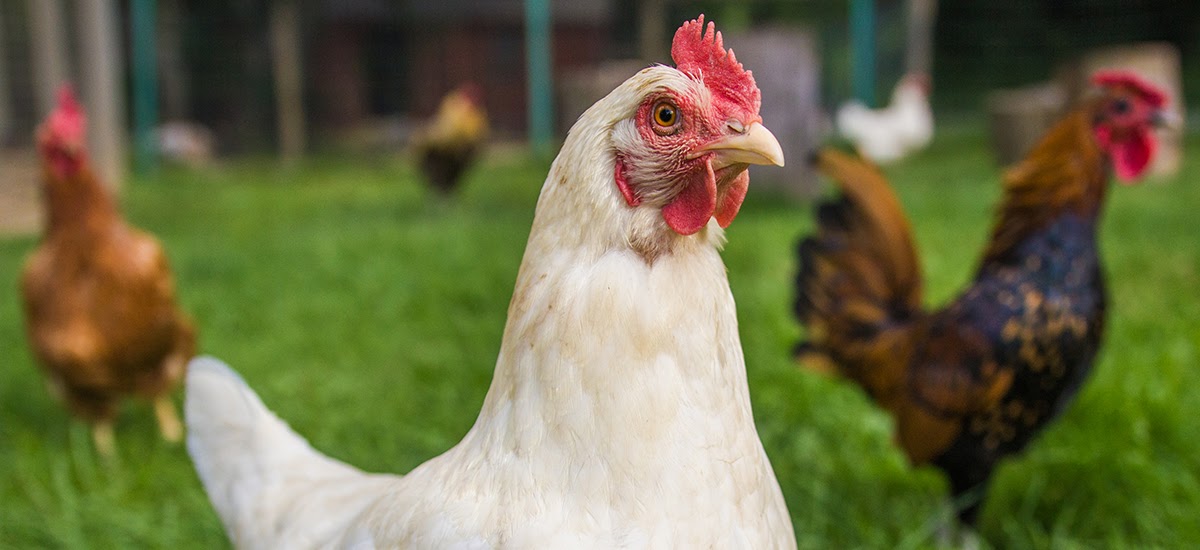 Key findings of the report include:
More than 2,000 corporate cage-free welfare policies have been secured around the world, as of April 2021—954 of which have fulfillment deadlines of 2020 or earlier.

85% of all corporate cage-free commitments with a 2020 deadline have been fulfilled.

A complete transition to cage-free supply has been seen across industry sectors:

317 restaurants

212 manufacturers

131 retailers

92 foodservice and caterers

62 hospitality companies

39 producers

10 distributors

1 wholesaler

Just 5% of companies who made the pledge are not yet fully cage-free though are publicly reporting on their progress, while only 10% are not yet publicly reporting on the status of their transition.
This new data lays the foundation for other companies across industries who have upcoming cage-free pledge deadlines to fulfill.