Saudi Arabia bans some French poultry imports on bird flu fears
On 8 June, Saudi Arabia announced a ban on imports of poultry, poultry meat and eggs from three regions of France due to outbreaks of bird flu.
Reuters and the Saudi Press Agency report that the Saudi Food and Drug Authority issued a temporary ban on the import of poultry meat, table eggs and their products from the Landes, Pyrenees-Atlantiques and Gers regions of France due to the spread of bird flu in these areas.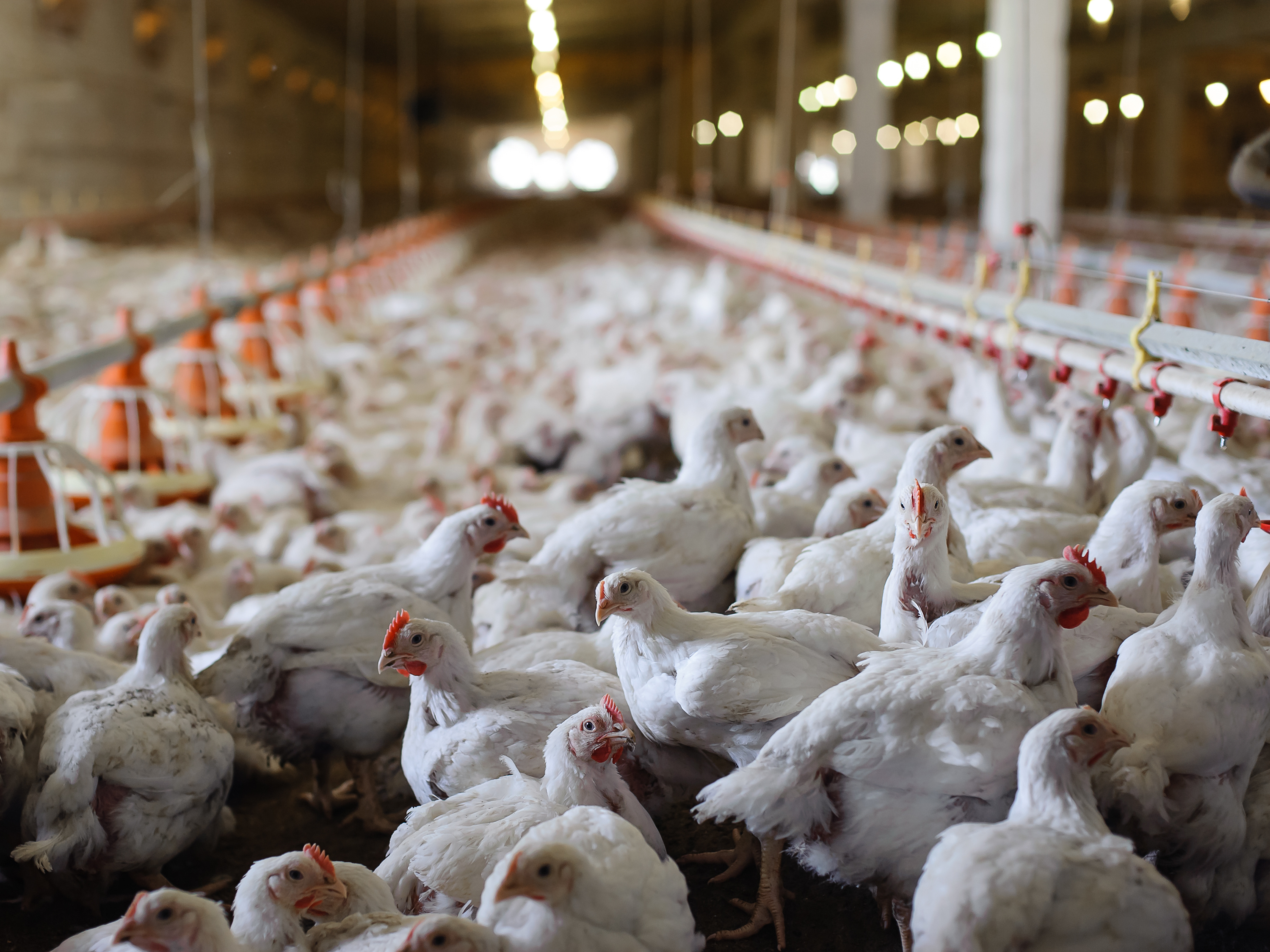 The authority's ban decision excluded poultry meat and table eggs that go through thermal processing, which is enough to ensure eliminating the bird flu virus, provided that these products match accredited health conditions, constraints and standards with enclosing a health certificate issued by accredited relevant authorities in France proving that these products are free from the virus.