UK agriculture is relearning what it forgot
The agricultural sector is returning to knowledge from more than a century ago, but with updated science and technology, says a co-author of The Agricultural Notebook.
The Notebook, which is widely regarded as "the Bible" for every agricultural student, farmer, and industry professional, was first published more than 130 years ago. But its co-author, Richard Soffe, emeritus fellow at Duchy & Bicton Colleges' Rural Business School, says that for the latest 21st edition, he found himself revisiting Notebooks from the 1800s.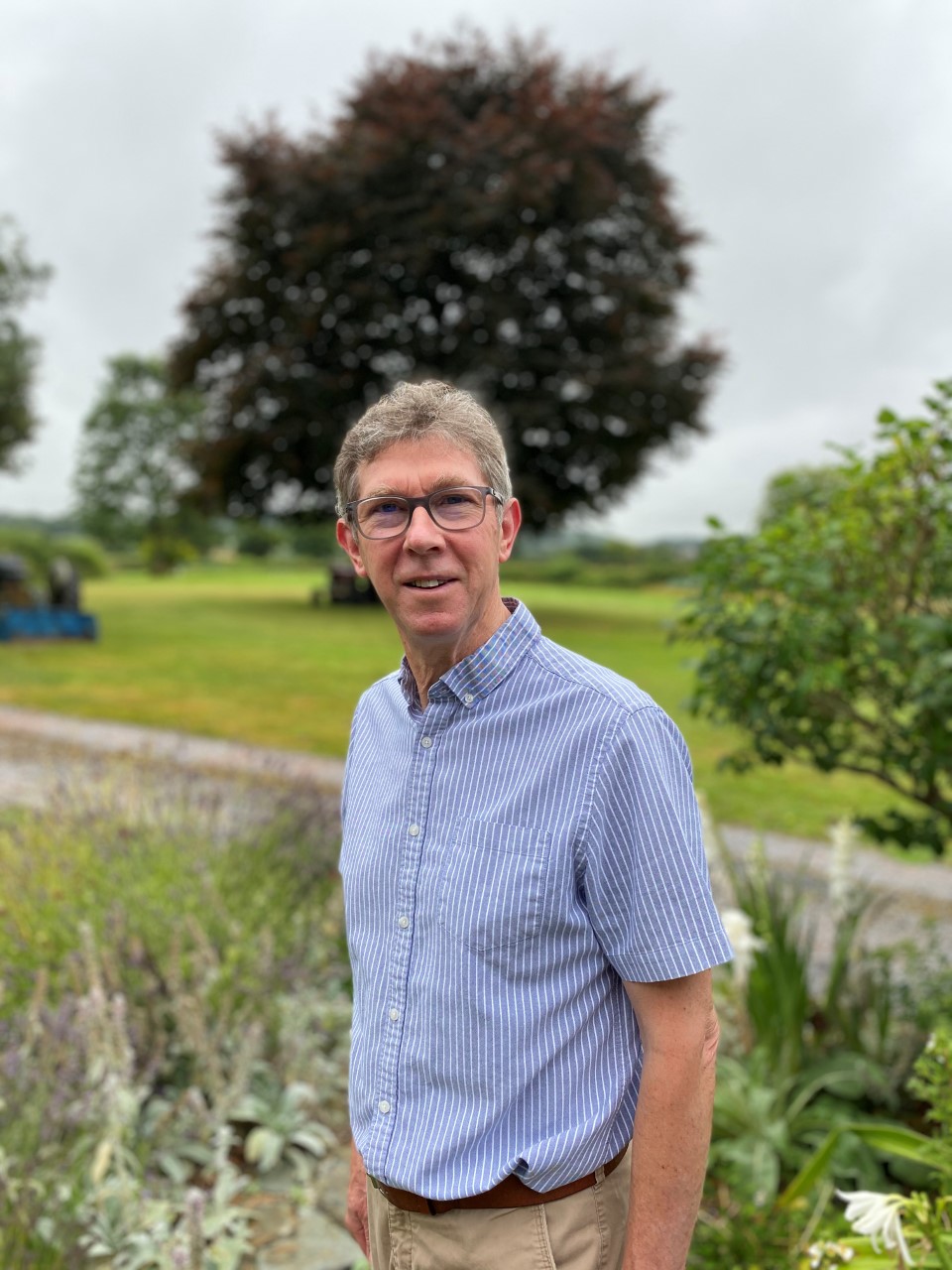 "We looked back at old editions and found things that as an industry we'd forgotten and that are now coming back full circle – it's quite amazing really," says Mr Soffe. "In the 1800s, for example, farmers knew the importance of grasslands being made up of lots of different species; the latest edition reflects the fact that we've started to increase the mixes in grasslands and herbal leys."
More science and tech
Much of this age-old knowledge is combined with modern science and technology – a "back to the future" step, says Mr Soffe. In particular, chapter authors – who were drawn from across Europe – were asked to focus more on environmental challenges; reflecting growing interest in the issue, changes to post-Brexit agricultural policy, and the NFU's target to reach net zero by 2040.
The chapters on Farming and Wildlife, and Resource Management, reflect this. "While it's a farmer-friendly book, it pulls no punches in saying that agriculture needs to do more for wildlife," says Mr Soffe. "But it encourages farmers to look at their farm's resources as a whole, so that they can manage it more effectively."
The 21st edition also includes a new chapter, Applied Nutrition, dealing with ruminant and monogastric nutrition. "Applied nutrition is a lot more scientific than it used to be. For example, now we're talking about how to use it to control the type of milk produced."
Additional science is included in the soil management chapter, as understanding of and interest in soil has continued to develop. And there's greater focus on renewable energy as farmers look to further non-agricultural income generation.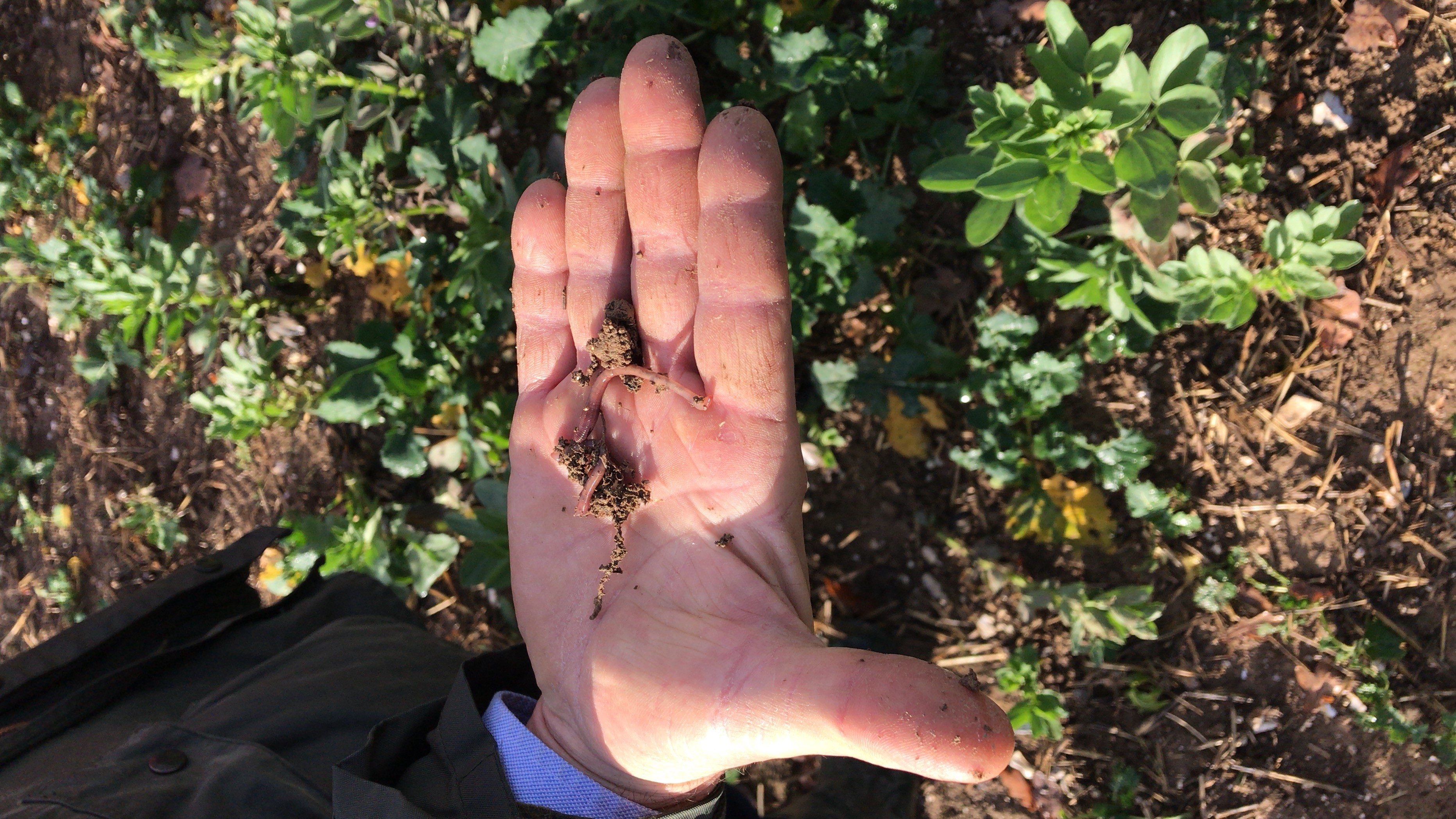 Adding value to products is another important topic as producers look for further income streams in the post-Brexit world. "We've included a bigger focus on marketing, branding, and story-telling, so farmers can tell people about the positives of cattle, while adding value to their produce," says Mr Ward.
As farming and science continue to develop and become more specialised, The Agricultural Notebook is moving from being a "bible" to "the essential reference book", which now includes a large number of suggested further resources, says Mr Soffe.
The 21st edition was launched in February and is edited by Mr Soffe and Professor Matt Lobley of Exeter University. It is available from Waterstones, Amazon, and Wiley.