AHDB: Feed grain supply picture still uncertain despite global harvests advancing
Global grain harvests are slowly gaining momentum and starting to realise the 2021/22 crops. But, there's still little clarity on total global supplies for this season.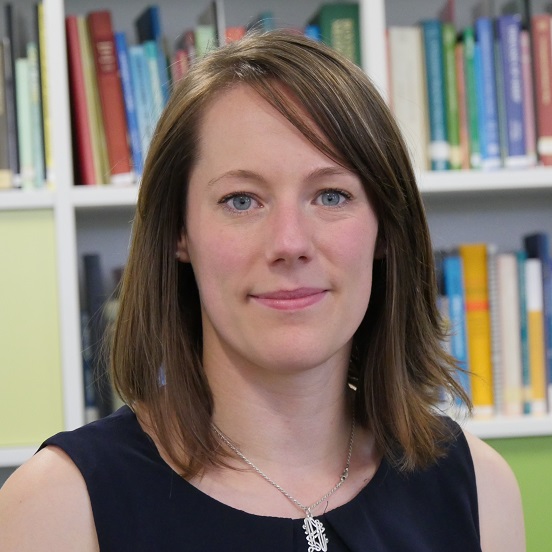 Harvests are behind usual in top European exporters, due to wet weather and quality is looking variable. With the issues in North America, quality wheat and barley could be in tighter supply this year. Just how small could the Canadian and US wheat and barley crops be? In contrast, there is better progress in the Black Sea and yields are similar to last year so far, according to the UK's AHDB.

US maize production hangs on the final yields. Variable weather conditions across the key producing region are keeping uncertainty in markets. Some rain is expected over the weekend and into early next week, which will likely help crops.
These factors are keeping markets tense. This is unlikely to change until there is a stronger indication of the harvest results in a few weeks' time. We will also get more insight into the size of the US maize crop from the USDA on 12 August.
Below are the harvest results so far for some of the top exporting nations:
France: As at 19 July, just 14% of the soft wheat crop had been cut, compared to 67% last year (FranceAgriMer). Dry weather this week will help but there's more rain coming over the weekend. Stratégie Grains lowered its estimate for the French wheat crop based on crop tour results in northern France. The analysts also cautioned about lower quality this year. At 37.0-37.5Mt the current forecast is now in line with the French government.
Winter barley yields are positive in Germany but the quality is variable (AMI). Wheat and rapeseed harvesting is just beginning and there is nervousness about the quality, given the barley results so far.
Russian farmers had harvested 34.9Mt of grain by 21 July, only slightly behind last year's 35.3Mt and yields to date are slightly ahead of last year (Ag Min). Harvesting is now reaching the critical 'black earth' regions so we'll know a lot more next week.
Ukraine has harvested 22% of the grain area, including nearly half the barley area and 30% of its wheat area (Ag Min). Barley's progress is ahead while wheat still lags behind but so far, yields seem positive.