Andrew Joret re-elected as Chairman of BEIC
The British Egg Industry Council (BEIC) has re-elected to Andrew Joret as its Chairman, hoping to take the recent expansion of the British egg industry to new heights.
Welcoming his reappointment, Andrew Joret reflected on the positive state of the industry and his hopes for the future:
"While the pandemic saw a sharp rise in egg consumption with around 8 billion eggs sold at retail last year, an increase of more than 1 billion on pre-pandemic levels, there has been consistent long-term growth for more than a decade."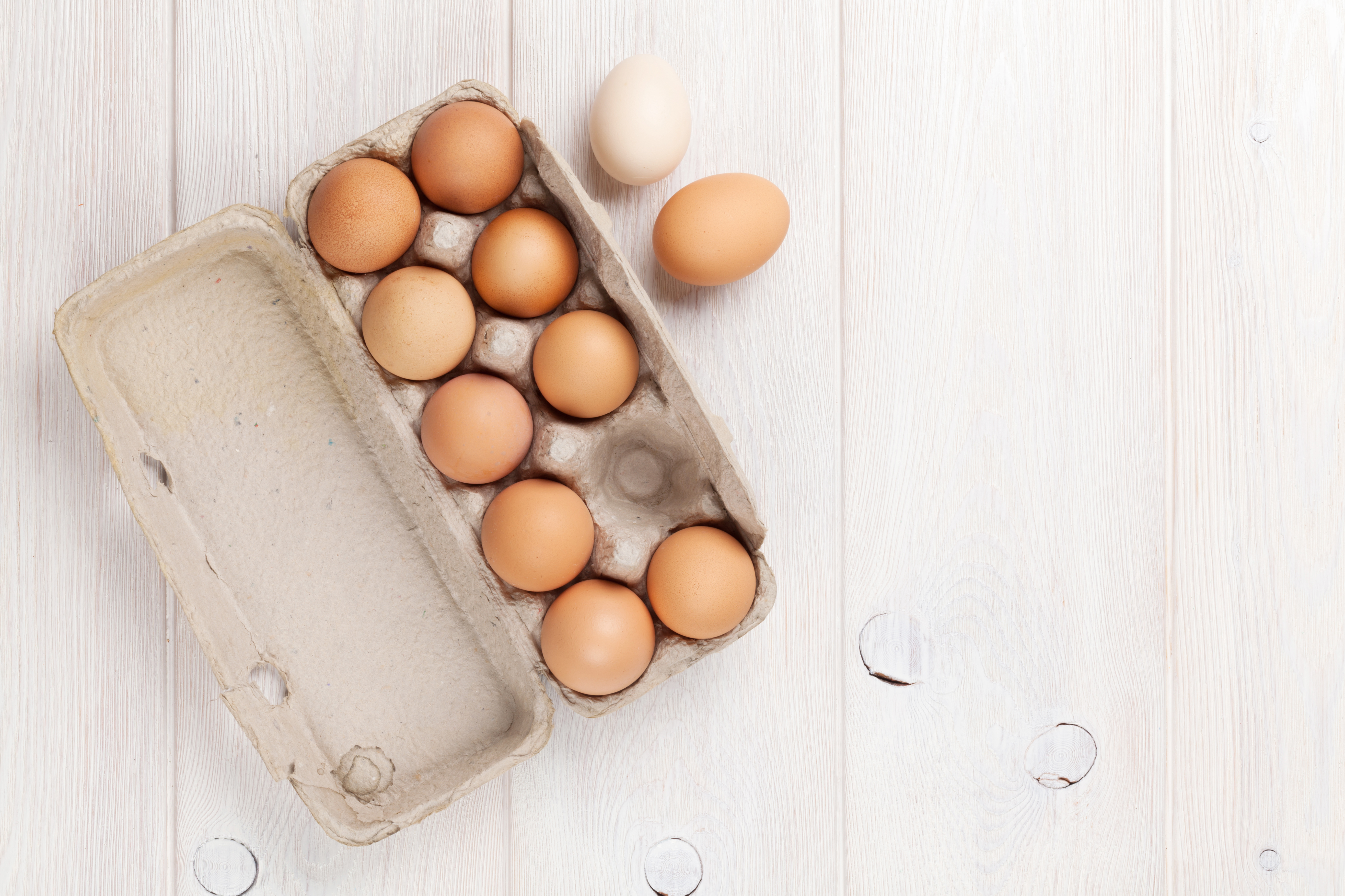 "Overall, the industry remains in a good place and perfectly positioned to capitalise on growing consumer appreciation of the health benefits of eggs, as well as their convenience.
"In addition, Lion recognition has increased beyond 80% in the last year and the British Lion Egg Processors petition, calling on retailers to use British eggs for British produced food, has had a fantastic response, with more than 30,000 signatures. We hope the success of our petition prompts a positive change from retailers to better support British farming.
"I'm proud to continue in my position as Chairman, alongside a hugely talented executive team led by Mark Williams, and together we look forward to not only satisfying British consumers' great appetite for eggs, but also maintaining the exemplary standards, trust and recognition of the Lion."