Bacteriophages could hold the key to reducing Salmonella in poultry
Emerging research from AB Agri and the University of Leicester shows that salmonella in chickens could be substantially reduced by deploying novel bacteriophages.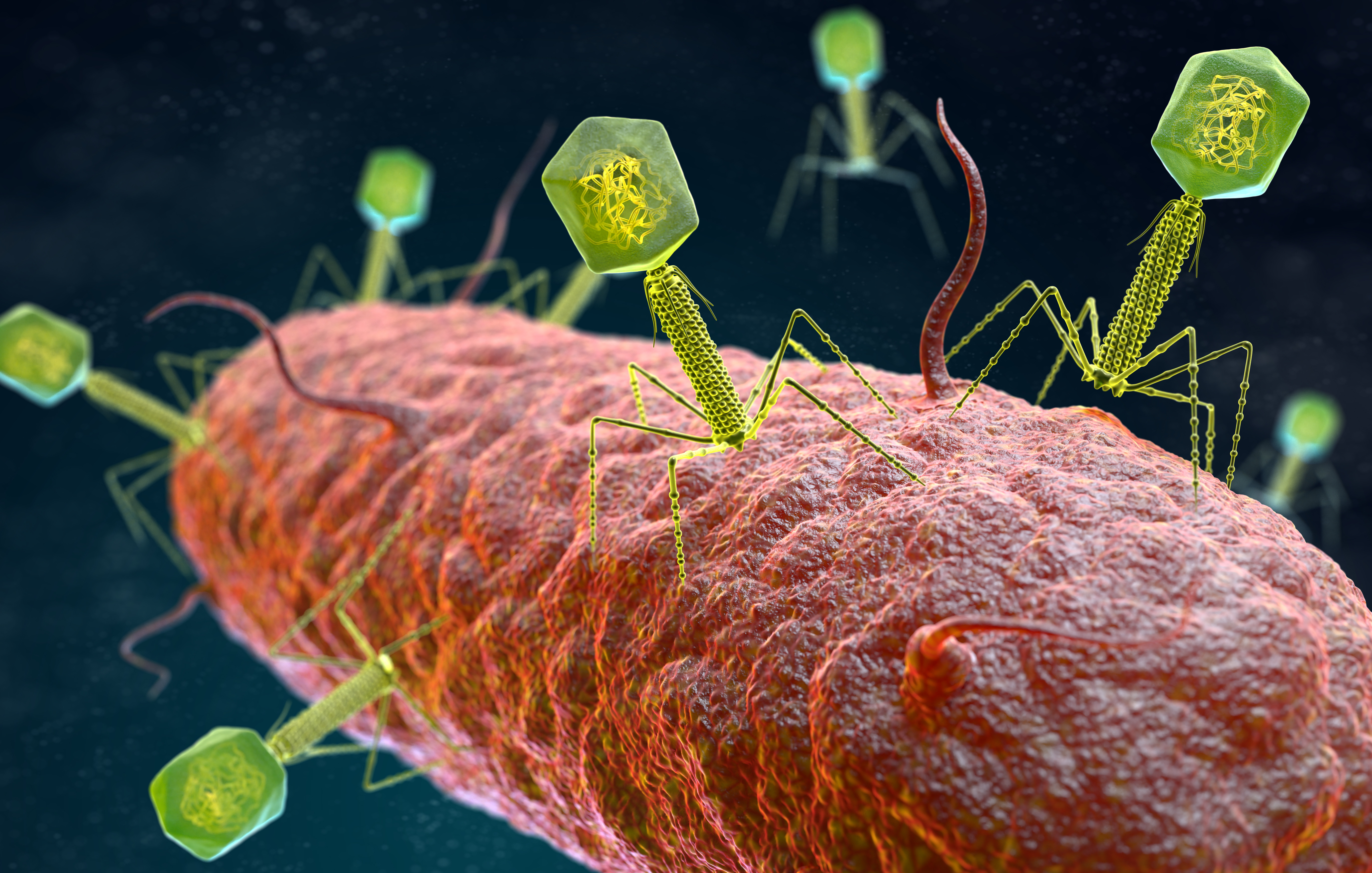 A collaborative research project by AB Agri and the University of Leicester, centred around the delivery of bacteriophage – the natural viruses of bacteria – in animal feed.
Tests demonstrate a low dose of phage reduced the Salmonella count to below detection limits – a result that could have far-reaching impact in poultry production and food hygiene.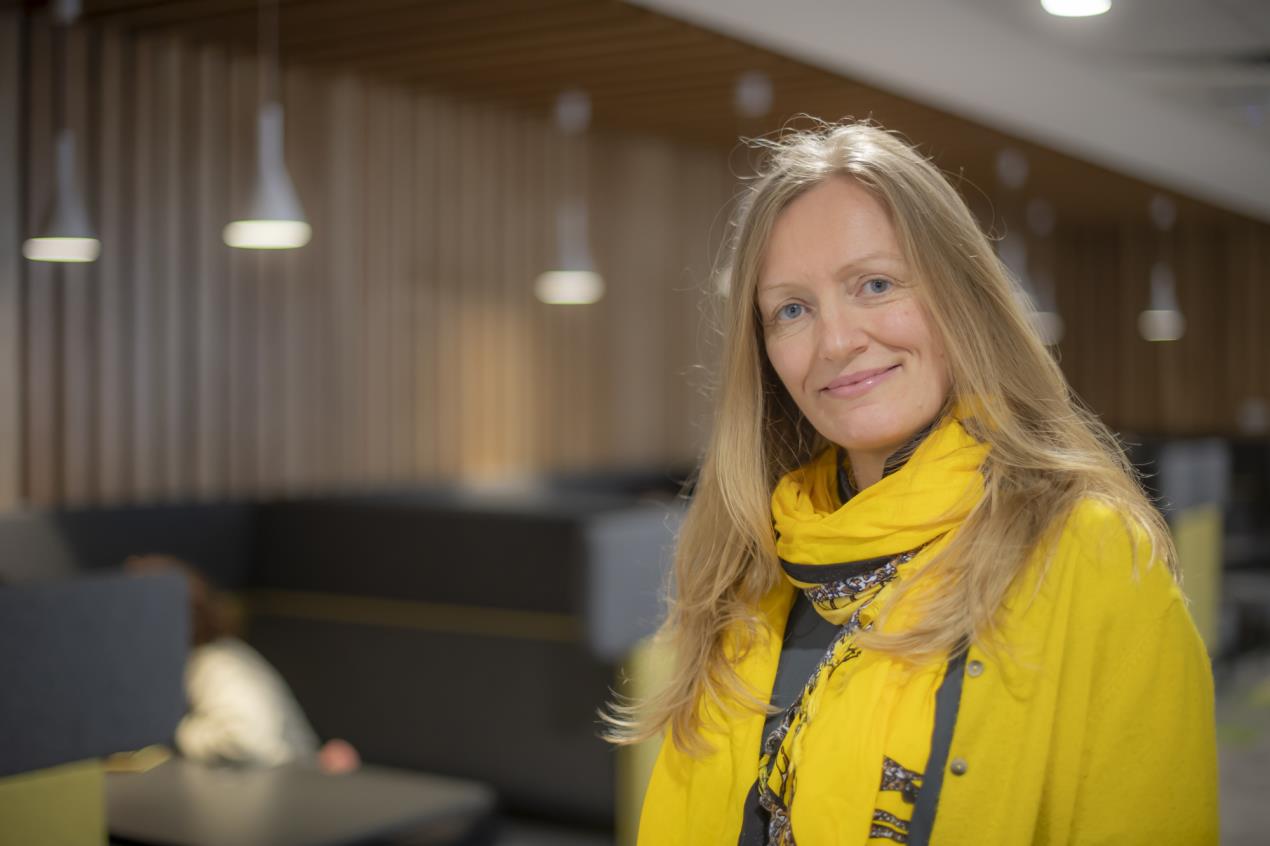 Professor of Microbiology at the University of Leicester, Martha RJ Clokie, said: "This study offered us an opportunity to further explore one of the exciting emerging themes in bacterial virus research.

"The results highlight phages as a promising tool to target bacterial infections in poultry."
AB Agri's Director of Innovation, Nell Masey O'Neill said: "Foodborne diseases, including Salmonellosis in humans, are a significant world health challenge. According to the World Health Organisation almost 1 in 10 people fall ill and 33 million of healthy life years are lost every year. This study shows that phage may be a useful weapon against this challenge, helping our industry produce safer food.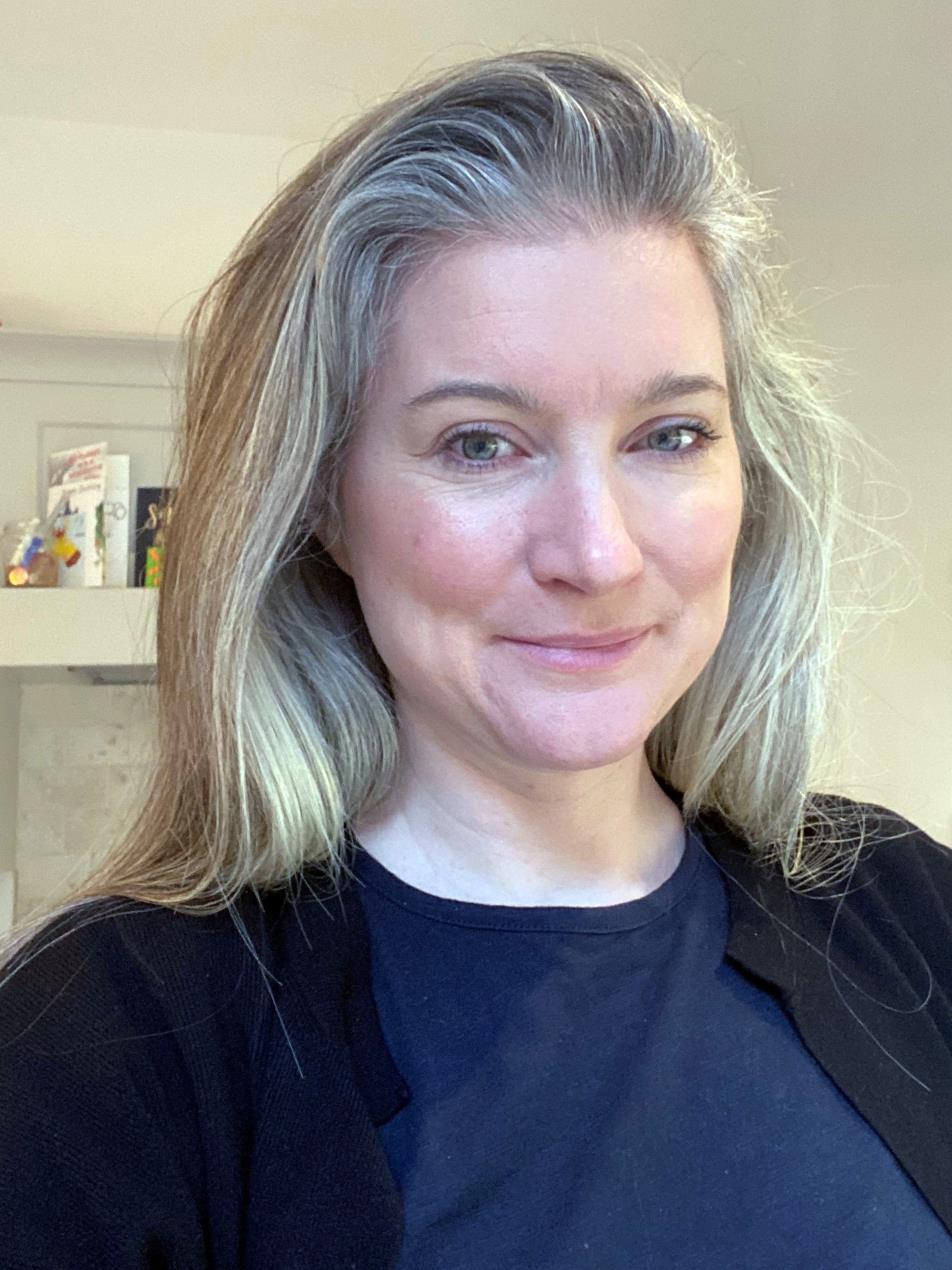 "Furthermore, our industry has been responsible by taking growth-promoting antibiotics out of poultry diets, but that leaves us with gut health challenges. Phages could offer a potential solution, so we were keen to explore the possibilities with academic partners at the University of Leicester."
The research abstract "Assessing the efficacy of bacteriophage therapy to reduce Salmonella colonisation in broiler chickens" will be shared at the Poultry Science Association meeting by Dr Anisha Thanki from Leicester University's Department of Genetics and Genome Biology.
AB Agri is committed to supporting science and innovation as part of its ambition to help responsibly feed the world's growing population.