David Bravo appointed Chief Science Officer at Nutreco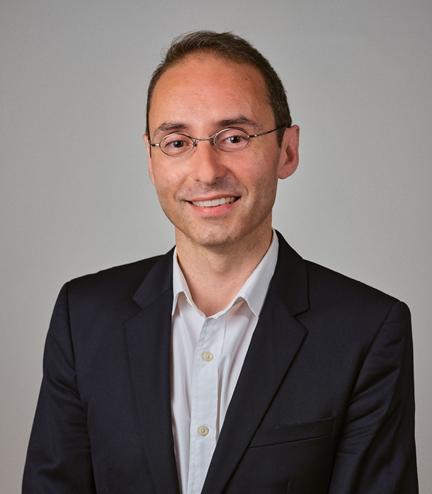 With immediate effect, David Bravo has joined Nutreco as Chief Science Officer (CScO) to lead the company's new fundamental research unit, which will bring ideas to proof of concept and replenish the company's new product pipeline. David joined the company from Land O'Lakes feed business unit, where he was most recently Director Innovation & Technology Scouting.
David has a strong track record of innovating in the feed industry, having served in a variety of positions including leadership ones in feed, premix and feed additive companies including In Vivo NSA (now known as Neovia) in France, Pancosma in Switzerland, and Land O'Lakes in the United States. David studied nutrition, molecular physiology and physiology at universities in France; he is also an alum of Harvard Business School.
"I'm delighted that David will be joining us to lead our new research unit and build a portfolio of truly unique products with a strong focus on feed additives, specialty ingredients and specialty products," says Nutreco CEO Rob Koremans. "With his deep knowledge of the feed industry and extensive experience of creating, developing and scouting impactful innovations and technologies, David is the right choice to support Nutreco with our longer-term innovation strategy."
David says, "I have a passion for the animal production and feed industries and am committed to meeting the challenges that we collectively face. Not only do we need to continuously improve, but exploration and transformation are essential if we are to reach levels of demand or supply food using more efficient and sustainable models. Having always admired Nutreco and its teams, I am sincerely looking forward to working with them, as well as the broader industry, to establish a portfolio of differentiated products, and support Nutreco's longer-term sustainability ambitions."