Koen Moeneclaey: Area Sales Manager for Germany, Austria, Switzerland & the Netherlands
In May, Koen Moeneclaey joined Roxell as an Area Sales Manager. After a transitional and training period, he will focus on further strengthening the local network. Koen will optimize our distribution network in Germany, Austria, Switzerland, and the Netherlands. In addition, he will continue to strengthen our good relationships with reference customers.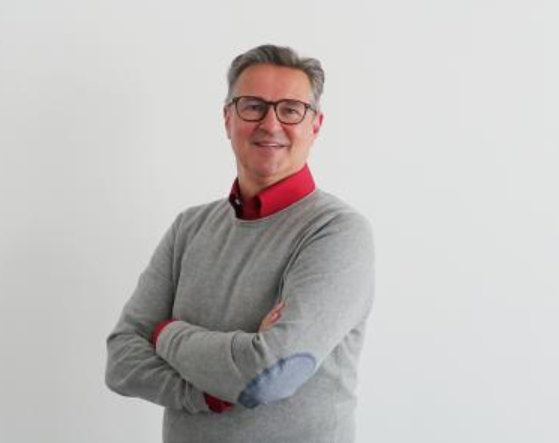 Koen has lengthy international experience in technical sales and distributor management. For many years, he worked as an Export Manager in various industrial sectors, which is how he first came into contact with the poultry sector. Koen has a bachelor's degree in Transport/Shipping.
A warm welcome to Koen and we wish him all the best in his new role!