New challenge as a Global Purchasing Manager and Operations Director
In recent months, a few changes have occurred within Roxell's Management Team. Gwen Vandamme became the Global Purchasing Manager and Jan Mille is our new Operations Director.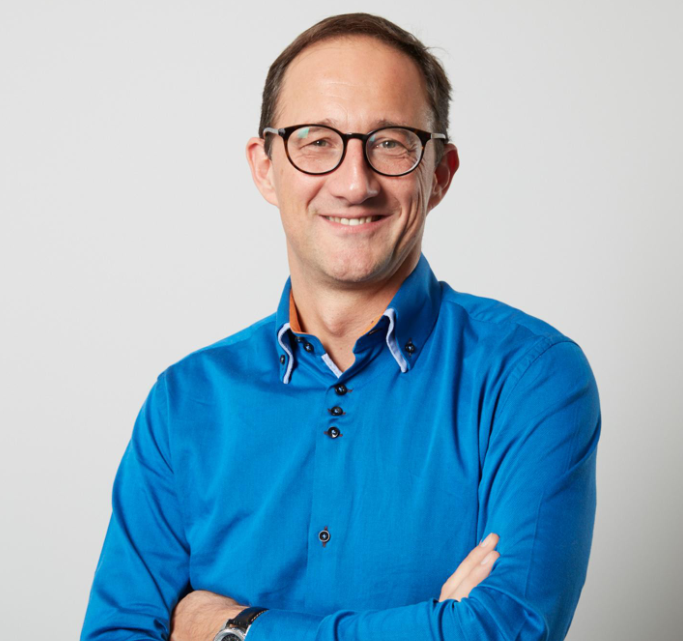 Global Purchasing Manager
As the Global Purchasing Manager, Gwen Vandamme is responsible for expanding Roxell's international purchasing policy. Gwen has worked in Roxell's purchasing department since 2002. In his new role, he will set out the purchasing strategy for all of Roxell's sites and continue to expand our network of local and global suppliers. The right mix of suppliers will ensure that we can quickly respond to the material needs of each site. Roxell strives for long-term collaborations with suppliers that perform at a high level in terms of quality, service and price. Gwen is joining Roxell's Management Team.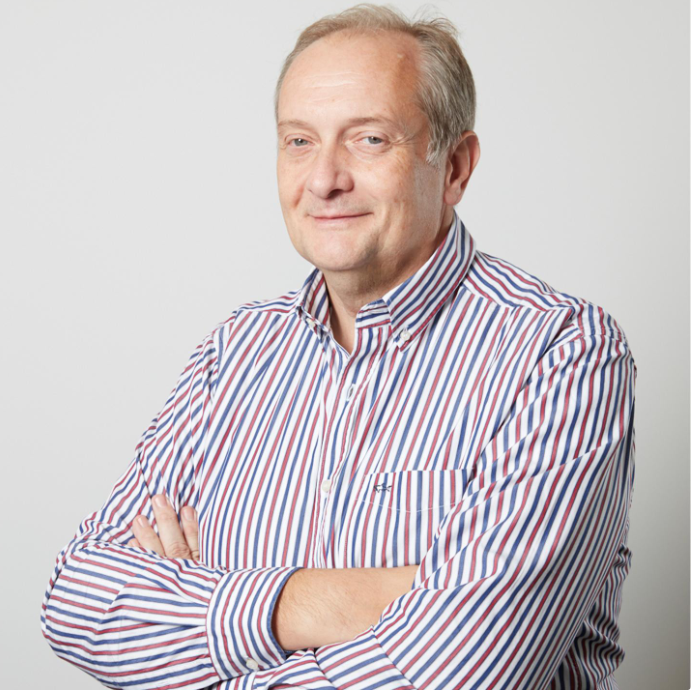 Operations Director
Jan Mille – who is already a member of Roxell's Management Team – is taking on a new challenge as the Operations Director. In his new role, he will lead our plants in Belgium, the US and Malaysia. He will focus on process optimization and automation, so we can respond to the demands of our customers with fast delivery and custom service worldwide. The first step is rolling out a Warehouse Management System at all production sites. Jan has worked for Roxell since 2007 and previously held the positions of Supply Chain Manager and Manager Integration Projects.
We wish them all the best in their new roles.