US POULTRY's Financial Management Seminar assesses the new economic trends emerging from the COVID-19 pandemic
A renewed focus on e-commerce, environmental sustainability measures, data reporting and cyber security were among the hot topics at US POULTRY's Financial Management Seminar.
"We already knew e-commerce was on the horizon before 2020, but COVID-19 has provided an unbelievable boost to this sector. E-commerce now accounts for approximately 16% of US sales," Micki Donegan, managing director and senior relationship manager for Rabobank, at the recent USPOULTRY Financial Management Seminar in Destin, Florida.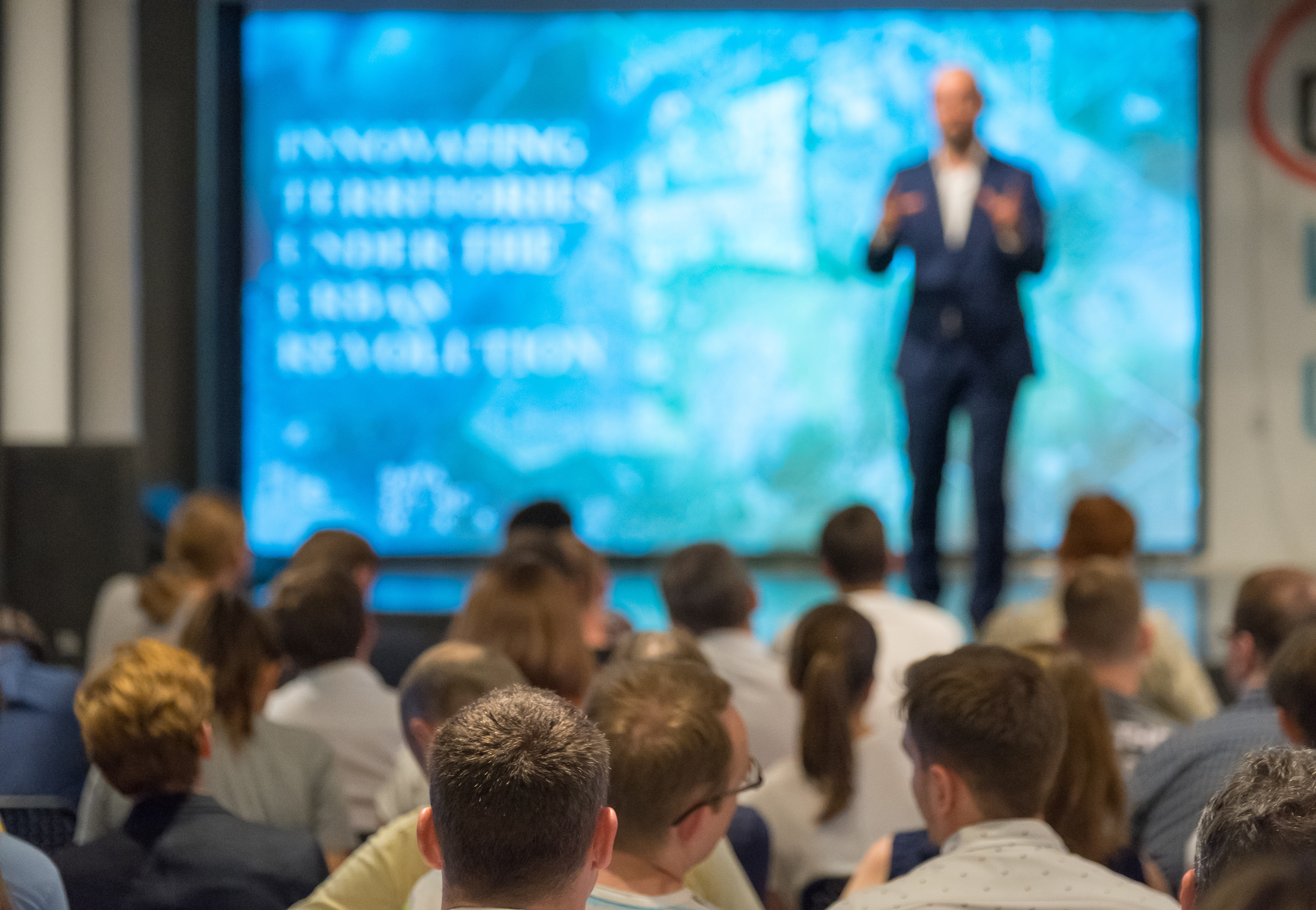 "Though some consumers will return to in-person shopping, 60% of US consumers have bought groceries online in the last 12 months, and many plan to keep doing so. The impact of this shift cannot be understated," Donegan continued. Her presentation covered various trends impacting the poultry industry, emphasizing the central role both online commerce and sustainability will take in the coming years.
Daniel Fields, vice president of compliance, sustainability and regulatory affairs for Herbruck's Poultry Ranch, discussed various ways in which Herbruck's has put sustainability measures into practice. "Environmental sustainability and social responsibility are becoming increasingly important to our stakeholders," said Fields. "It's not just a trend. Everyone from consumers to investors is looking for and expecting these commitments from companies, so finding a way to deliver on those expectations will be a benefit to your company in the long run."
Shifting the conversation to recent headlines, Jeff Clemons, director of risk and cyber advisory service for Frost PLLC, provided insight on how to maintain cybersecurity and prevent breaches. "According to data breach reports from 2018 onwards, 46% of businesses were victims of a cybersecurity breach. Of those attacks, roughly 85% contained a human element – meaning it could be you or me unintentionally putting our companies at risk," explained Clemons. "Many of these attacks are built around a single point of failure that allows the hackers access. This is a threat no company can afford to ignore."
A panel, including Jarod Morrison, CFO for Farbest Foods, Mulham Shbeib, CFO for Mar-Jac Poultry, and Abby Walden, CFO for Crider Foods, discussed best practices in financial reporting. "Know what your audience needs," Morrison emphasized. "Is it data, information, analytics? We need to place numbers into the right context to help our business leaders make the best decisions."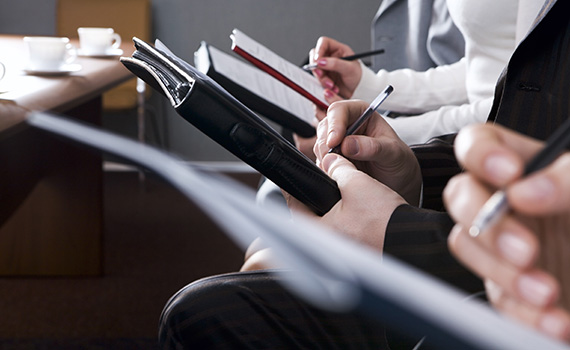 Shbeib echoed Morrison, commenting, "Understanding our audience is vital. The reports and data we share with our plant managers will be different than what our owners want to see. It is important to collect and share the specific data that meets the needs of the various audiences we have within our companies."
Walden recommended a simplistic approach to data reporting. "We've shifted from submitting a 50-page report to a single page report sent every week to our upper management. That single page provides an overview answering one question: Are things good or not good?" explained Walden. "If things are not going well, then we can provide a deeper analysis of the data to show management what is going on and how to fix it. But they don't need to wade through 50 pages of data every week if everything is going as it should."
Steve Raetz, director of research and market intelligence for CH Robinson, portrayed how significantly the COVID-19 pandemic has affected labor shortages, specifically within the trucking industry. "COVID accelerated the retirement curve for many truck drivers; and for others, it has affected their willingness to return until they absolutely have to. When analyzing current labor shortages in our industries, we cannot underestimate the impact of the pandemic," Raetz explained. "It is an unbelievable market right now. Supply will catch up, demand will settle – it always does. We are not looking at a collapse, but that does not change the fact that we are sitting in a very unique place right now."