USPOULTRY is accepting nominations for its 2022 Family Farm Environmental Excellence Awards
USPOULTRY's Family Farm Environmental Excellence Award recognizes exemplary environmental stewardship by family poultry and egg producers.
Those eligible for the award include any family-owned poultry grower or egg producer supplying product to a USPOULTRY member or an independent producer who is a USPOULTRY member. Nominations are due 29 October.

Nominations for the 2022 competition may be made by a USPOULTRY member, an affiliated state poultry association or by a poultry or egg producer that grows poultry or produces eggs for a USPOULTRY member. Each integrator or egg processor may nominate two growers or producers for each processing facility in each state that they operate.
"Poultry growers consistently utilize best management practices to enhance environmental stewardship on their farms. The commitment and resourcefulness that our award winners and finalists exhibit each year through their environmental management practices is commendable," said Greg Hinton, vice president of sales, Rose Acre Farms, and USPOULTRY chairman.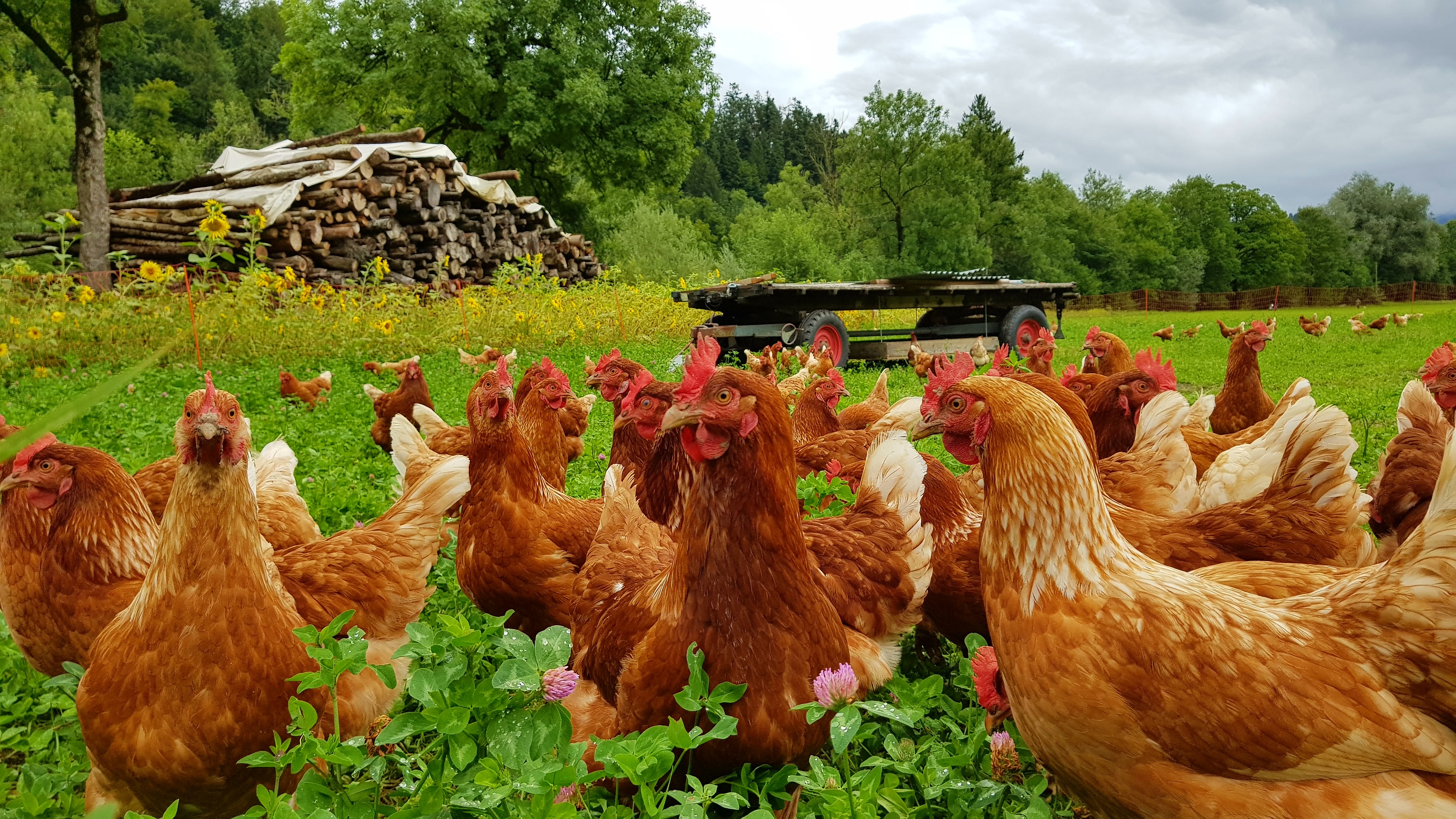 Winners of Family Farm Environmental Excellence awards will receive a trip that covers travel expenses and hotel accommodations for two nights to attend the 2022 International Poultry Expo, part of the International Production & Processing Expo (IPPE), in Atlanta, Georgia. Each will also receive a Family Farm Environmental Excellence Award sign to display near the entrance of their farm.
The winner for each region will be named at a special award ceremony that will take place at the end of the Animal Agriculture Sustainability Summit, held in conjunction with IPPE, on 25 January 2022. Each regional winner will also receive a $1,000 cash award. In addition, the farm for each regional winner will be spotlighted on USPOULTRY's website, and the Association will assist in publicizing the farm's award in local, regional and national media.
The application and competition details are available on the USPOULTRY website.