Vietnam's Nam Huong unveils first commercial cage-free egg barn
Vietnam is joining other Southeast Asian countries in the movement to promote cage-free eggs with the opening of the country's first cage-free barn.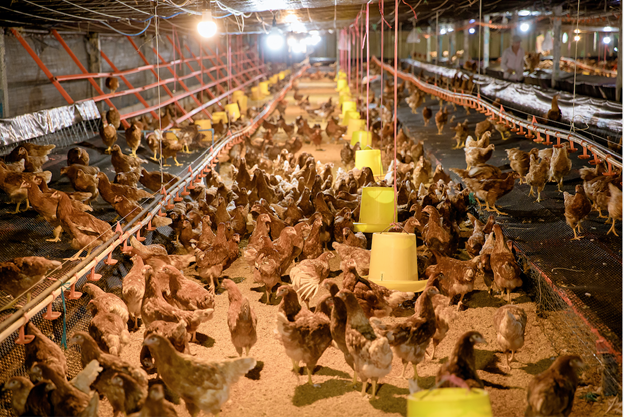 Most of the more than 8 billion eggs that are produced in Viet Nam annually are laid by hens kept in wire, battery cages, which are so small the hens cannot even stretch their wings.
As Nam Huong Director Le Van Hoa sees it, the future is cage free. Nam Huong is an established mid-scale egg producer in Tien Giang, one of the Mekong Delta provinces, about 150 km west of Ho Chi Minh City. Its current capacity is 700,000 laying hens producing about 200 million battery cage eggs per year. Following visits to cage-free operations in the United Kingdom, technical workshops, insights from 14 years of battery cage production, and the mounting shift in consumer demand, Hoa is establishing one of the first commercial cage-free facilities.

Hoa shared that the transition to a cage-free system could be a good path for his business: "Vietnam is one of the fast-growing economic countries in the region. I have seen the cage-free egg movement growing in our neighboring countries, such as Thailand and Malaysia. Consumers' concern regarding animal welfare is increasing and I am expecting Nam Huong would be one of the first producers in Vietnam to make the switch to cage-free housing."
In 2019, Vietnam had 77.07 million hens who laid 8.2 billion eggs, according to the Food and Agriculture Organization of the United Nations. There are thousands of egg producers in the country, with varying sizes of production.
The transition to cage-free requires investment and specialized management, and with technical support from Humane Society International, Nam Huong is converting two original battery cage houses to cage-free. This initial project will help to free 3,000 laying-hens in the first year.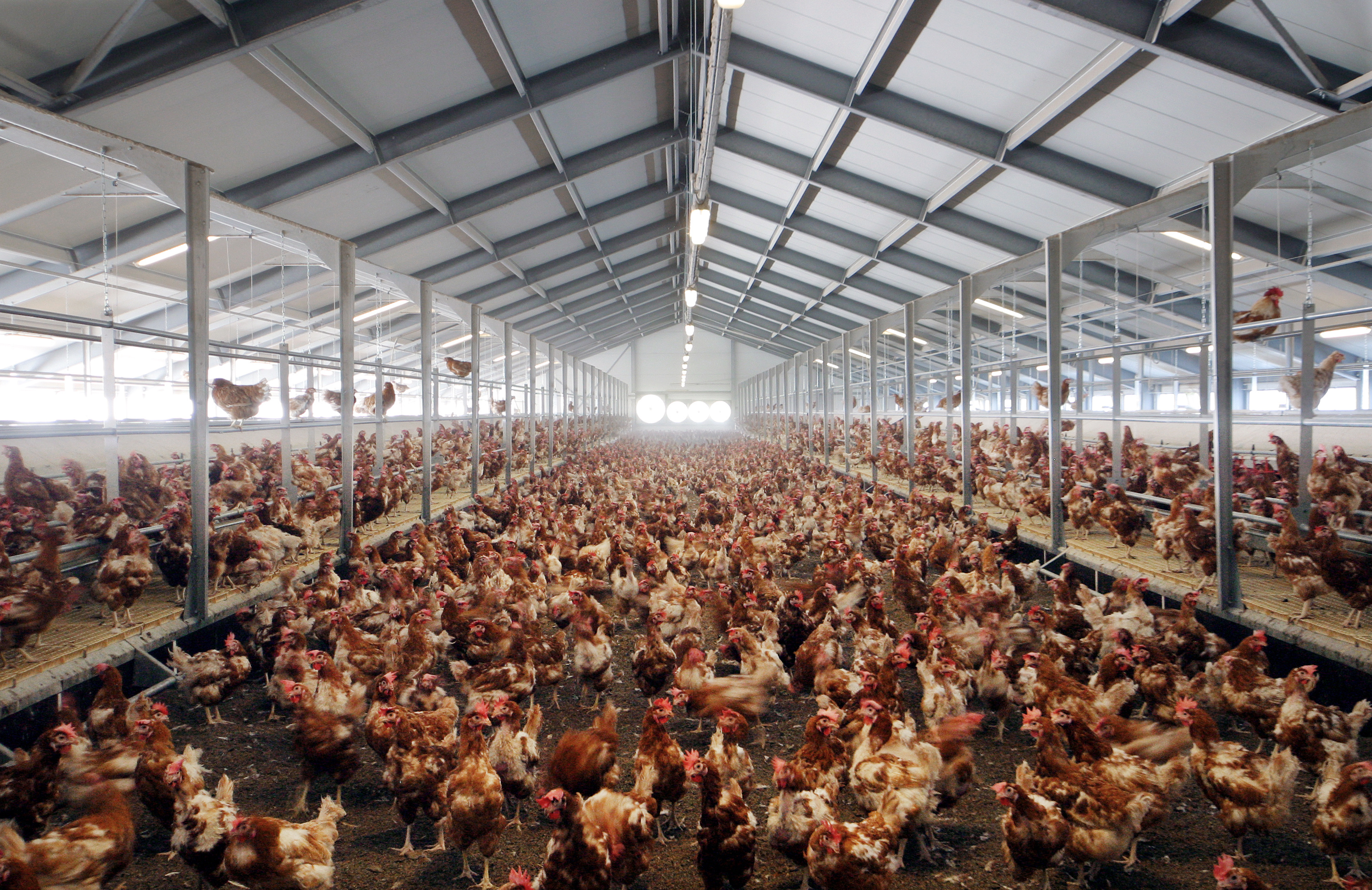 HSI applauds Nam Huong for this transition to higher animal welfare practices. Unlike battery cages, cage-free housing allows the hens to move freely and to express their natural behavior, such as dustbathing, nesting, perching and scratching in loose litter.
Hang Le, Farm Animal Welfare Manager, HSI in Vietnam stated "With the movement from producers, like Nam Huong, HSI urges individual consumers and the food industry to consider farm animal welfare when buying or sourcing eggs. By supporting cage-free producers, consumers can drive Viet Nam's egg production industry toward a more humane way of farming".
HSI has worked to protect animals, including farm animals, in Vietnam since 2013, and collaborated with the Department of Livestock Production to endorse humane practices for farm animals in the Animal Husbandry Law that came into force in 2020. The new law is an important vehicle to improve the lives of farm animals in Vietnam.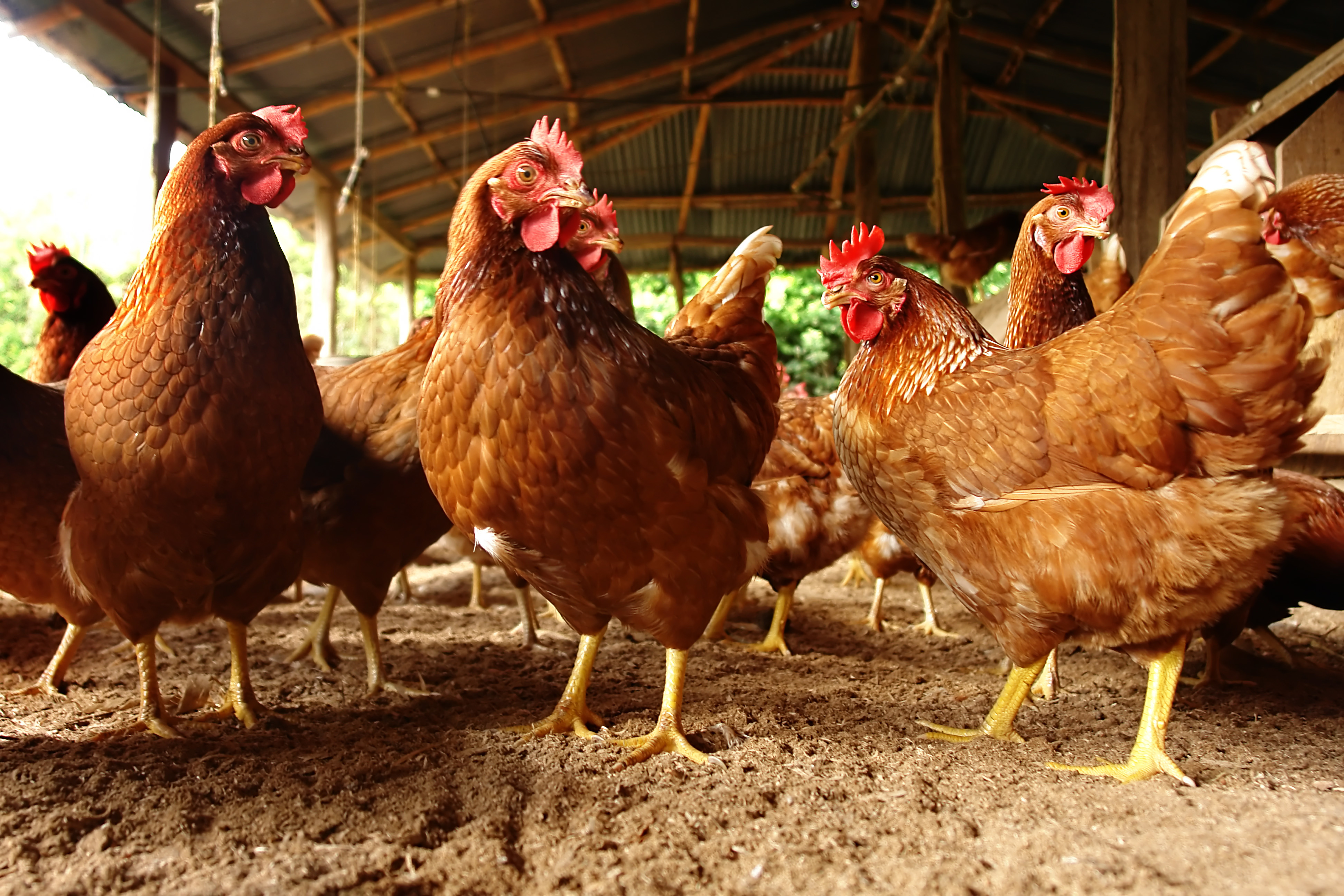 Mr Nguyen Duc Trong, Deputy Director at the Department of Livestock Production in the Vietnam Ministry of Agriculture and Rural Development said, "The cage-free egg production system is a science-based, and higher animal welfare alternative. Nam Huong is one of the first egg producers in Vietnam to implement the humane treatment in livestock production, the Article 69 of Vietnam Animal Husbandry Law.
"We welcome pioneers like Nam Huong on this transition. We urge businesses and consumers, please join to support the activities of agribusiness companies and individual producers who are leaders to implement the Law in order to integrate into the growing trend around the globe."