What is the best euthanasia method for large poultry?
A new research project funded by USPOULTRY has evaluated euthanasia methods for large poultry like broiler breeders and turkeys and identified four methods that meet production and welfare guidelines.
USPOULTRY and the USPOULTRY Foundation announce the completion of a funded research project at Auburn University in Auburn, Alabama, in which researchers evaluated four euthanasia methods for large poultry.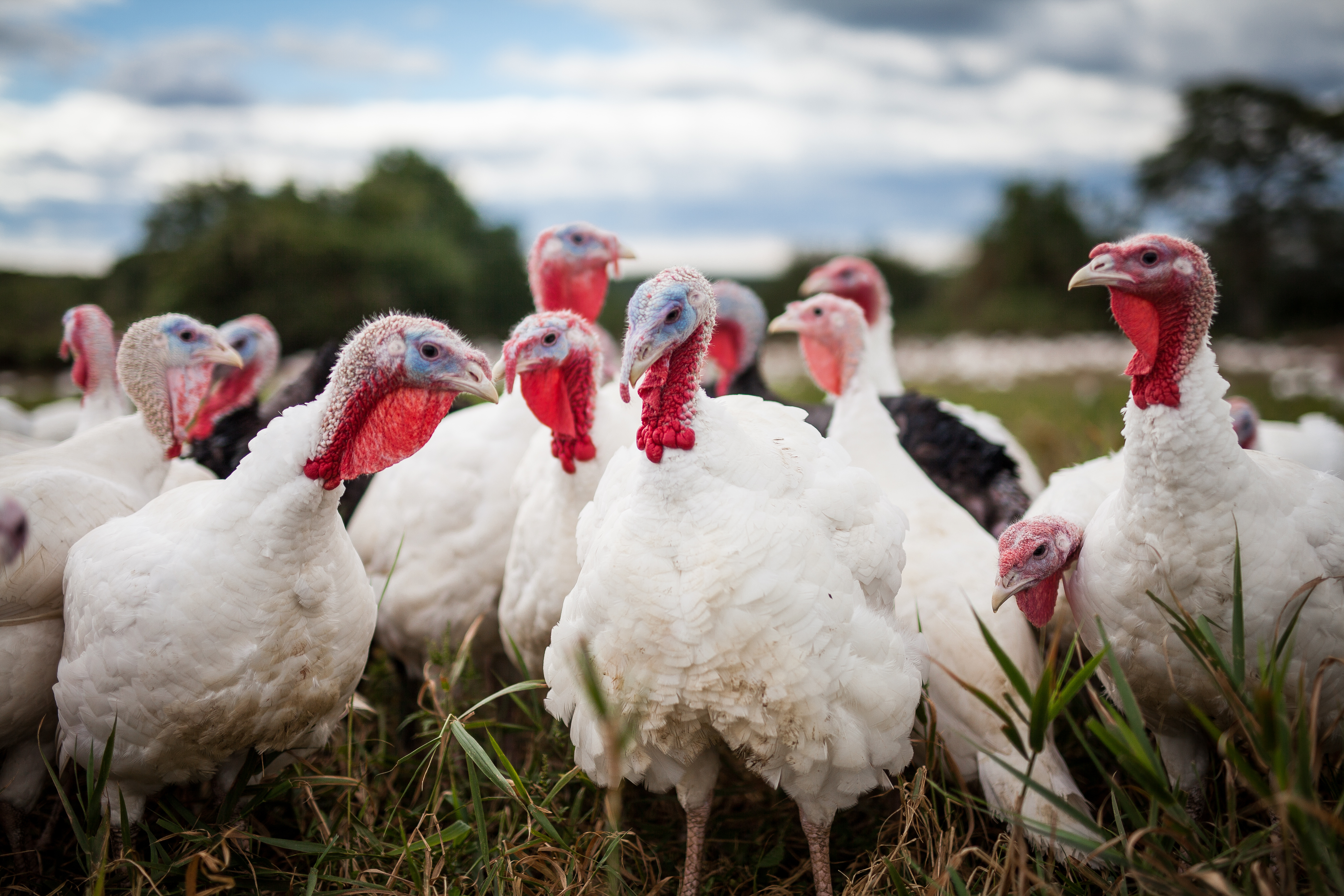 The research was made possible in part by an endowing Foundation gift from USPOULTRY staff and is part of the Association's comprehensive research program encompassing all phases of poultry and egg production and processing. A summary of the completed project is provided below.
Project #BRF011: euthanasia of large poultry
(Dr Dianna Bourassa, Department of Poultry Science, Auburn University, Auburn, Alabama)
Dr Dianna Bourassa and colleagues at Auburn University recently completed a research project with the objective of comparatively evaluating euthanasia methods utilized for both broiler breeders and turkeys. These American Veterinary Medical Association (AVMA) acceptable methods included mechanical cervical dislocation, captive bolt, carbon dioxide inhalation and electrical euthanasia (head-to-cloaca). The results indicated that all four euthanasia methods were successful for euthanasia of large poultry when manual cervical dislocation was not possible and when properly applied.

The research summary can be found on the USPOULTRY website. Members interested in reviewing the full report can contact USPOULTRY Vice President of Research Dr Denise Heard at [email protected]. Information on other Association research may also be obtained by visiting the USPOULTRY website.