WPF video series highlights the benefits of dual-purpose birds for Africa's poultry farmers
A new training video series launched by the World Poultry Foundation (WPF) showcases the economic benefits of dual purpose poultry breeds for meat and eggs.
Dual purpose breeds, which are produced through modern selective breeding, are more productive, faster growing, and better able to thrive off vegetation, insects and table waste than many local breeds.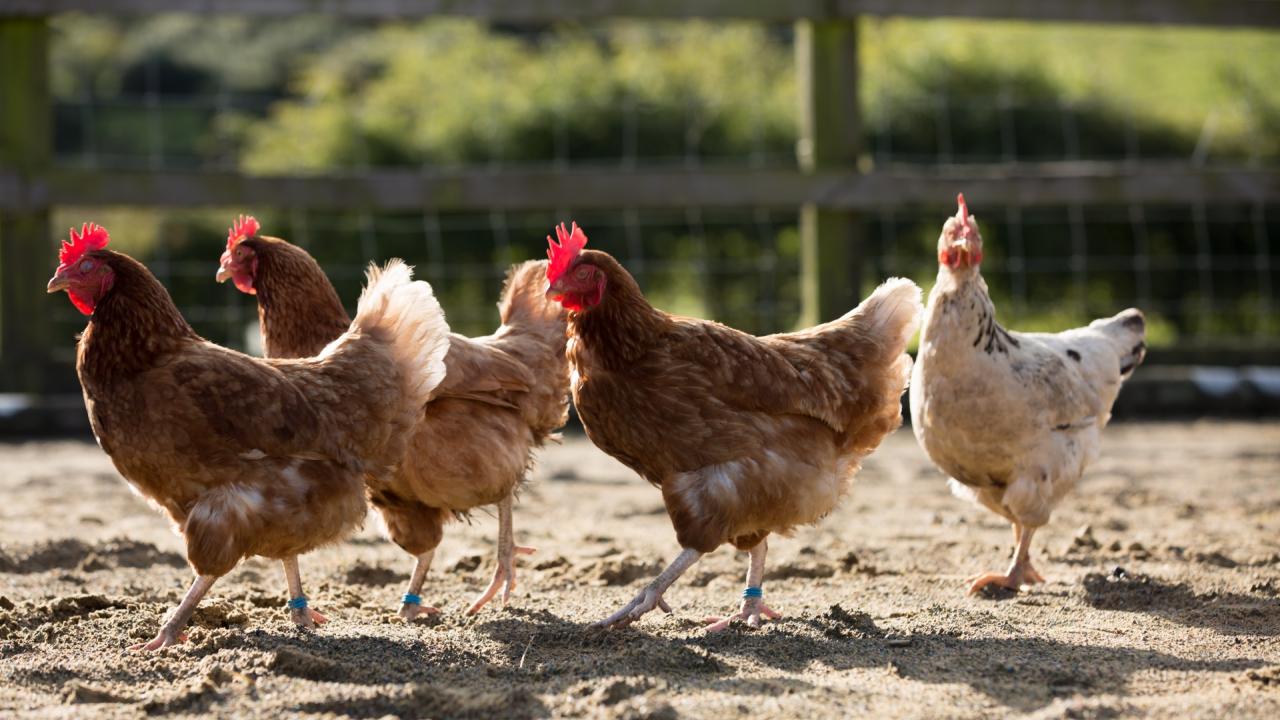 WPF notes that dual-purpose birds can lay between 130 to 175 eggs annually compared to approximately 50 eggs annually for most local breeds, while the males can reach market weights of 1.8 kg to 2.2 kg in just 13 weeks, compared to 32 to 36 weeks for the local breeds.

WPF CEO Randall Ennis says the series aligns with some of WPF's key goals, which include improving household nutrition. "By helping farmers to produce more meat and eggs, nutritional status can be improved through both the consumption of a portion of the output, and through a more diverse diet for the household thanks to the profits of more effective farming methods," he says.
The WFPF videos explain how proper brooding, vaccination and management reduces bird mortality by as much as 40% and significantly increases profits. They also recommend best practices for free range poultry management, feeding and housing; and give informative tips on supplementing family and community meals with eggs.
The training videos, as well as free checklists and worksheets, are available here.