Animal welfare groups applaud Giant Eagle for adopting Better Chicken Commitment
American supermarket chain Giant Eagle has become the first mainstream retailer to adopt the Better Chicken Commitment (BCC) welfare standards, earning the praise of leading animal welfare groups like the ASPCA and Mercy for Animals.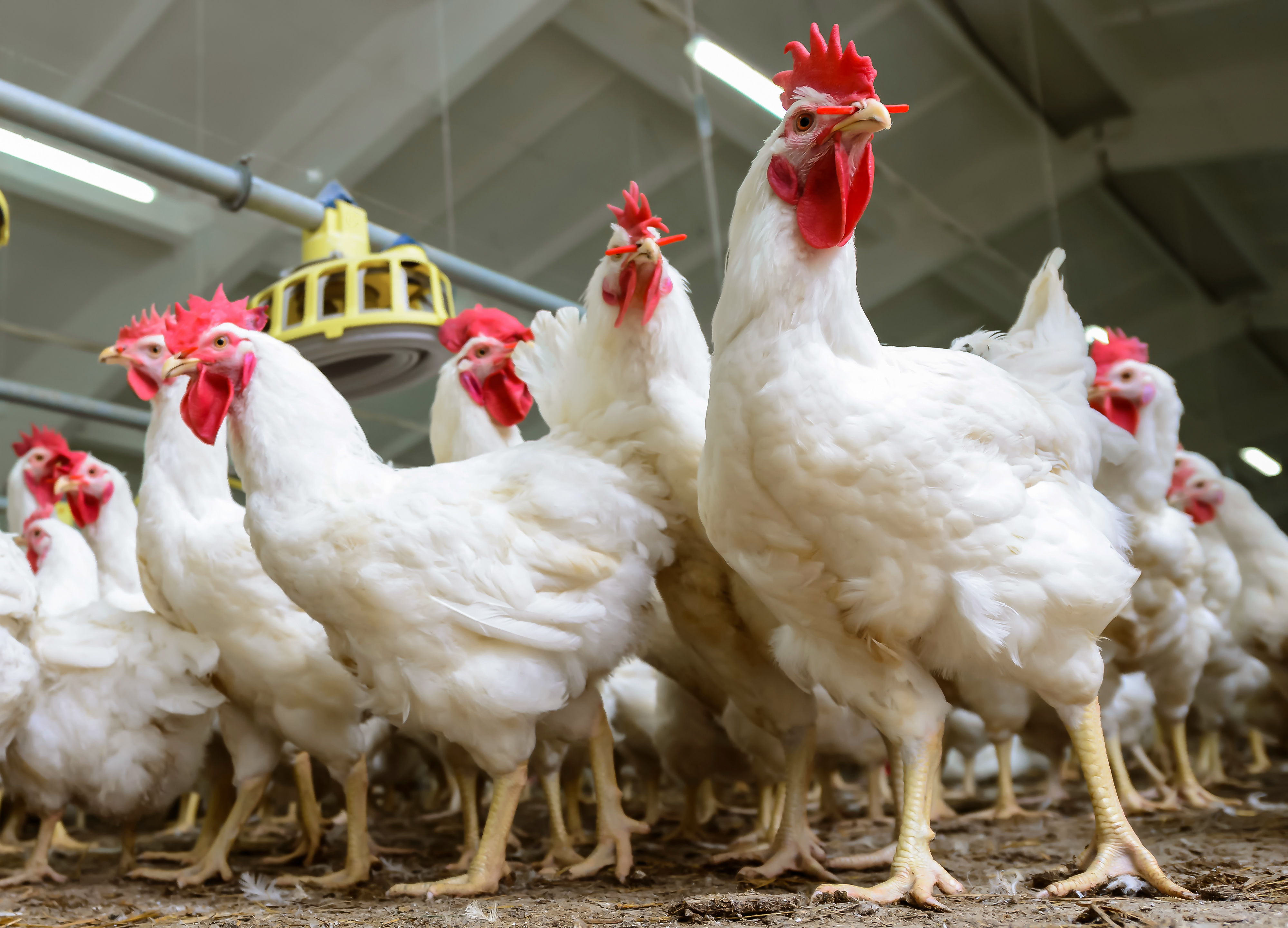 "This decision by Giant Eagle is a ground-breaking step forward for animal welfare in the United States and will eliminate some of the worst cruelty for tens of millions of chickens each year," said Leah Garcés, President of Mercy For Animals. "Giant Eagle is a mainstream retailer, so its decision has huge implications for the rest of the industry by demonstrating that all companies—not just those specializing in organic and premium offerings—have a responsibility to take action and meet growing public concern for animal welfare."
Building on the momentum of hundreds of policies from restaurants, manufacturers, and other major food companies, Giant Eagle became the third brick-and-mortar retailer to adopt the BCC, committing to meeting the standards for 100% of its fresh, frozen, and rotisserie chicken under its Nature's Basket brand by 2025.
"Giant Eagle has made an industry-leading animal welfare commitment that gets to the heart of a problem plaguing billions of chickens," said Julia Johnson, Manager of Corporate Policy for the ASPCA. "The public believes large retailers have a responsibility to improve the welfare of animals through the products they sell, and Giant Eagle is doing just that by becoming the first traditional grocery store to make the Better Chicken Commitment."

"Giant Eagle is committed to the welfare and proper handling of all animals that are used in the products and foods sold in our stores," said Dan Donovan, Senior Director of Corporate Communications for Giant Eagle. "The Better Chicken Commitment is a positive demonstration of standards for broiler welfare throughout the food industry and ensuring that our Nature's Basket chicken products meet all BCC standards by 2025 is a significant priority for our company."
Giant Eagle's new policy will give chickens raised for meat more space; improve lighting, enrichments, and litter conditions; switch to strains of birds who suffer fewer negative welfare outcomes; and eliminate the cruel practice of live-shackle slaughter.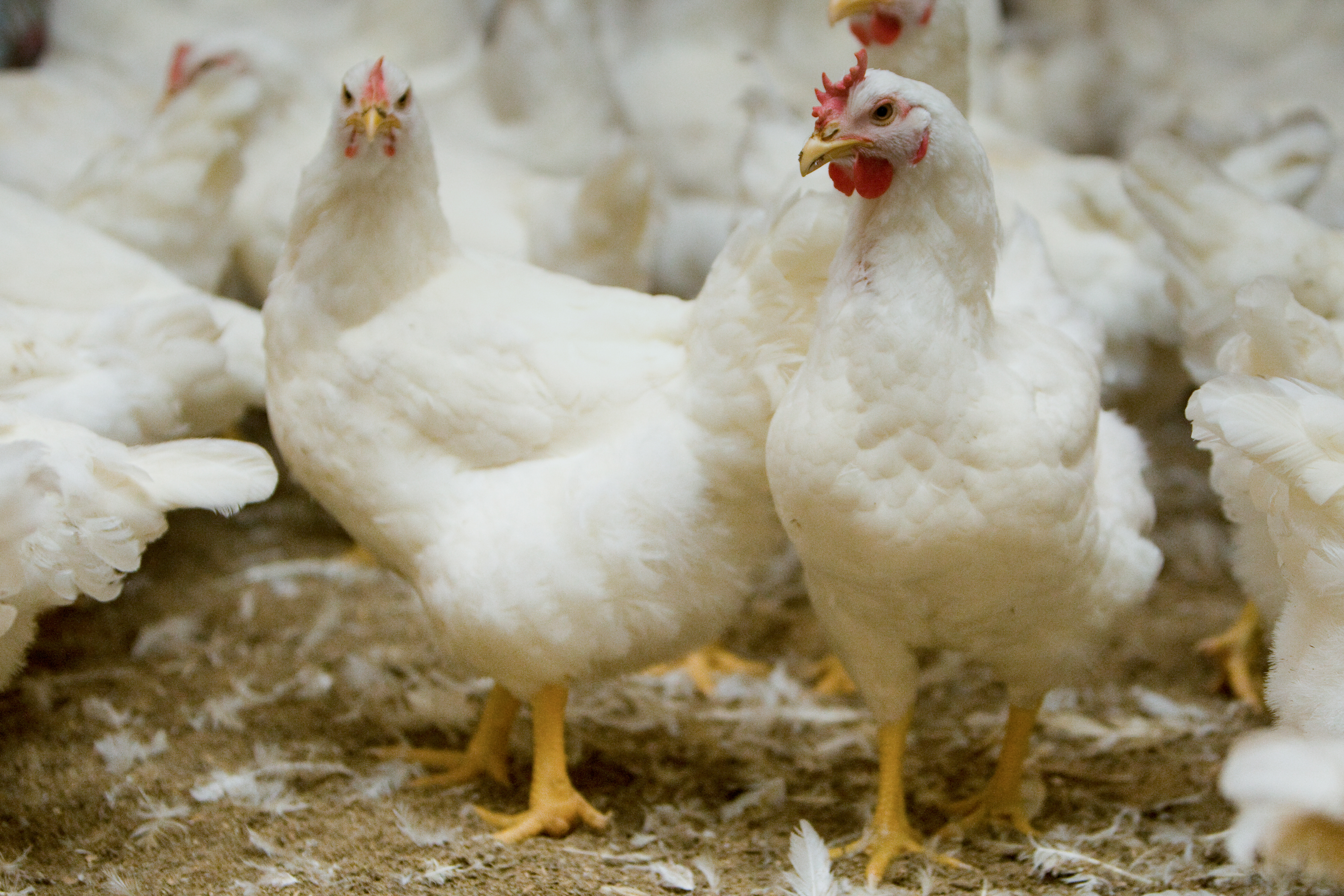 A coalition of animal advocacy groups, including Mercy For Animals and the ASPCA, have been engaging with major food companies, such as Giant Eagle, to address causes of chickens' suffering by adopting the BCC, the leading set of standards for large-scale chicken production.

More than 200 companies have already adopted BCC standards, including Whole Foods Market, Nestlé, Popeyes, Aramark, Burger King, and Subway. Many companies have signed onto the BCC as a result of growing consumer awareness of issues related to chicken welfare.