Brazil's JBS to acquire shares in Pilgrim's Pride with aim of delisting
JBS SA, the world's largest meat packer has proposed acquiring the remaining common shares in its US-based subsidiary Pilgrim's Pride Corporation in order to delist the company.
Reuters reports that Brazil-based JBS said in a securities filing that its board had approved an offer letter to be sent to Pilgrim's Pride to acquire the remaining shares in circulation for $26.50 per share.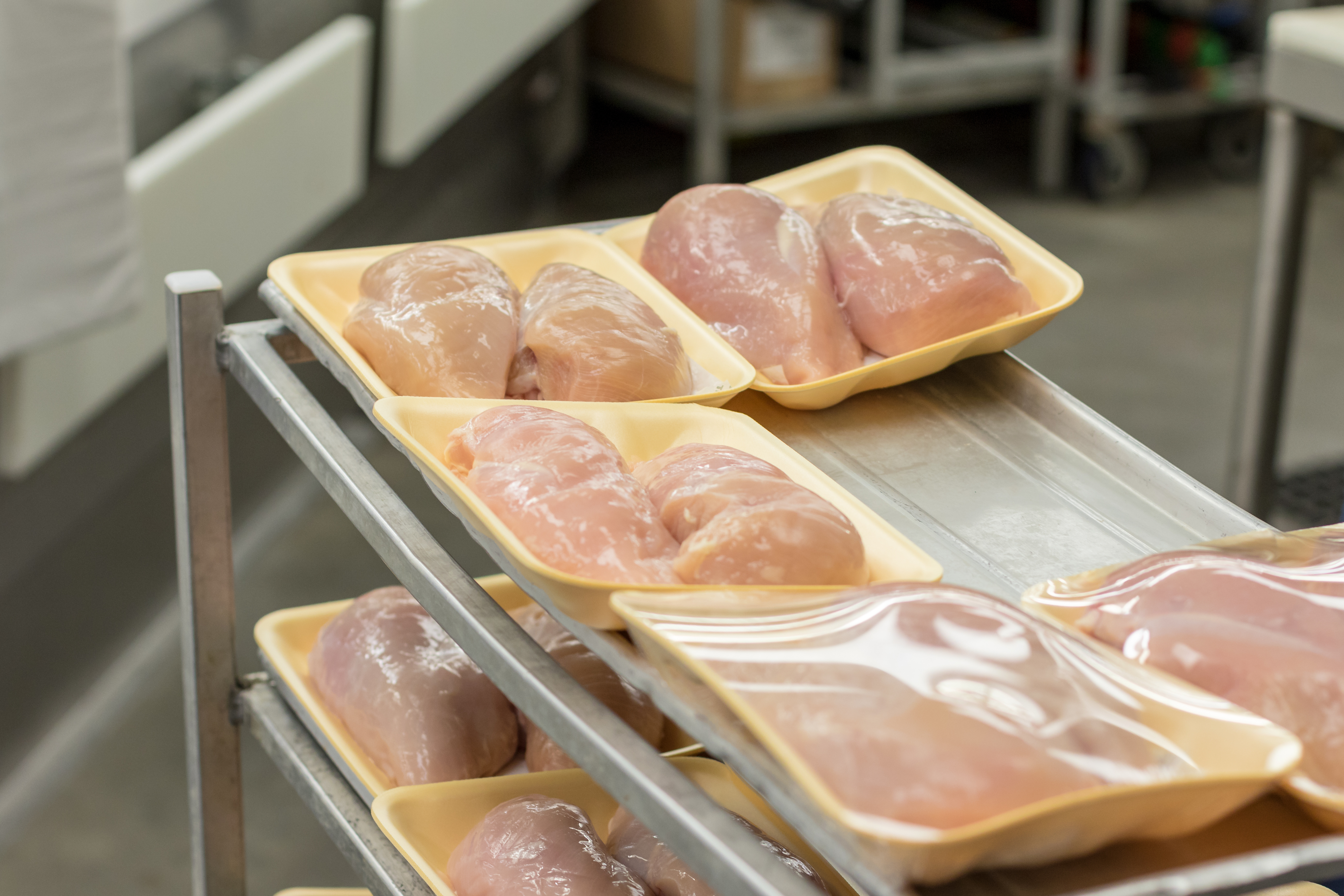 JBS already owns via subsidiaries a 80.21% stake in Pilgrim's Pride, which processes chicken and pork sold in North America and Europe. The Brazilian firm had agreed to buy a majority stake in Pilgrim's Pride in 2009.
The proposed acquisition of the remaining shares in circulation must be approved by a special committee of Pilgrim's Pride board members as well as a majority of voting shares in the company.