Dominican Republic limits supermarket poultry purchases amid surging demand
Shoppers in the Dominican Republic are overwhelmingly opting for chicken instead of pork after outbreaks of African swine fever (ASF) were reported in the country, leading supermarkets to limit shoppers to three chickens per customer.
Pork consumption in the Dominican Republic has not recovered after outbreaks of ASF were reported in 14 provinces earlier this summer. Though the deadly pig disease is harmless to humans, many shoppers are switching from pork to chicken due to fear of the virus. This has caused chicken prices to skyrocket as the poultry industry struggles to meet demand.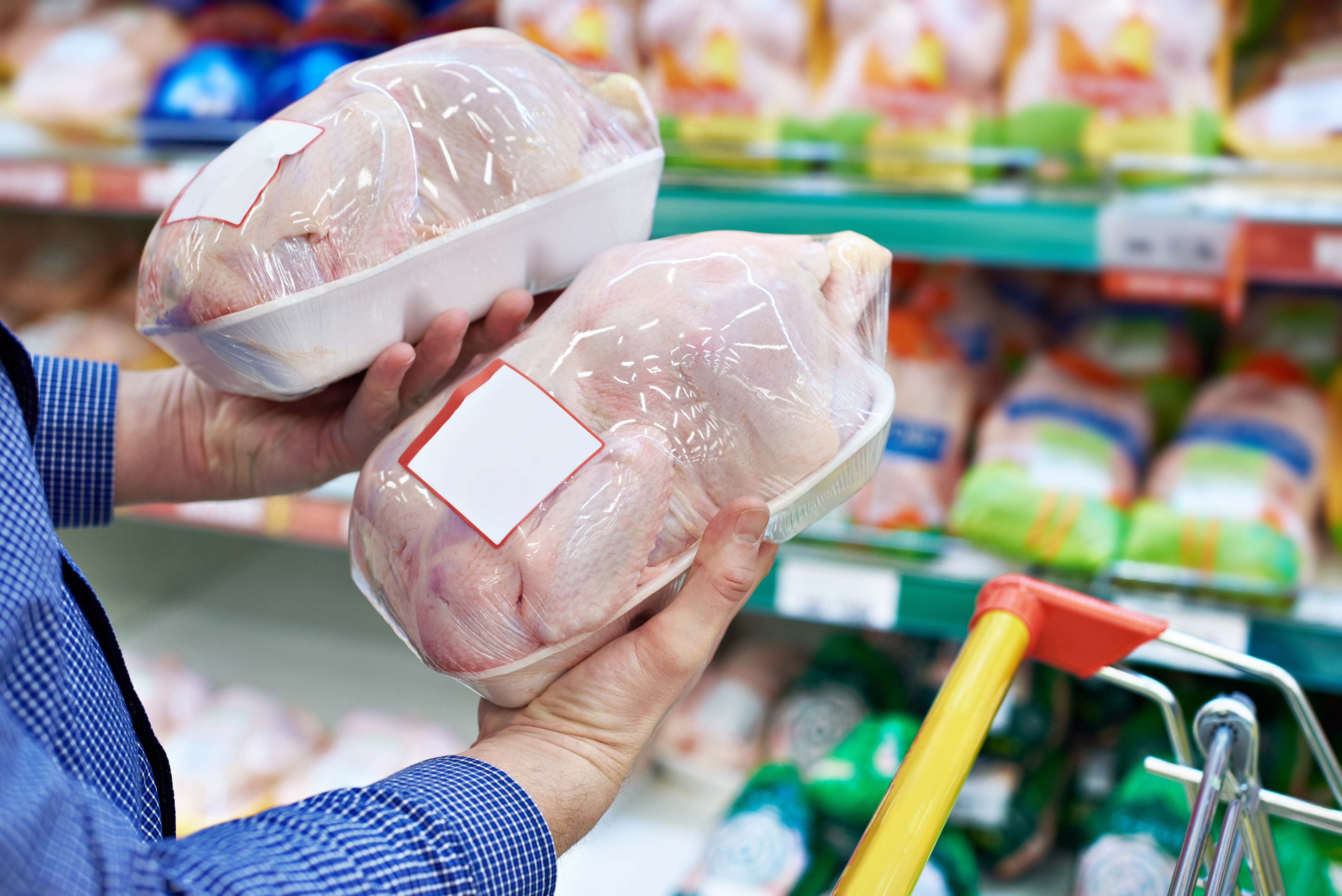 The Government announced measures to counteract the high demand for chicken by limiting supermarket shoppers to three chickens per customer and ramping up poultry imports. Gregory Marte, Executive Director of the Dominican Association of Poultry Farmers (ADA), says that the country is importing about 10 containers a week to shore up supplies. Marte stressed that the situation is expected to normalize and that chicken demand will return to levels seen before the ASF outbreak.
Chicken prices are rising
Economic data shows that chicken prices began rising shortly after cases of African swine fever were reported. Authorities set price controls and tried to keep chicken prices between RD $60 and RD $73 per pound. According to the ADA, a pound of whole live chicken is offered at RD $ 48.75, while the processed chicken is sold at the association's stalls for RD $ 60.75 a pound.
($1 USD = $57.053 RD)