Global preparations are underway to celebrate 25 years of World Egg Day
On Friday 8 October, egg fans around the world will celebrate the power of eggs and their health benefits, marking 25 years since World Egg Day was first celebrated.
This year's theme "Eggs for all: Nature's perfect package" will see egg businesses, associations and individuals highlight the versatility of eggs and their all-round goodness.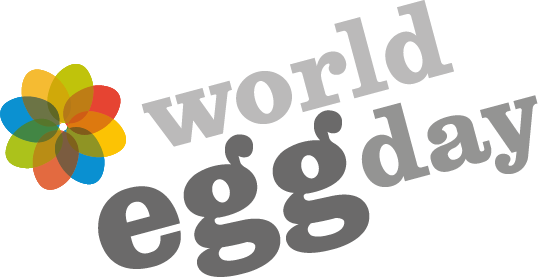 The global egg industry expects celebrations to be "eggs-tra" special this year due to the significant 25th anniversary of the event. Chairman of the International Egg Commission (IEC), Suresh Chitturi, said: "World Egg Day is always a fantastic opportunity to honour the incredible benefits of eating eggs, and we love to see how different cultures and areas of the world celebrate."
He continued: "We're hoping to see even more energy and enthusiasm from egg businesses and associations this year, and we're excited to hear about all the new ways people choose to spend the day."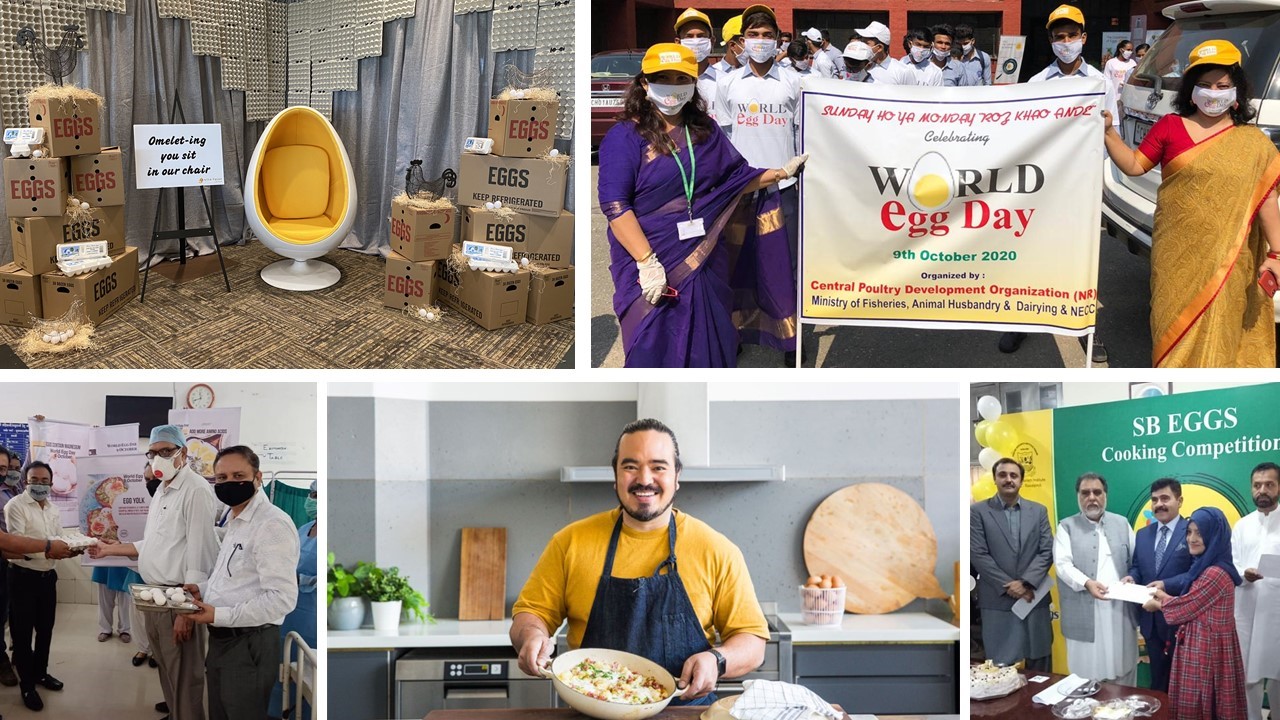 Every year World Egg Day is celebrated on the second Friday of October, and over the past 25 years, the event has evolved, seeing a variety of egg related competitions, the breaking of world records, and even releases of cookbooks filled with creative egg recipes.
Last year, due to the COVID-19 pandemic, egg celebrations adapted to a more virtual approach, featuring dedicated YouTube programmes, digital competitions and social media campaigns.
Mr Chitturi said: "I think the way everyone adapted so well to such unexpected circumstances last year is a real testament to the commitment and resilience of the egg industry as a whole."
This year's event is expected to feature both virtual and in-person festivities, to involve as many people as possible. To support egg businesses to celebrate, the IEC has created an industry toolkit which includes themes and key messages, ready-made social media graphics and inspiration from 2020's activities.