Hen welfare and sustainable egg production key focus of upcoming BFREPA Conference
The British Free Range Egg Producers' Association (BFREPA) will host an online conference on 30 September, focusing on what the future could hold for the sector's producers.
The conference, organised in partnership with ForFarmers, typically attracts hundreds of farmers and delegates from across the industry, and this year will tackle issues around transitioning to non beak-tipped flocks, farming's sustainability credentials and improving range management.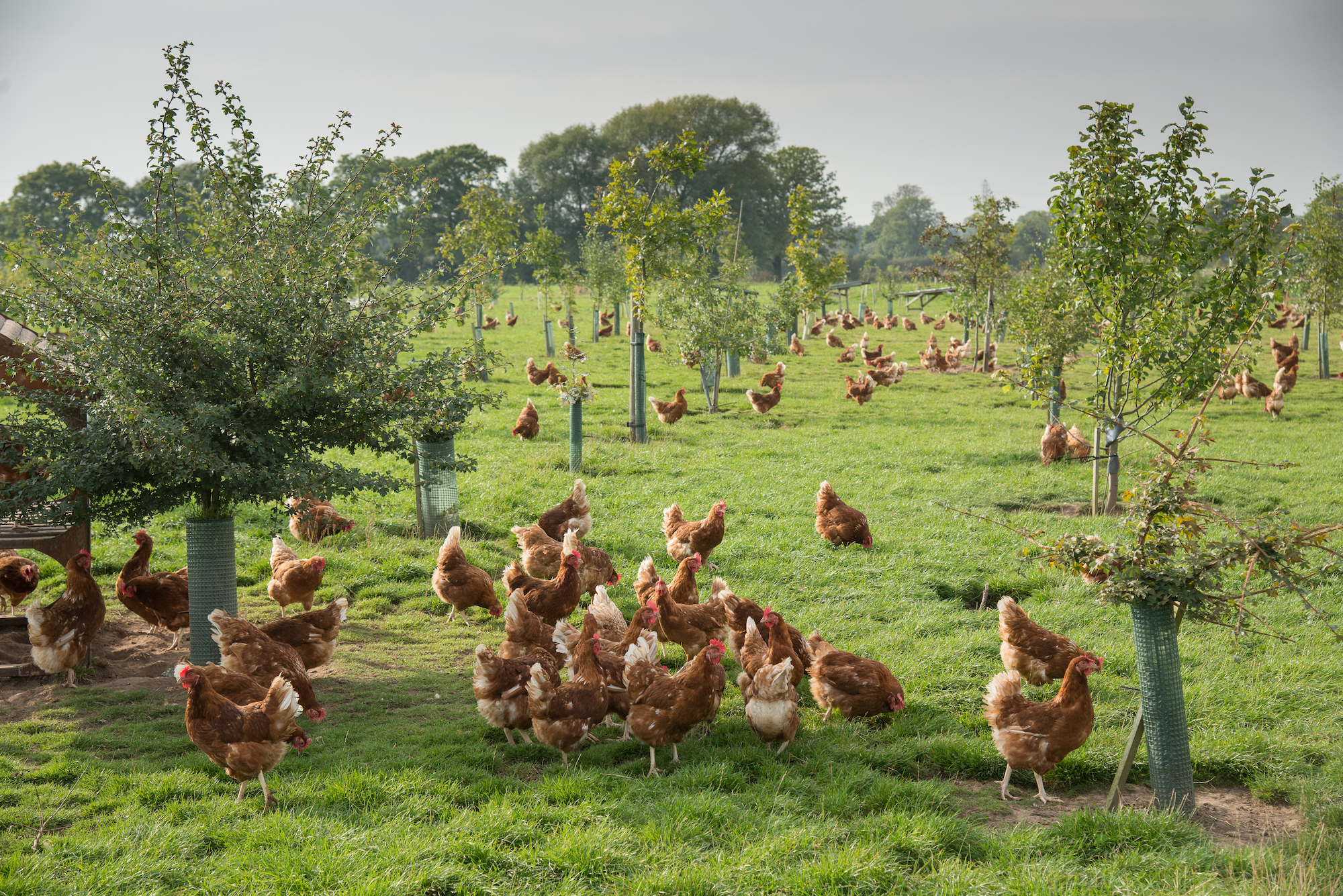 Several producers will share their experiences of farming with non beak-tipped birds, while views from vets and members of the Laying Hen Welfare Forum will be heard.

Attendees will also learn about the second phase of BFREPA'S free range sustainability initiative, which is being led by Heather Webb, Environment Consultant at Promar International.

Speakers will set out free range egg production's relationship with greenhouse gas emissions and answer questions from the audience.

The project will reveal in detail how management practises impact carbon emissions, providing a framework for how the industry can become even more sustainable.

Robert Gooch, BFREPA CEO, said: "Transitioning to non beak-tipped flocks and getting a better understanding of egg production's contribution to emissions are two big topics which BFREPA has been working on for many years.

"We want our members to understand where we are as an industry, and to get an insight into what is coming down the line in five, 10 and 20 years' time.

"Over the next decade, strong leadership and innovation will be critical for the continued success of the industry and in removing the barriers preventing progress.

"This year's conference is about bringing producers together, hearing their stories, and encouraging conversations about how to grab opportunities coming up. We'll have plenty of advice for how to tackle the challenges ahead of us."

The conference is free, and tickets can be booked now through Eventbrite here.