Saudi Arabia suspends new shelf life rules for chicken says BRF
Brazil's BRF SA has issued a statement saying that Saudi Arabia has discontinued its new shelf life rules for chicken, paving the way for more imports.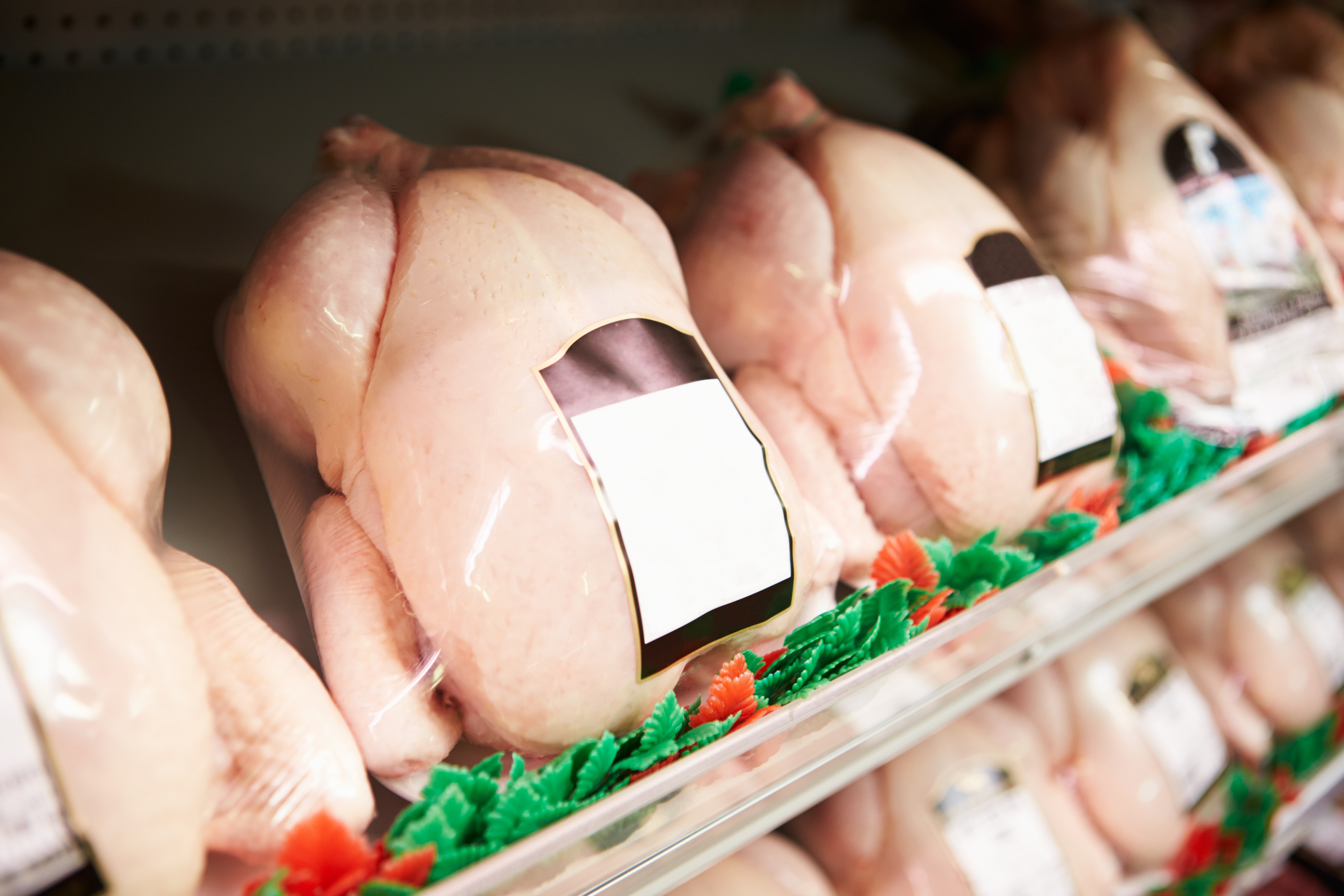 Reuters reports that BRF SA, the world's largest poultry exporter, said on Tuesday 17 August that Saudi Arabia's health regulator had suspended recently implemented rules that had shortened the shelf life of chicken products, a regulation that was seen curtailing imports to the country.
It said in a statement that Saudi Arabia had decided to withdraw its notice to the World Trade Organization and suspend the rules.