South Africa's poultry producers will not receive compensation for preventive culling of "at risk" birds during bird flu outbreak
South Africa's Department of Agriculture has demurred on compensating poultry farmers who culled healthy birds that were possibly infected with the avian influenza virus.
According to IOL News, South Africa's Department of Agriculture, Land Reform and Rural Development (DALRRD) has confirmed it will not compensate poultry producers for losses stemming from culling birds that were at risk of being infected with bird flu earlier in 2021. Farmers incurred losses close to 1.5 billion rand during the outbreak.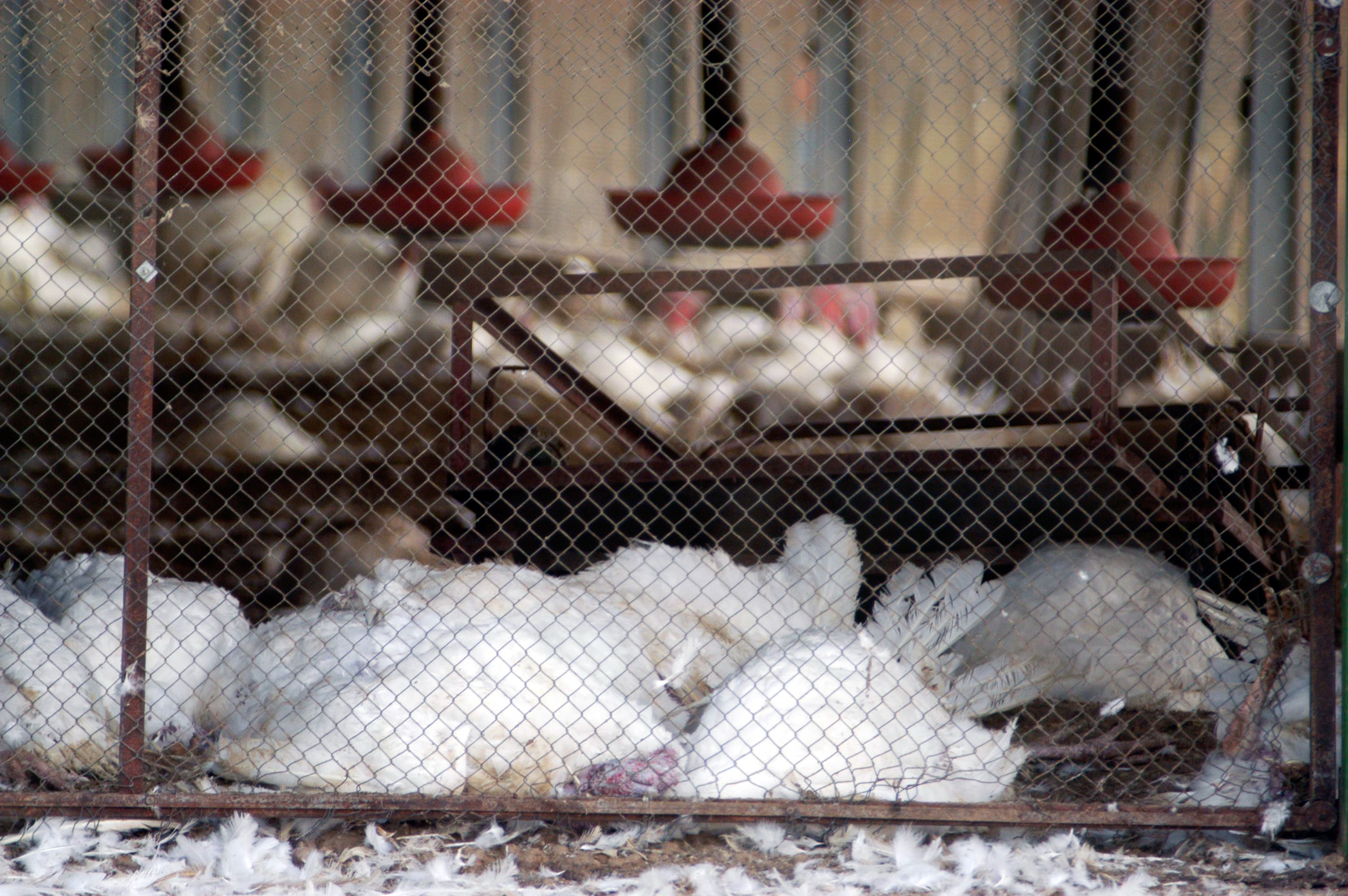 In a brief statement, Director of Animal Health at DALRRD, Mpho Maja, said "Animal Health will not offer incentive agreements in the foreseeable future for the destruction of healthy but at-risk commercial chickens."
The move has been criticized by analysts who say that denying compensation may prevent poultry producers from reporting outbreaks of bird flu. This would undermine early detection efforts and could lead to larger outbreaks and greater economic losses for farmers. It would also incentivize farmers to repackage infected birds for the meat segment to counteract their losses.
South Africa has culled nearly 2.7 million birds in the broiler and egg industries during its most recent outbreak of highly pathogenic bird flu in early 2021. According to IOL News, this is less than 2% of the national flock, but is a huge blow for individual poultry producers and for new entrants into the segment.