South Korea's egg shortage could last until early 2022
Though South Korea's outbreaks of highly pathogenic avian influenza have subsided, analysis from USAPEEC finds that the resulting egg shortages could persist into next year.
South Korea was hit hard by a spate of highly pathogenic avian influenza (HPAI) outbreaks that began in November 2020 and devastated the local egg industry, and while it has suffered no additional detections since April 2021, the country's resulting egg shortage is expected to persist until early 2022.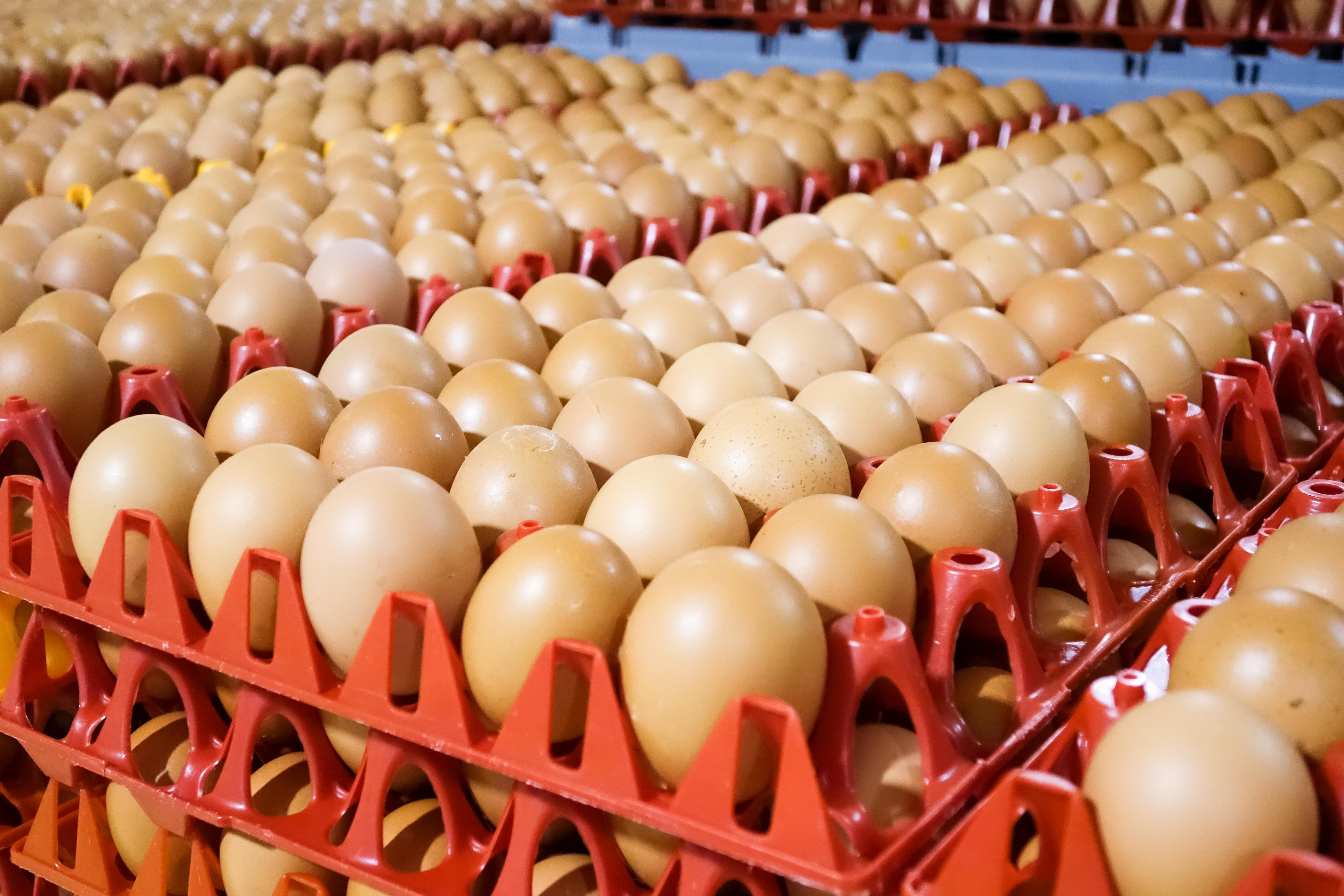 The USA Poultry and Egg Exporting Council (USAPEEC) found that this has sparked increased demand in the market and opportunity for US shell eggs, processed egg products, and pre-cooked egg products to fill the supply gap.
In January, the South Korean government implemented a zero-tariff policy for 50,000 tonnes of eggs and egg products through 30 June to help stabilize soaring prices and to boost supply following the widespread culling of about 25% of all South Korean layer hens (roughly 18 million) due to the outbreaks.
Then, on 22 June, in the wake of continued high local egg prices, the Ministry of Strategy and Finance implemented an additional 36,000 metric tonnes temporary tariff rate quota (TRQ) for eggs and egg products through 31 December.