Taco Bell to end the use of cage eggs in its European supply chain
Taco Bell has committed to ending the use of cage eggs in its European egg supply chain as coalition of non-profits urge the company to extend the policy to other regions.
Taco Bell has announced a commitment to end the use of cages for the egg-laying hens within its European supply chain. The Mexican-inspired fast food giant has committed to exclusively source cage-free eggs for its more than 140 establishments across Europe.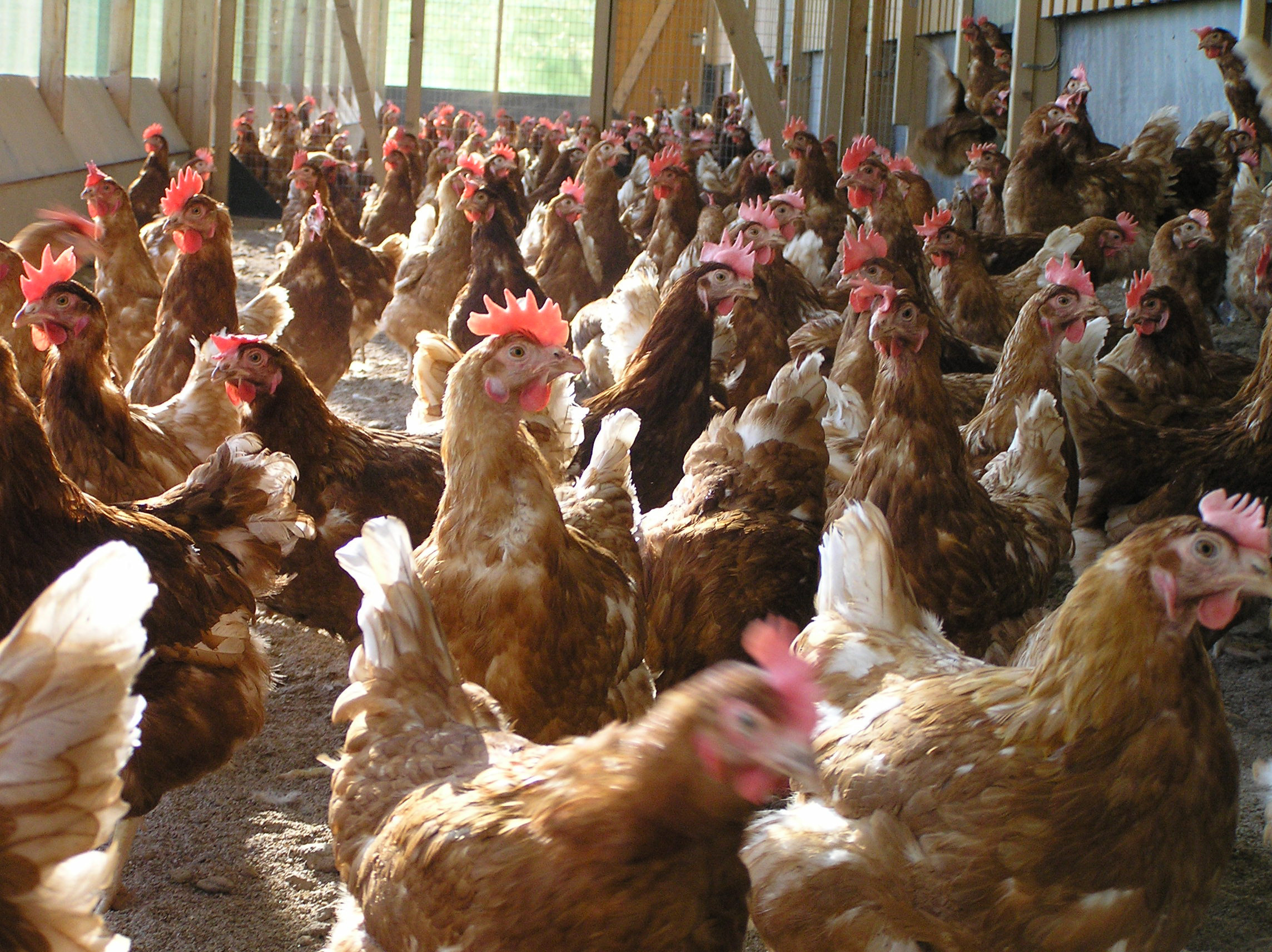 This transition towards higher animal welfare standards will be completed by 2025. Until then, annual progress will be reported by the company to ensure this deadline is met.

"As one of the largest fast food chains in the world, we applaud Taco Bell for taking this necessary step forward to improve the treatment of the animals within its massive supply chain," said Alexandria Beck, Director of the Open Wing Alliance. "While this is certainly promising progress, animals and customers worldwide deserve the same humane treatment and food quality as those in Europe. As a subsidiary of Yum! Brands, we urge the parent company to implement these same improvements for its global supply chains of Taco Bell, KFC, The Habit Burger Grill, and Pizza Hut."
This advance positively influences the preservation of sustainability, and is aligned with EU strategies that include animal welfare in a comprehensive way, such as the European Green Deal and its central axis, the Farm to Table strategy, or the latest resolution of the EU Commission, which recently announced the development of a law proposal for the progressive abandonment of the use of cages in the rearing of animals intended for consumption, with a deadline of 2027.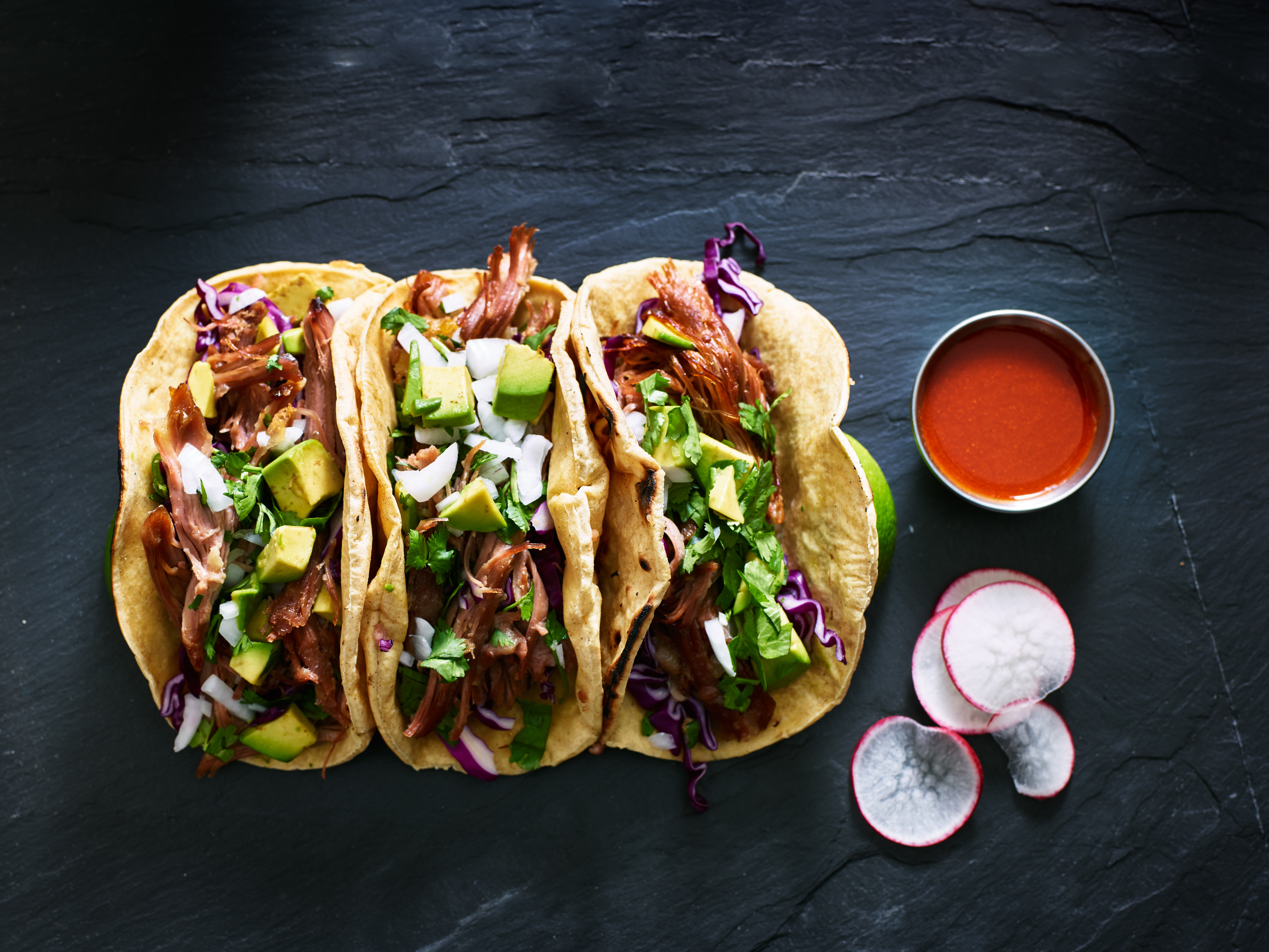 Taco Bell's commitment follows a two-month global campaign led by member organisations of the Open Wing Alliance, a coalition united to improve the welfare of chickens raised in factory farms worldwide initiated by The Humane League.
The 'Not Yum' campaign is focused on Yum! Brands, the parent company of Taco Bell, KFC, Pizza Hut. More than 75 animal protection organisations around the world demand Yum! Brands provide adequate animal welfare standards to its consumers by phasing out the use of cages for egg-laying hens within their companies' supply chain.
Despite this progress in Europe, Yum! Brands has yet to release a global cage-free policy for KFC, Pizza Hut, and Taco Bell. Only a small fraction of Yum! Brands' locations worldwide are addressing this urgent animal welfare issue. The majority of KFC, Pizza Hut, and Taco Bell customers are provided with worse animal welfare and food standards than customers in Europe.

"It is imperative that companies that operate globally extend the same animal welfare and food safety policies they practice in Europe to their operations abroad," claimed European Parliament members in a recent statement that addresses consumer discrimination. "The duty for food companies to behave responsibly toward animals and toward consumers does not end at the borders of the continent."